Meet some of our members - join the club!
What our members say about us...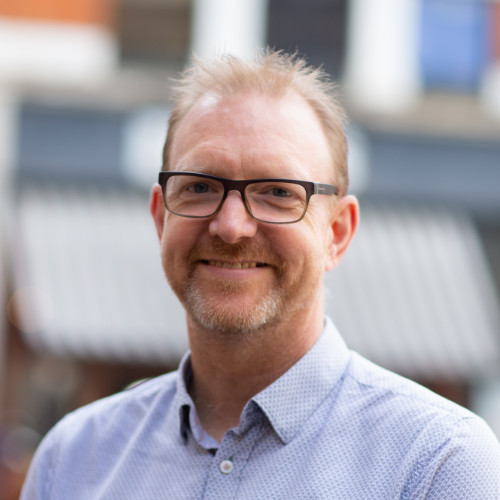 Manchester Digital has been instrumental in helping Slalom build our presence in the region. They've provided a key communications channel for us; helping generate awareness of Slalom's unique value proposition, and actively supporting targeted initiatives such as the promotion of events.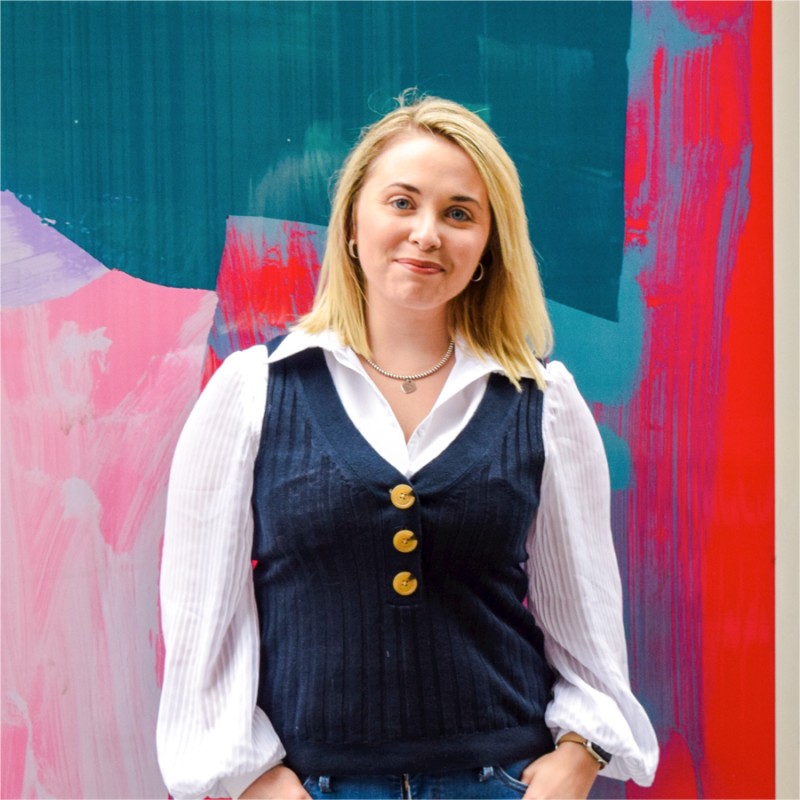 Whether it's introductions to new businesses, attending and speaking at industry events, or simply building your brand awareness within the northern digital and tech scenes – Manchester Digital has a lot of opportunities for companies of all shapes and sizes.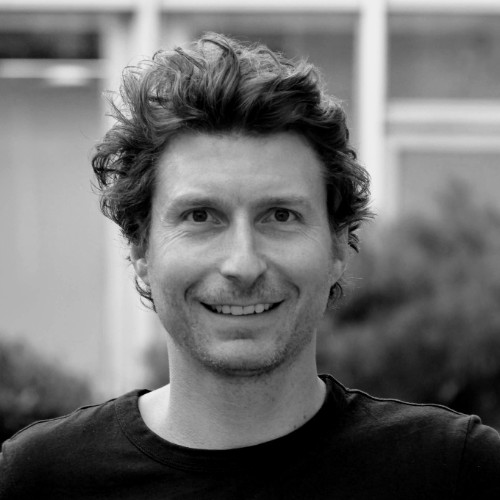 Our first involvement was the 2019 Member Conference, which was a really useful day in terms of brand visibility and networking. We delivered a talk on AI and got great feedback. And doing the talk has also led us to some potential clients.
Twitter Feed
KPRO is working as a channel partner with one of the best workspace and communication platforms – Dialpad.

➡️ https://t.co/R8y1LEKml5
Looking to hire data analysts or business analysts?

We've got a diverse range of candidates at Manchester Digital Academy who have been assessed and are ready to be recruited - at no cost.

Contact apprenticeships@manchesterdigital.com for more information.
Manchester based web agency @Courageous_HQ have made the UK eCommerce Award 2022 shortlist for the work they did designing and developing the EFL Trust's Official Soccer Schools website.

➡️ https://t.co/GdMQKYIHc9
Leading SaaS reward-tech company Perx Rewards has unveiled a new name and complete rebrand as part of a repositioning exercise, following a period of sustained growth, and will now be known as Propello - @PropelloCloud.

➡️ https://t.co/yA0TMLhKxk
"We need to shift from solution to service design to enable people the time to fulfil their core purpose."
Our final talk of the afternoon is delivered by James Procter, Client Director at @Robiquity.

James will be discussing how Intelligent Automation can enable businesses and their people the time to fulfil their core purpose.
@atkinsglobal "The role of AI Strategic Modelling is to
- Predict
- Understand
- Influence the decision

I believe that a hybrid approach is a good way of achieving these goals."
Next up at the Emerging Technology Forum, Professor Nira Chamberlain, Professional Head of Discipline for Data Science at @atkinsglobal, discusses the Theory and Application of AI Strategic Modelling.
"There is nothing "Intelligent" about Artificial Intelligence, if all it's based on is massive amounts of data that has not been checked, corrected, cleaned up and curated by a human."
Our next talk at the Emerging Technology Forum is from Dr Maria Aretoulaki of @GlobalLogic who discusses how we can make voicebots and chatbots great again.
With Gartner predicting that virtual assistants will soon automate 80% of call centre agent tasks, Mark explains how they build chatbots that go beyond the happy path and understand when things aren't right, express empathy, detect sentiment and work alongside human agents.
Kicking off this afternoon's presentations, Mark Chamberlain, Chief Evangelist at @TeamLokulus, discusses how AI driven virtual assistants can boost CX and drive sales.
Nick McCafferty, Business Innovation Manager at our event sponsor @BW_SciTech introducing guests and providing an overview of the work Bruntwood do in the AI space.
It's a great turn out for this afternoon's Emerging Technology Forum, where we'll be discussing the future of AI-powered customer solutions.

Sponsored by @BW_SciTech, we'll be kicking off shortly.
We're asking individuals working in Greater Manchester's digital & tech sector to complete the 2023 Digital Skills Audit survey.

The survey takes 20 minutes to complete and you could win a £200 shopping voucher or charity donation of your choice ➡️ https://t.co/qpD811S7VY