Meet some of our members - join the club!
What our members say about us...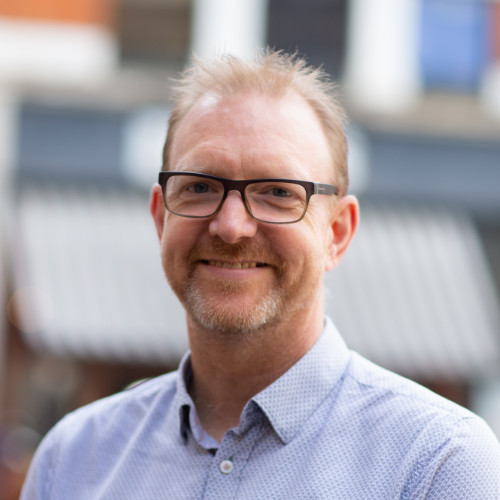 Manchester Digital has been instrumental in helping Slalom build our presence in the region. They've provided a key communications channel for us; helping generate awareness of Slalom's unique value proposition, and actively supporting targeted initiatives such as the promotion of events.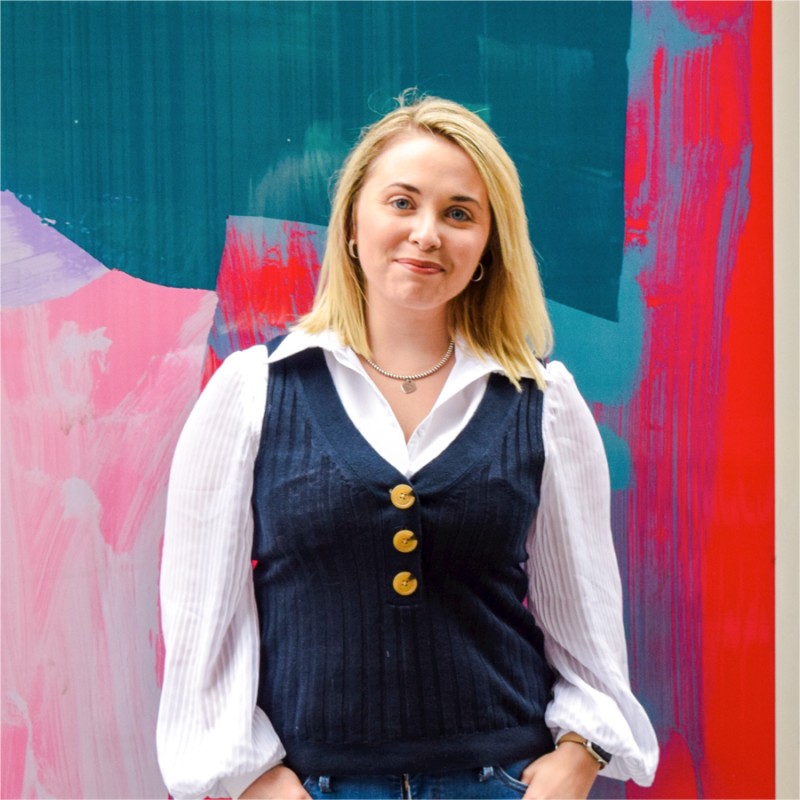 Whether it's introductions to new businesses, attending and speaking at industry events, or simply building your brand awareness within the northern digital and tech scenes – Manchester Digital has a lot of opportunities for companies of all shapes and sizes.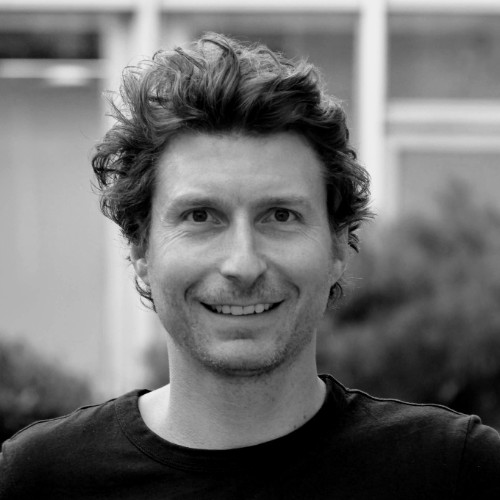 Our first involvement was the 2019 Member Conference, which was a really useful day in terms of brand visibility and networking. We delivered a talk on AI and got great feedback. And doing the talk has also led us to some potential clients.
Twitter Feed
In a series of blogs about what life as a Computerlover is like, Code Computerlove (@computerlovers) caught up with their Product Consultant Amy to find out what she gets up to in her day-to-day.

👉 https://t.co/GKD5ctL5UC
Marketing in any form is a challenge, and co-ordinating touch points across different multiple channels can be tricky for those who don't use an integrated marketing agency.

@WilsonCooke explain why using one could make your life easier ➡️ https://t.co/4dRTNJNnGE
Great Academies Education Trust has launched a new range of websites after investing in a major redesign project for its schools in Tameside and Rochdale.

@gainline_ was chosen to deliver the Trust's multi-site project.

➡️ https://t.co/RHzpWLHhjR
Digital Her's mission is to help end inequality and increase diversity in the technology and digital sector.

We believe that it's important to showcase and bring to life what a tech career means to girls and women.

Contact digitalher@manchesterdigital.com to get involved!
In the latest episode of the @DWPDigital podcast, they catch up with Jacqui Leggetter and Dean Clark from the Integration team, who talk about how they're building cloud-native common platforms for standardisation and reuse.

➡️ https://t.co/8q9a57OSQO
Interested in becoming a business analyst?

Our Business Analyst apprenticeship will equip you with the ability to understand the needs of stakeholders & how these can be met through business change and digital solutions.

Find out more + apply today ➡️ https://t.co/y6IvqYPwed
Architects are at the heart of any digital project at @Zuhlke_UK.

If you'd like to find out about their day to day and what a career as an Architect might look like, hear from three Architects for an insight into their roles and possible career paths ➡️ https://t.co/f528dbEOZM
Thanks to Emma @transformUK 'We're delighted to be part of this year's conference hosted by Manchester Digital and to be part of Manchester's thriving digital community. We deliver impactful change for our clients - improving lives and amplifying business outcomes.'
#digital #mcr
Manchester Digital members are invited to join us for our Summer Celebration social on 30th June at Brickhouse Social.

There will be food, drinks, entertainment and the chance to reacquaint with old friends and meet new contacts.

Book now ➡️ https://t.co/PrPVPa8UeL
Employee engagement tool @stribehq are HUGE on creating workplaces where everyone is comfortable to talk, which is why they've developed a resources pack to help HR leaders and managers to create a fantastic talking culture in their organisations.

➡️ https://t.co/eOMXrqX4Ud
If you'd like to find out more about the benefits of becoming a Manchester Digital member, from raising your profile to enhancing your employer brand, take a look at our membership benefits brochure here.

➡️ https://t.co/OtauDHj0yD