Supporting the sector
Manchester is now recognised as a fintech powerhouse. The alignment of Manchester's two largest industries – financial services and tech and digital – has brought about a thriving sector that's developing strength and expertise in sectors such as data analytics, payments, cyber-security, platforms, software.
As the trade body for Manchester's tech and digital businesses, Manchester Digital is committed to supporting this important section of Manchester's digital economy.
Due to the considerable number of Fintech businesses in the region – it's vitally important that we capitalise on this by doing all that we can as the sector's trade body to support this burgeoning subsector.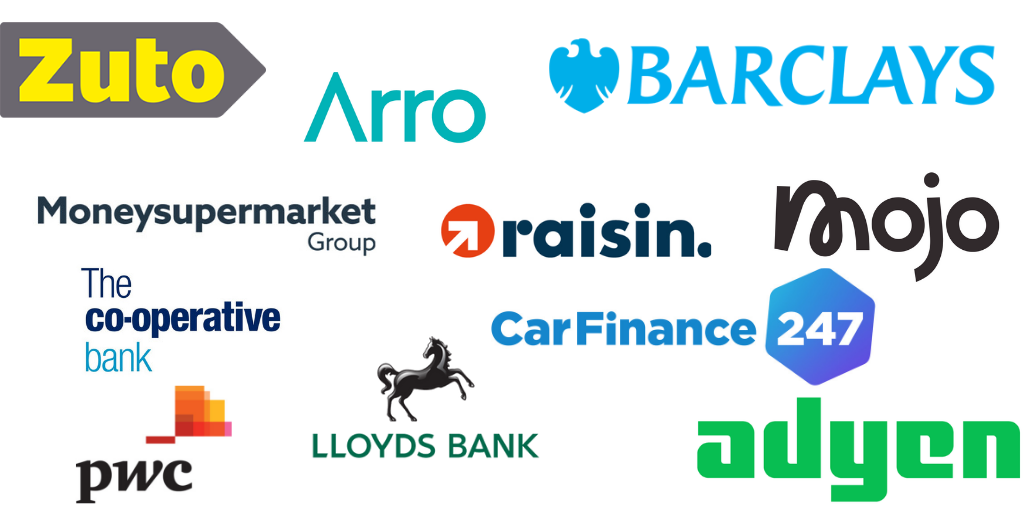 How we support the sector
We'll be hosting our Senior Level Fintech Meetup – a series of roundtable discussions that will help us map out the sector and understand its barriers.
Following the event, we'll use this information to inform both our policy and lobbying work at the regional and national level as well as delivering some impactful tactical projects and initiatives.
What's driving the sector?
There are, of course, other factors driving Manchester's emergence as the fastest-growing fintech centre, such as:
A large and sophisticated customer base
Cost competitiveness compared to other regions
A strong collection of well-established FinTech specialists and innovative startups
The availability of business capital
Recognition as a world-leading financial centre
A reputation as a city of innovation within tech
Access to highly-skilled talent and research
The growing cluster of fintech businesses within the region, ranging from well-established firms to startups looking to disrupt the industry, is supported by the world-class research being conducted here in areas of specialism such as blockchain, volatility research, artificial intelligence and data engineering.
Manchester Digital's services to fintech include:
Raising the profile of the work being done in our region
Showcasing the work emanating from the sector via events and speaking opportunities
Providing regular FinTech-focused networking opportunities
Offering marketing and PR support
Making valuable introductions to investors, other business or universities
Get in touch
If you would like to be involved in our next fintech showcase event or discuss the benefits of coming into Manchester Digital membership, email michael@manchesterdigital.com.