17 November 2022 18:30 - 0:00
The annual UK eCommerce Awards, brought to you by Don't Panic and Space 48, are recognising, rewarding and celebrating excellence across multiple online retail sectors. From the innovation and technology; to website creativity and user experience; to the teams and individuals that ensure that eCommerce business booms.
As online retail grows, and technology develops to allow shopping to be literally anytime, anywhere the UK eCommerce categories are designed to appreciate the constantly evolving online retail marketplace.
The 2022 UK eCommerce Awards will take place in London on 17th November. More details will be released shortly. In the meantime, take a look at the recap of last year's ceremony here:
The UK eCommerce Awards are judged by an esteemed panel of industry experts, who work with us to develop categories and judging criteria. The process is a transparent and rigorous two-step process and judges provide feedback on all entries.
Entering and winning an UK eCommerce Award provides industry recognition and informed social proof, increases future business opportunities and is a celebration and appreciation of the people that make online retail happen.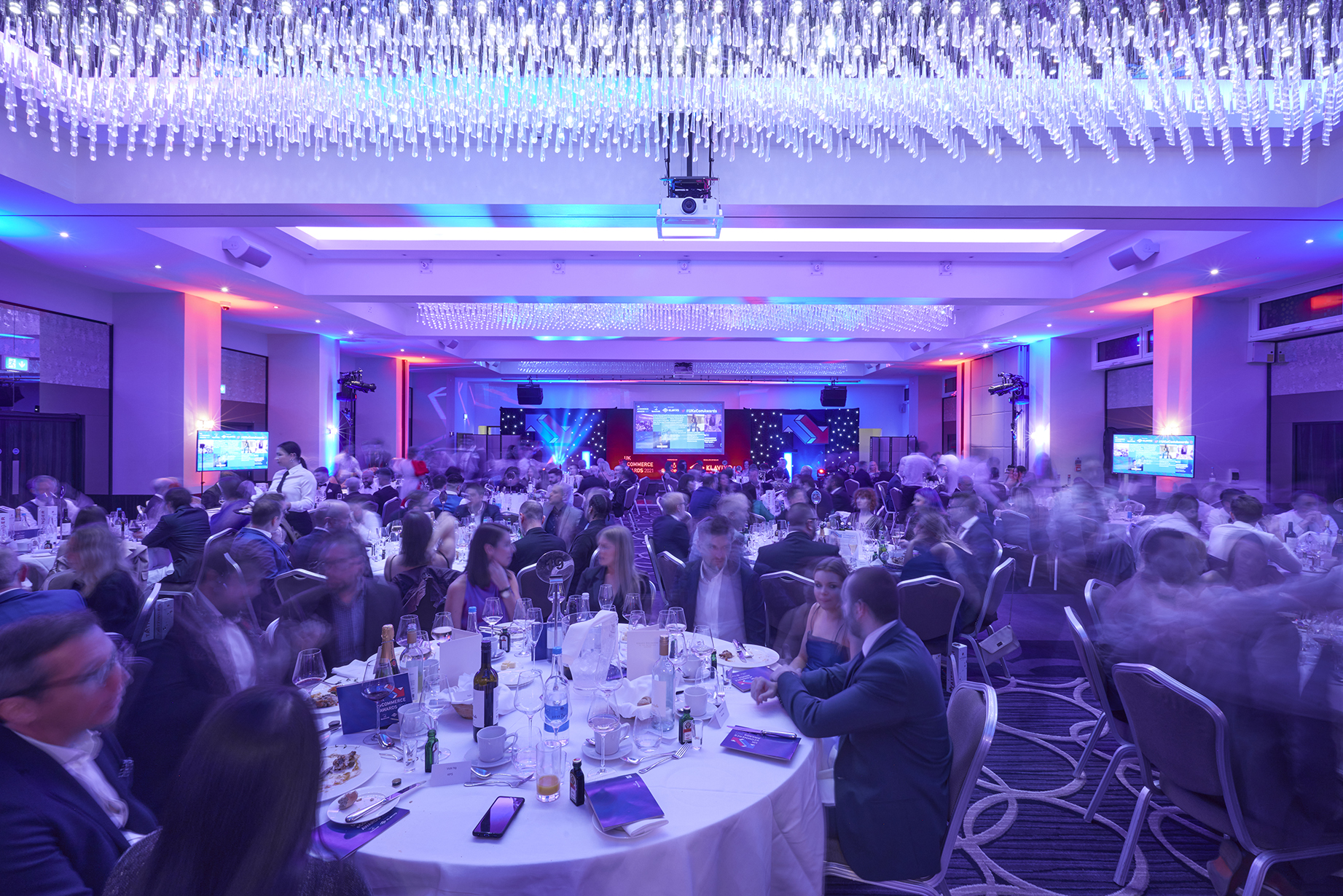 The awards are judged by an accomplished panel of experts and industry leaders.
The judging is a rigorous two-stage process including pre-scoring to determine shortlists and a judging meeting where entries are discussed and evaluated in detail to decide the winning entries. You can find out more about the judging process here. In the interests of transparency, we may give entrants an insight into why a winning entry was chosen.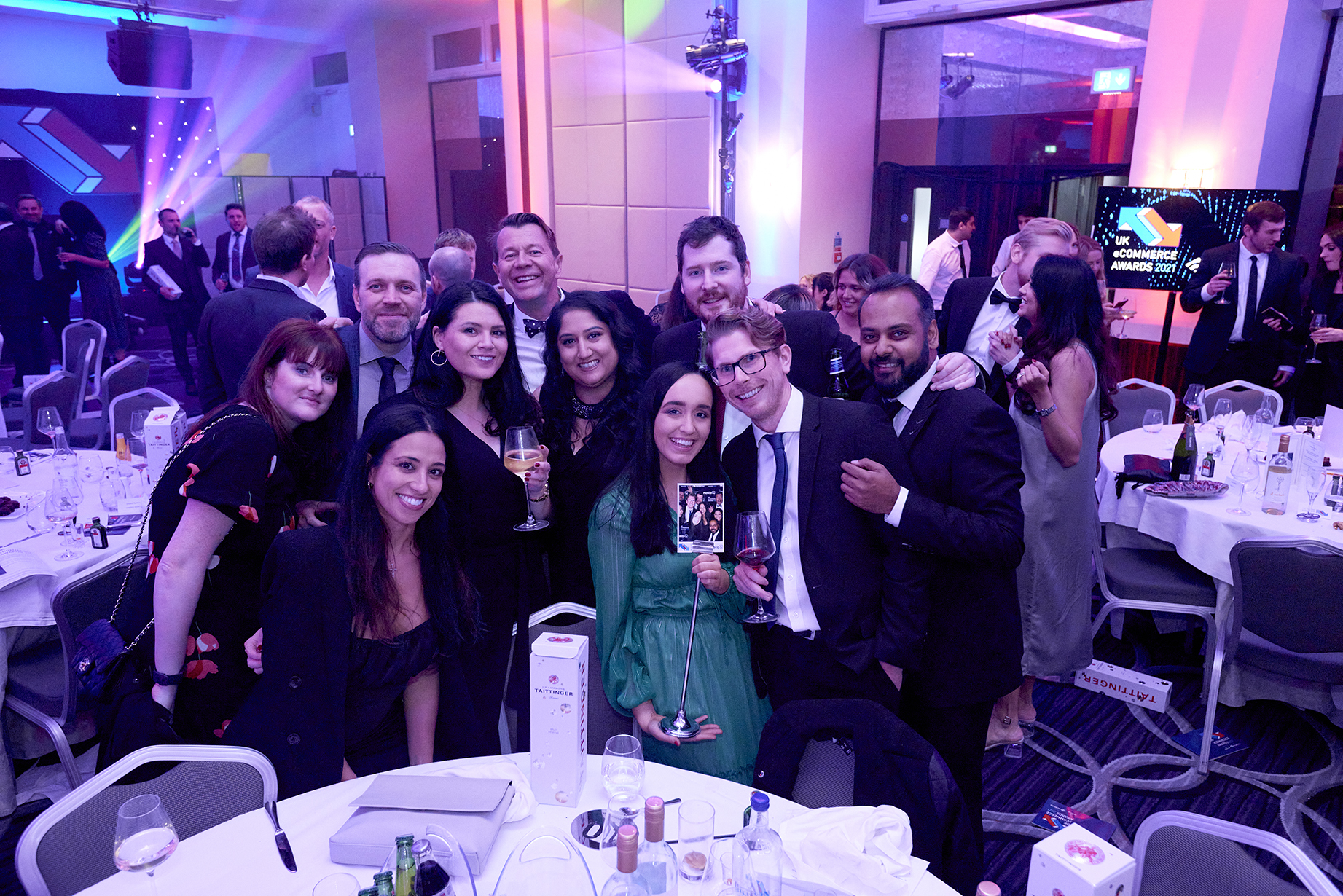 Entering and winning awards such as the UK Ecommerce Awards brings with it multiple benefits. First, we get to review and recap on a year's worth of work for a client, to see just how far they've come. It's great to take stock and appreciate all that we've achieved together. It's a fantastic feeling to acknowledge all of the long hours, hard work and problem-solving solutions we've accomplished along the way. - Fluid Commerce
Hosted by: Don't Panic Events
Powered by: Space48
In association with: Klaviyo
Get involved today.
£295.00
17 November 2022
18:30 - 0:00
The Montcalm, Marble Arch The Montcalm London Marble Arch,
2 Wallenberg Place,
London
W1H 7TN
Sponsored by Klaviyo