Melanie Mallinson
07957642317
mel@digitalsimplicity.co.uk
Address
Working from home in
Pecket Well
Hebden bridge
other
HX7 8RB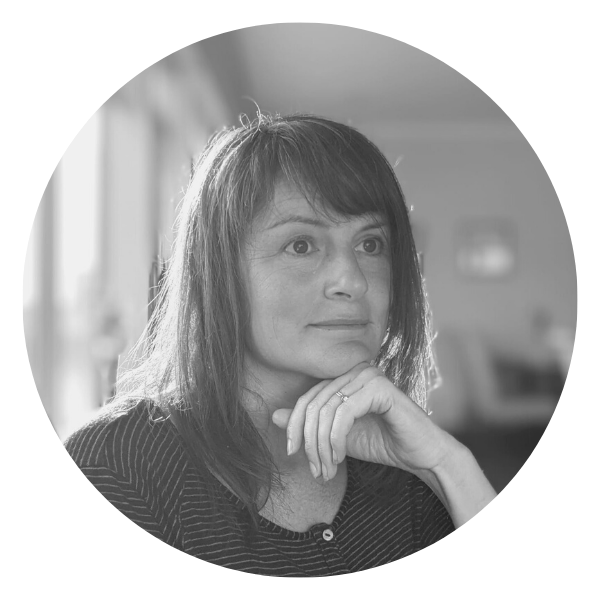 Hello, I'm Melanie
Do you want to move forwards with digital ... quicker?
Whether you want to reach more people, better serve more people, or, simply automate routines, I can help.
You can find a bank of free resources on digital leadership at https://digitalsimplicity.co.uk/blog/
Or, you can get my weekly tips by connecting with me on LinkedIn.
I've over 20 years of experience in digital and marketing leadership ... across eLearning, eCommerce, online publishing, membership, communities, integrating platforms, data, ethics and behaviour change.
Leading digital is fun. But at times, it can be dauntingly tough.
With Digital Simplicity, I offer my clients the trusted support I wished I'd had.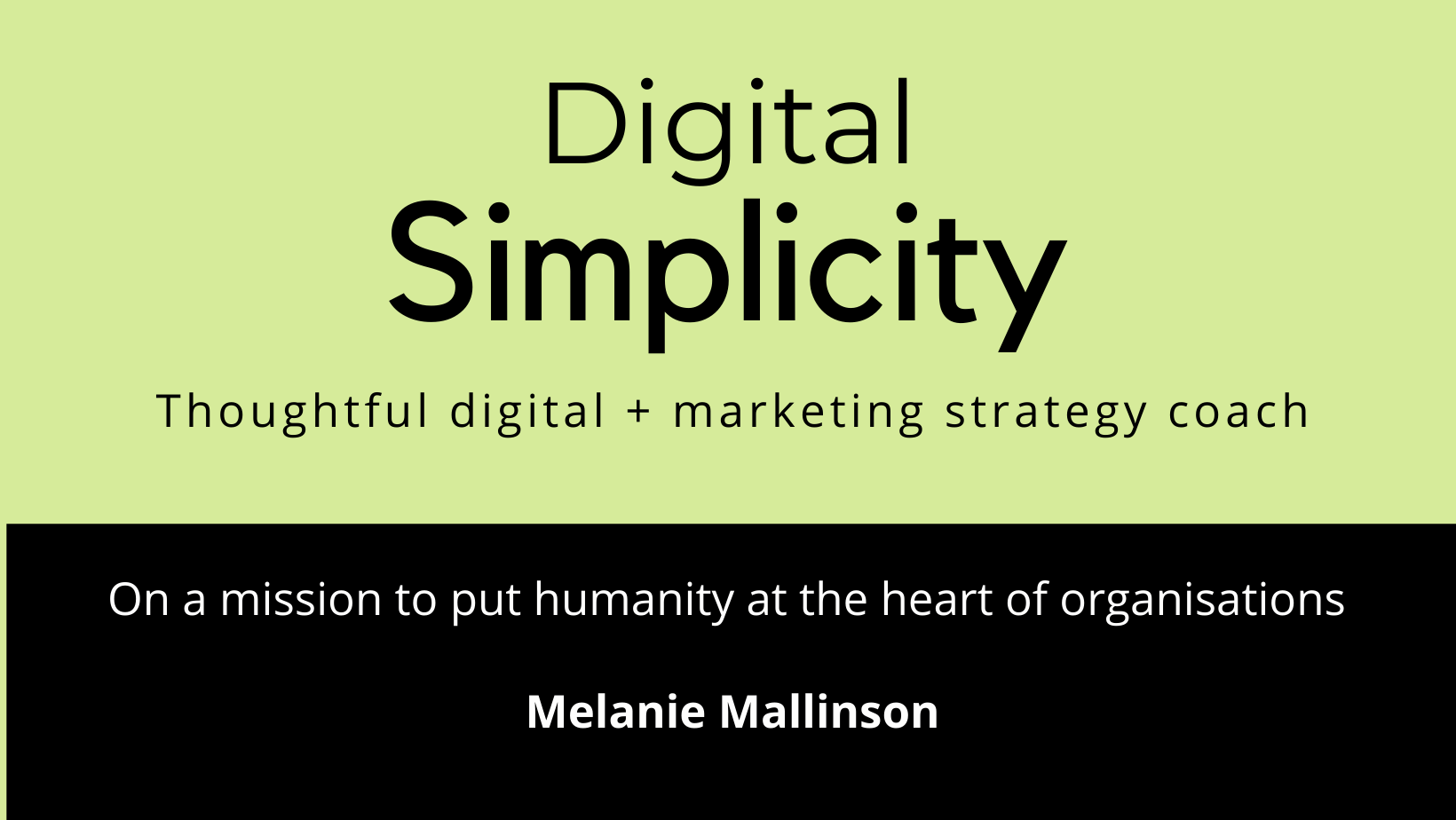 Feel supported to:
Create a shared inspiring vision and a crystal-clear, workable plan for getting there
Develop ways of working that foster openness + advances in digital
Make quality decisions (even when under pressure)
Inspire colleagues and partners to come on the journey – even those who are resistant to change
Build human-centred, digital skills
Be more accessible/inclusive and responsible with data privacy
Develop nimbler ways of working
Forecast and measure the real impact of digital.
Want to know more?
Let's chat over a cuppa. I love getting to know new people and organisations. We can talk about the positive difference you want to see and explore how you might make it happen.
It's really easy to book a free consultation on my website at https://digitalsimplicity.co.uk/
Or connect with me on LinkedIn and send me a message.
Our clients work in...