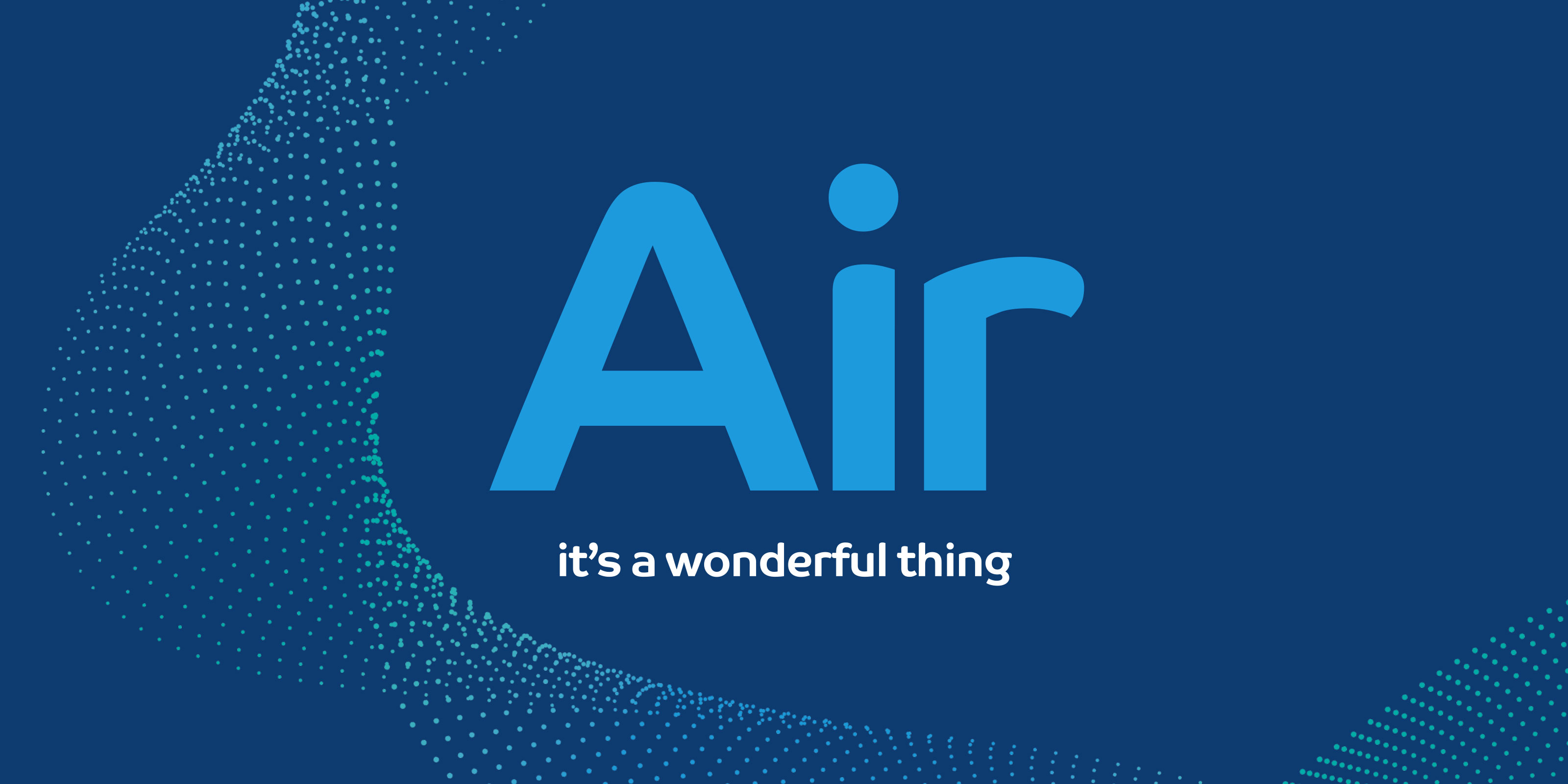 Clean Air Pioneers
Established in 1858, Howorth Air Technology started with a clear vision to deliver clean air and better working conditions for workers in the cotton mills of Lancashire. Although over the years their vision shifted from mills to hospitals, the same philosophy and desire to enhance quality of life remains true, right through to the modern day.
They came to us with a desire to modernise their creative direction and create a brand which better reflected their products, approach and the people that make Howorth.
The Insight
In order to re-align the brand we needed to understand more about Howorth from those who know it best. Their stakeholders and key team members spent a day with us as we took them through our brand workshop 'Absolute Clarity' so we could create a clearer picture of their brand from the inside-out.
From this, we gained extremely valuable insights into how they work, their ambition and more importantly, why they do what they do. We discovered that there was plenty to celebrate. It transpired that their main focus is the quality of their people, including in-house engineers and technicians that develop and build their air flow products alongside their great customer service team that are happy to help way beyond the initial installation.
To build on our understanding of the current brand, we also spoke to existing Howorth customers to get a perception of what their experiences were, highlighting any strengths and weaknesses that we could help Howorth to improve.
The Idea
One of the key points from our workshop was a strong desire to re-build on the reputation that Howorth was founded on. We communicated this through the line 'Clear air pioneers since 1858' which allowed us to re-position the brand and re-instate them as the innovators they were once known as.
Following this, we decided that their extensive knowledge and expertise of pure air was what we wanted to focus on. So we built the Howorth brand idea all around their understanding of Air. We created a brand new emotive essence to promote the company's passion and knowledge, alongside a new identity, fresher colour palette and air particle graphic patterns which flows throughout their brand assets. To add more personality to the brand, we also spent a full day down at Howorth's head office to capture the real people that make Howorth exceptional.
The Delivery
With the brand direction in place, we set about communicating the new position of Howorth, highlighting what makes them different from their competitors. They were confident that their new brand would be a breath of fresh air in their sector and were keen to launch as soon as possible. This meant prioritising the key brand touchpoints and aligning it with a three year marketing plan.
Both internal employee pieces and external brochures were the starting point for delivering the new brand. This involved re-writing the way they talk to their audience and designing literature which was clear, engaging, emotive and full of life.
As part of the initial brand roll-out, we worked closely with Howorth to set templates showcasing the new brand. Exhibition stand designs and banners were created to help Howorth's sales teams communicate their 'clean air thinking' to new and existing clients in the UK, Europe and the US. But it wasn't just the external audiences who benefitted from the roll-out. The Howorth head offices also had recieved a fresh look and feel, amplifying 'The Howorth Way' message and injecting new life into their working environment.
The launch of their new website (designed and built by us) marked off an extensive overhaul of the Howorth brand. We have a strong, ongoing relationship with Howorth, and work closely with them to help them better communicate their knowledge and passion for air.