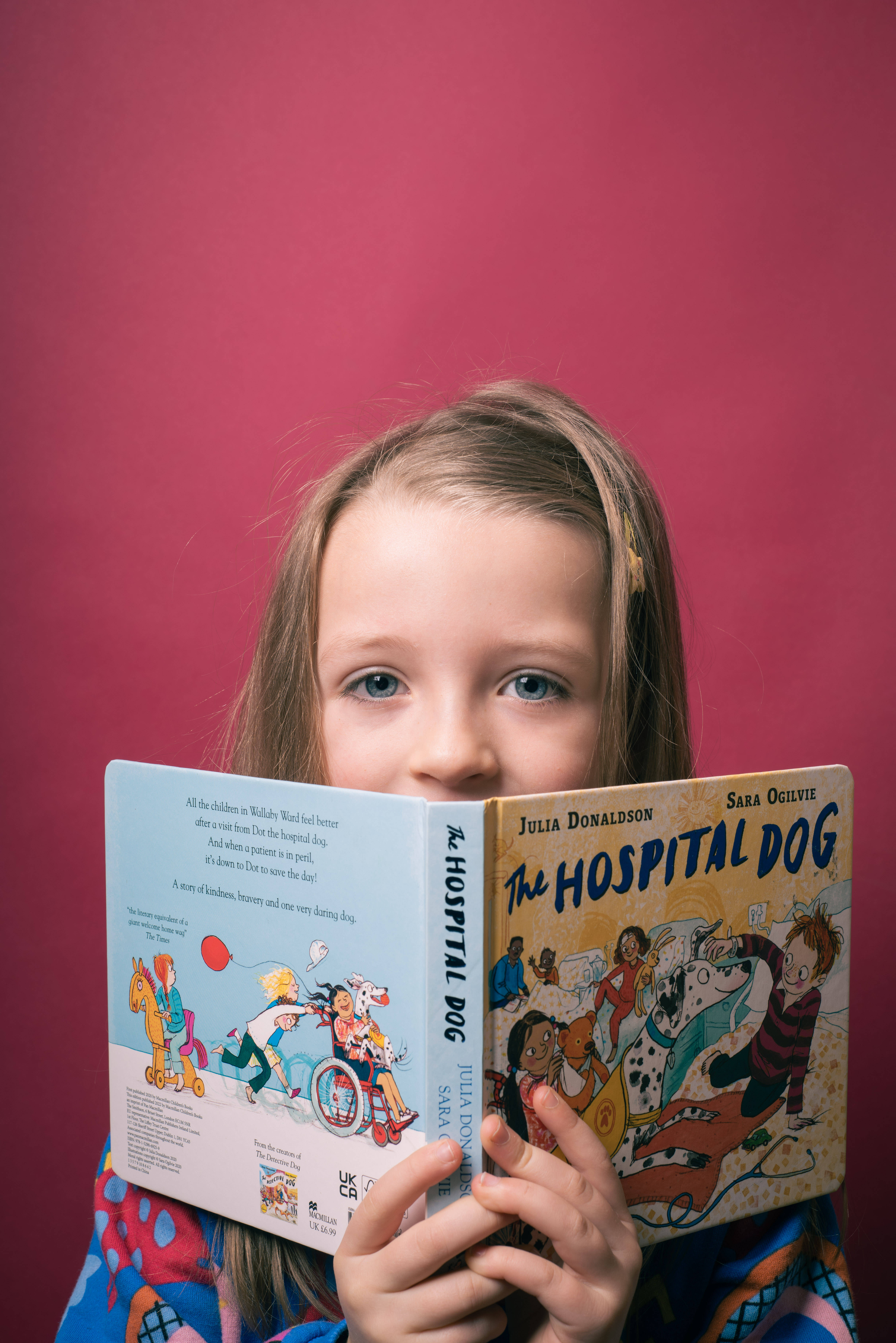 Agent partners with global book distributor Publiship on its community-driven gift-giving initiative returns for its fourth year
The initiative aims to counter the impact of reduced book budgets, spreading the joy of reading to young people in the North West
New research by the National Literacy Trust reveals that one in five parents are avoiding purchasing books due to the cost-of-living crisis
As the festive season approaches, a North West-based brand & communications agency, Agent, is gearing up for the fourth edition of its 'All You Read is Love' campaign. Having dedicated the past three holiday seasons to giving back, this year's campaign is set to make the initiative even more special.
This initiative, which aims to donate £10,000 worth of books to local young people, comes as research by the National Literacy Trust has shown that one in five parents have reduced their book spending due to the cost-of-living crisis. One in six also stated that their child was now struggling more at school, compared to 12 months ago.
Since its launch in 2020, Agent has passionately devoted each holiday season to supporting the local community and sharing the joy of reading with children. In collaboration with clients and partners, 'All You Read is Love' has become a cherished tradition for the agency.
This year, in partnership with Liverpool-based global book distributor Publiship, the agency is inviting everyone in the region to participate by donating new or excellently conditioned children's books to their Manchester and Liverpool Studios. These will be delivered to charities and community groups who work with children across the region.
In its previous year, Agent gifted over £8,000 worth of diverse books to more than 1,000 young people across the North West region, including works by well-known authors, emerging talents, and voices from BAME and LGBTQ+ communities.
Publiship is already working at pace to drive the campaign – in the first days of launching, it secured hundreds of book donations from numerous publishers it works with, who are all eager to support.
Paul Corcoran, Agent's CEO and founder, said: "'We've reached our favourite time of year once again – this campaign really is a manifestation of the spirit of giving that defines Agent.
"This year, we aim to reach even more young minds than ever before, sharing the joy of reading with the communities who need it most. "Every single contribution makes a huge impact, and together, we can make this holiday season brighter for the children in our region."
If you or your team want to make a donation, Agent are accepting donations of new or excellent condition books at their Liverpool and Manchester studios.