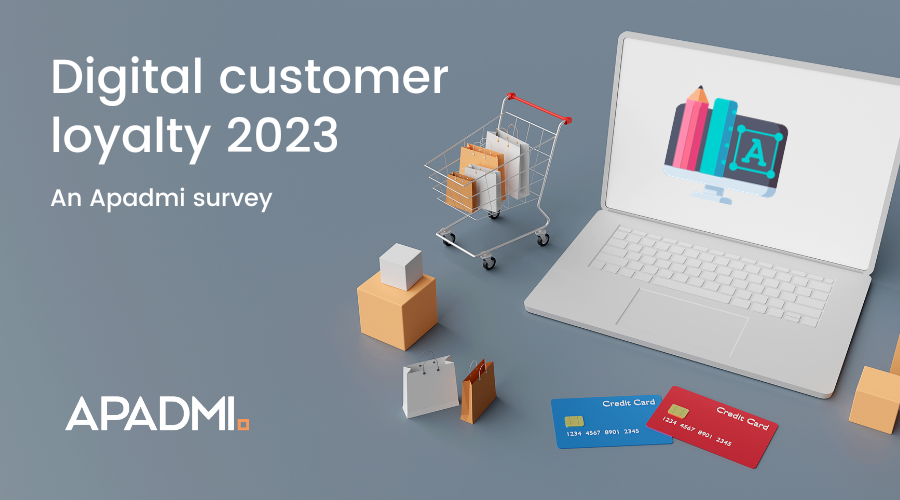 There's been a digital transformation of loyalty over the last twenty years - from plastic cards and paper to web and app.
Consumers are given more ways to engage, earn and redeem. Businesses are benefiting from greater insight, visibility, reach and retention. But what's working best? And where is the loyalty market heading?
Apadmi creates digital loyalty platforms for some of Europe's biggest brands, so we're as curious as you are. This survey is designed to help understand more about current tactics and identify future areas of success.
We're asking loyalty leaders and digital product experts to complete the short survey below. In return, we'll send an exclusive copy of our findings to you as soon as we have them.
To have your say, click here, to complete the short 6-minute survey.