The digital product business, which creates technology for brands such as Co-op, Chelsea FC, Domino's and the NHS, is creating a new Utrecht-based office which will be its first outside the UK.
Apadmi has experienced fantastic growth over the last 12 months and this marks the beginning of a new period of expansion into other European markets.
Leading the charge is Dutch native and Apadmi Managing Director, Jasper van de Luijtgaarden, who joined Apadmi from Dept two years ago to lead on acquisitions and growth.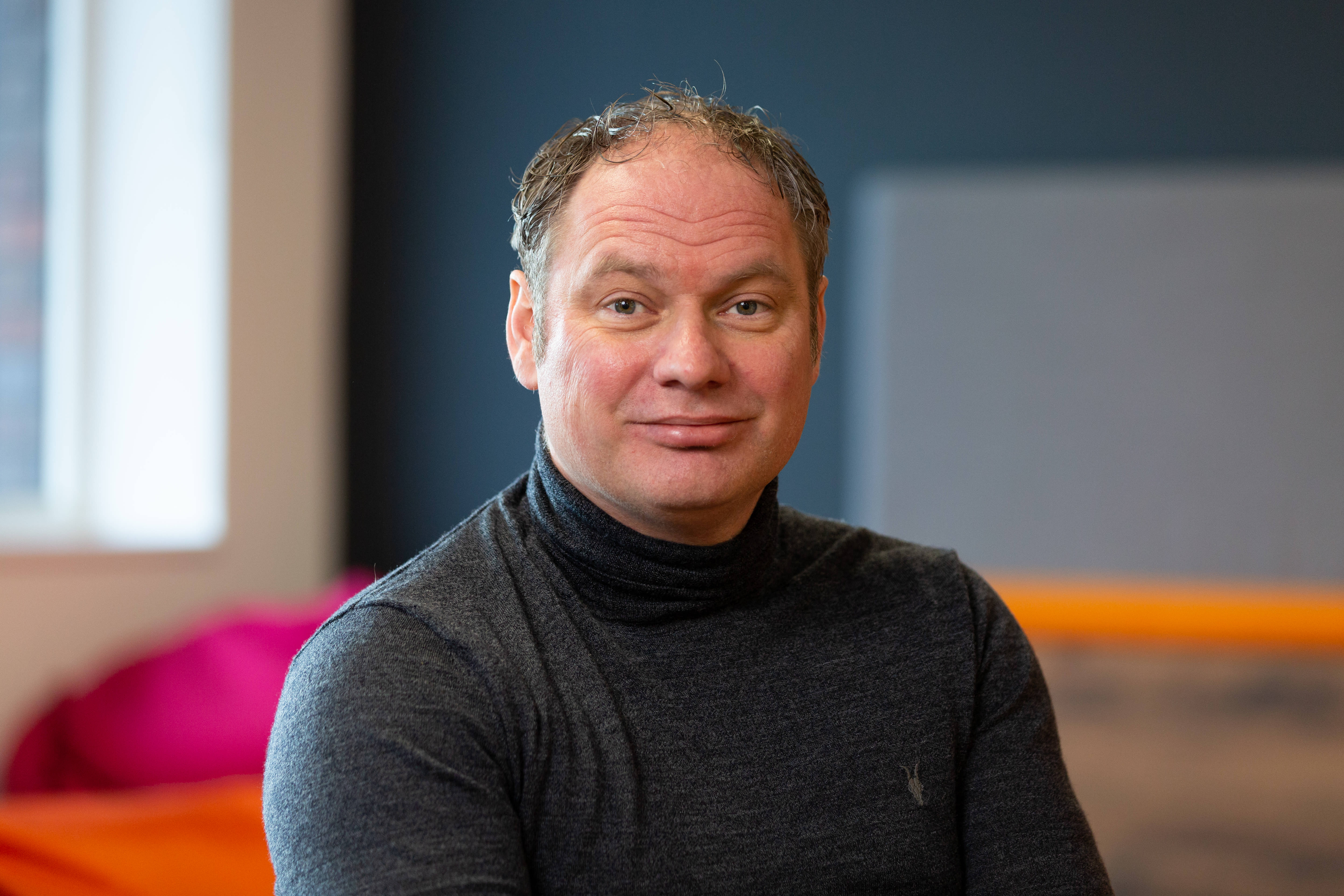 Jasper van de Luijtgaarden said: "2022 is going to be a big year for Apadmi as we start our global growth journey. Over the last few years we've built a strong reputation in the UK for delivering results; creating technology that keeps our clients and their customers moving forward. We're proud of the many leading organisations that call us a trusted partner and we are excited to expand these relationships further afield.
"Expanding internationally is an essential step in achieving our growth ambitions and we're looking forward to embarking on this next phase of our journey."
Apadmi will be recruiting for its growing team in the Netherlands, while also using its expanding remote talent pool to support this new technology hub.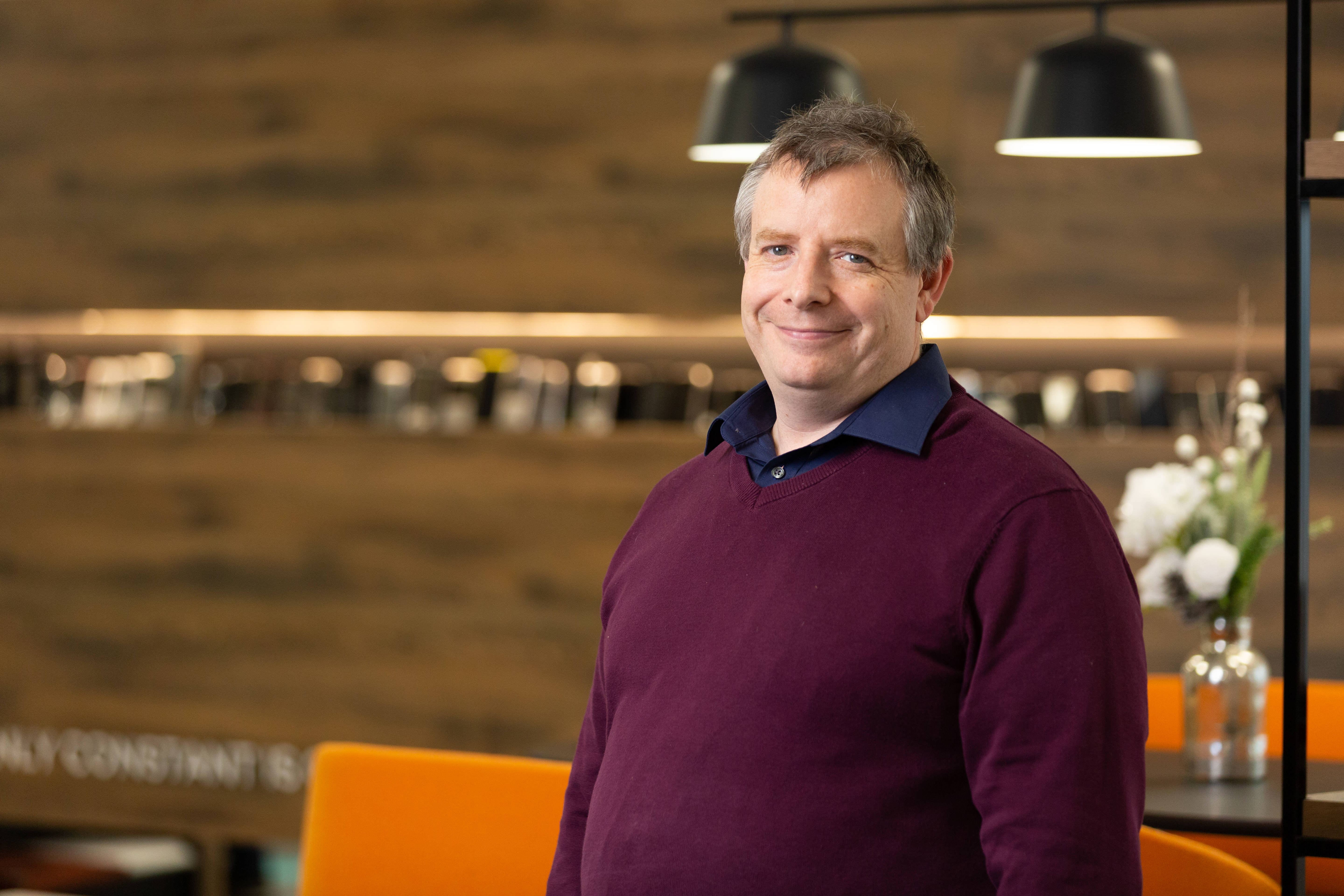 "This is a really exciting time to work for Apadmi," continues Apadmi CEO Garry Partington. "Starting in the Netherlands, we plan to open additional offices across Europe and beyond later this year. Our people are at the heart of everything we do and so it's great to be able to offer a wide range of new global opportunities. I'm excited to see where we'll be this time next year."