By Baltic Digital Marketing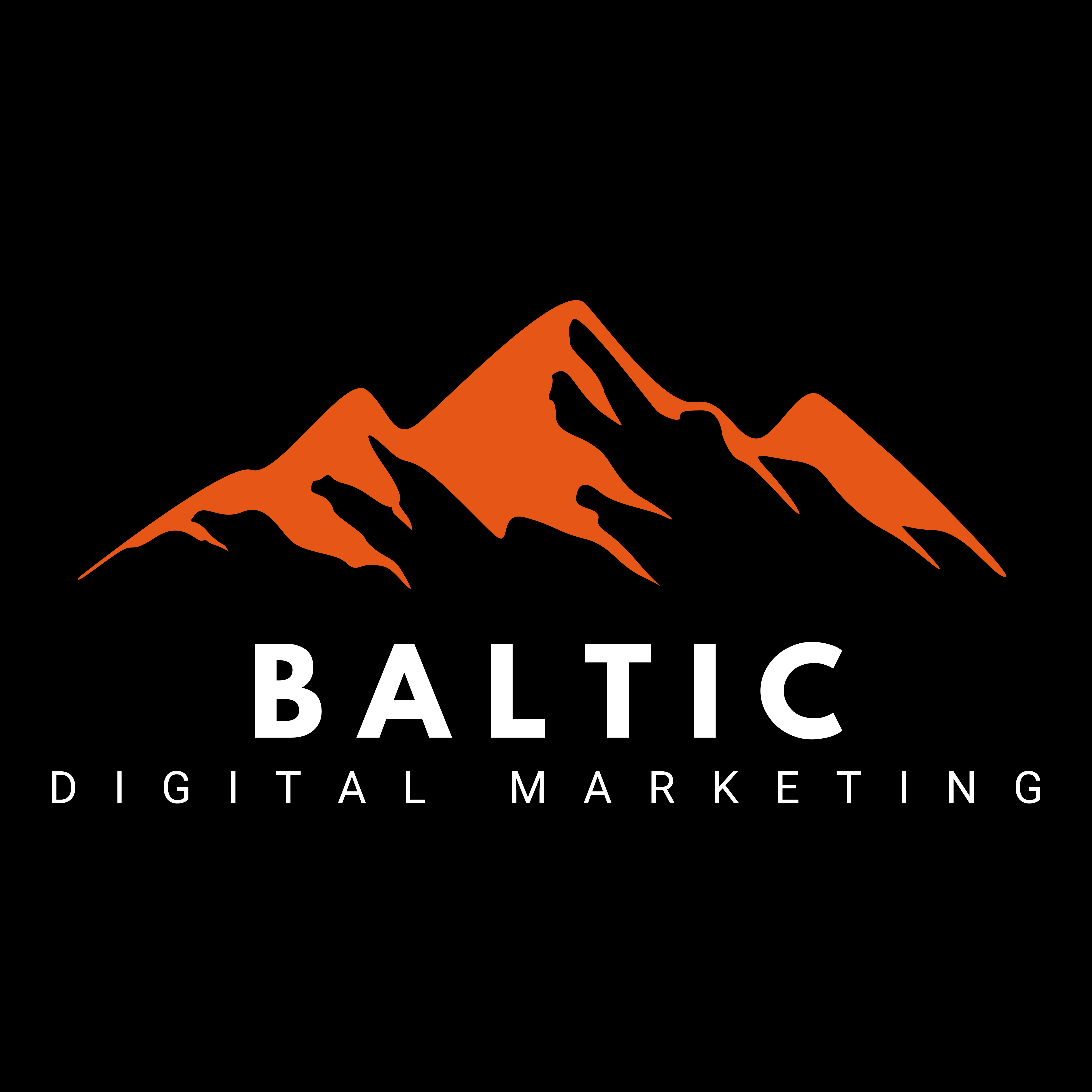 Hello Manchester Digital community!
We are excited to introduce our company, Baltic Digital Marketing, to this fantastic networking platform for businesses. Based in Liverpool, Baltic Digital Marketing is on a mission to revolutionize the way businesses approach digital marketing.
We understand that digital marketing can be overwhelming, expensive, and time-consuming for many businesses. That's why we have created a suite of affordable, hassle-free, and no-nonsense digital marketing solutions starting at just £10 per month. Our goal is to help businesses of all sizes and industries effectively leverage the power of digital marketing without breaking the bank.
Baltic Digital Marketing offers a wide range of services, including:
Search Engine Optimization (SEO)
Pay-Per-Click (PPC) Advertising
Social Media Management
Content Creation and Marketing
Email Marketing
Web Design and Development
One of the unique aspects of our approach is the seamless purchasing process through our online store. By offering our digital marketing services on our website, we make it easy for businesses to choose and purchase the services they need, all at the click of a button.
As a member of the Manchester Digital community, we are eager to connect with other like-minded businesses and professionals. We believe in the power of collaboration, and we are confident that our expertise in digital marketing can bring value to many businesses in this network.
If you're interested in learning more about our digital marketing solutions, we encourage you to visit our website. Feel free to reach out to us for a chat or to ask any questions you may have. We're looking forward to connecting with all of you and helping you grow your businesses through effective digital marketing strategies & as a welcome gift use 1MONTHFREE at checkout to get 50% off your first month.
Thank you for your time, and we can't wait to become a part of this vibrant community.

Best regards,
Jacob Smailes - Founder, Baltic Digital Marketing