It's Gillian and Jody's 1 year work-a-versary today! They joined the Beeta development team a year ago after completing a coding bootcamp with Code Nation.
Code Nation have created an immersive virtual learning environment that provides fast-track routes into the industry and creates a work-ready supply of talent. They offer a progressive curriculum that incorporates contemporary industry training, business expertise and transferable personal skills. They are actively tackling the digital skills gap by recognising the lack of diversity within the industry and making this course available to individuals from all backgrounds. Here at Beeta, we have witnessed firsthand the value that a diverse team brings and the talent that can be obtained when you recruit outside of a traditional specification.
Over the past 12 months, Gillian and Jody have become great assets to the team, producing top quality work on many of our projects. To celebrate, we thought we'd take a trip down memory lane and have a chat about life at Beeta and their journey so far...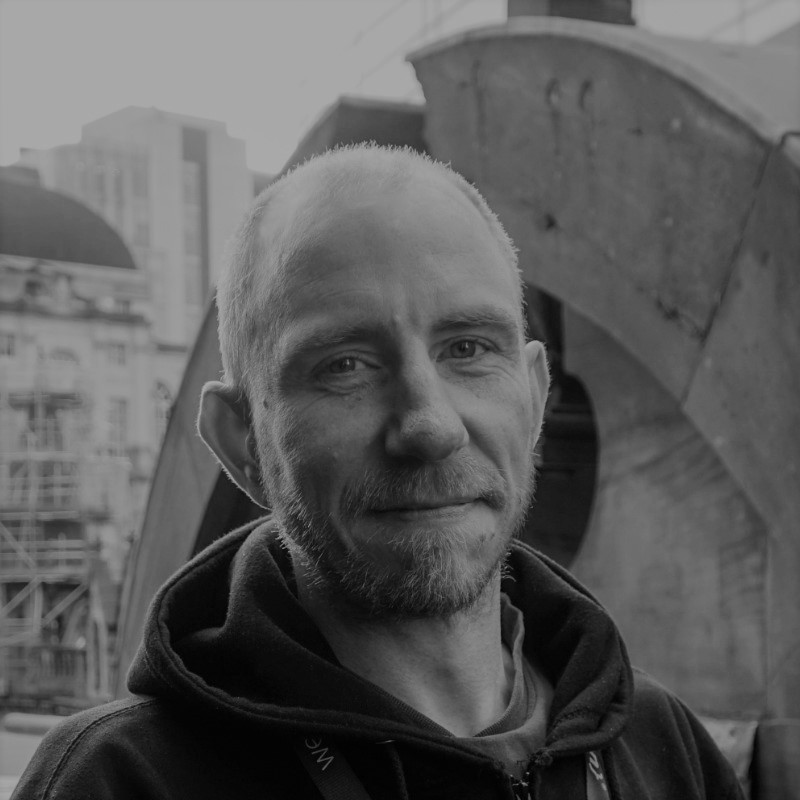 Jody (Software Developer)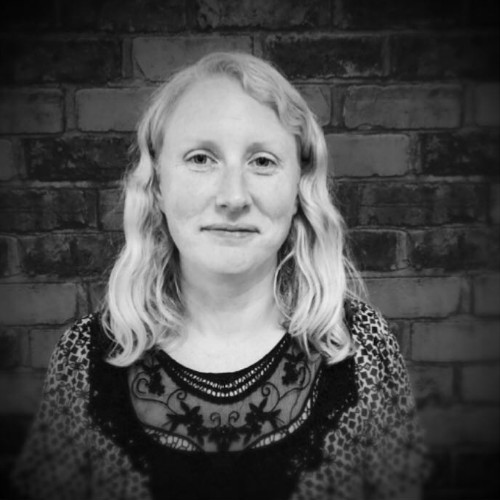 Gillian (Software Developer)
It's been a year since you joined the team, how would you describe working at Beeta?
Jody: With the challenges that the world has faced this year, it's been amazing to have such great colleagues to work with and I have learnt so much. I feel we have a great team spirit at Beeta and I'm looking forward to where the journey takes us!
Gillian: It's great! Lovely people as colleagues, exciting projects with lots of variety to get my teeth into, very collaborative and a real team environment.
How did you get into web development?
Jody: Having always been interested in technology and computing from a very young age, I decided at the age of forty to focus all my efforts into obtaining a career in software development. With the help of funding from the EU, I enrolled on a bootcamp with Code Nation and was then fortunate enough to land a position here, at Beeta!
Gillian: I used to work in Event Management and wanted to change career when I became a mother. I'd worked alongside developers on many projects previously and recognised the methodical problem solving required for development as something I had lots of experience in, albeit in a completely different arena and, as it turns out, language. Picking a new career can be a bit daunting but web development is such a large, exciting and constantly developing field that I knew I'd be able to continue to learn and grow beyond an initial intensive retraining course.
What does a typical day involve at Beeta?
Jody: For the majority of the time I have been with Beeta, I have been working directly with codebases from a variety of projects, creating functionality and styling user interfaces. Elements of project and time management are always on the daily task list.
Gillian: It's really varied which is great, apart from writing code on existing projects which we do on a task by task basis I could be looking into new functionality for existing systems we have developed. Investigating and applying fixes for bugs which may have cropped up in an existing system. Taking part in client calls regarding current project sprints, demonstrating the work we've completed and discussing upcoming tasks.
What has been your greatest achievement so far?
Jody: I am extremely proud of the work I did for our client, who are involved in an EU funded project in the manufacturing sector. With the project about to go into use by the staff at their facility, it's great to have the ability to say to myself, 'I helped to make that!'
Gillian: Having a project go live which I contributed to, my code is out there in the real world doing its thing!
What would you like to work on in the future?
Jody: I like to keep up with current technology and new languages, so implementing these new technologies in future projects will be a challenge I would relish.
Gillian: Most of the projects I've been working on so far have been desktop-based applications, I'd love to work on some app development as a contrast.
What advice would you give to junior/ apprentice developers?
Jody: I would say take some time every now and then to take stock of how far you have come and think of all the new knowledge you have acquired. It's easy to forget how little you knew such a short time ago, but looking at code I wrote last year, I find it amazing to see where I am at now.
Gillian: Go for it! Take any task you can get your hands on and research it to the best of your ability – don't be discouraged when it turns out the tutorial you've been following for 5 hours doesn't work and isn't the right solution anyway...