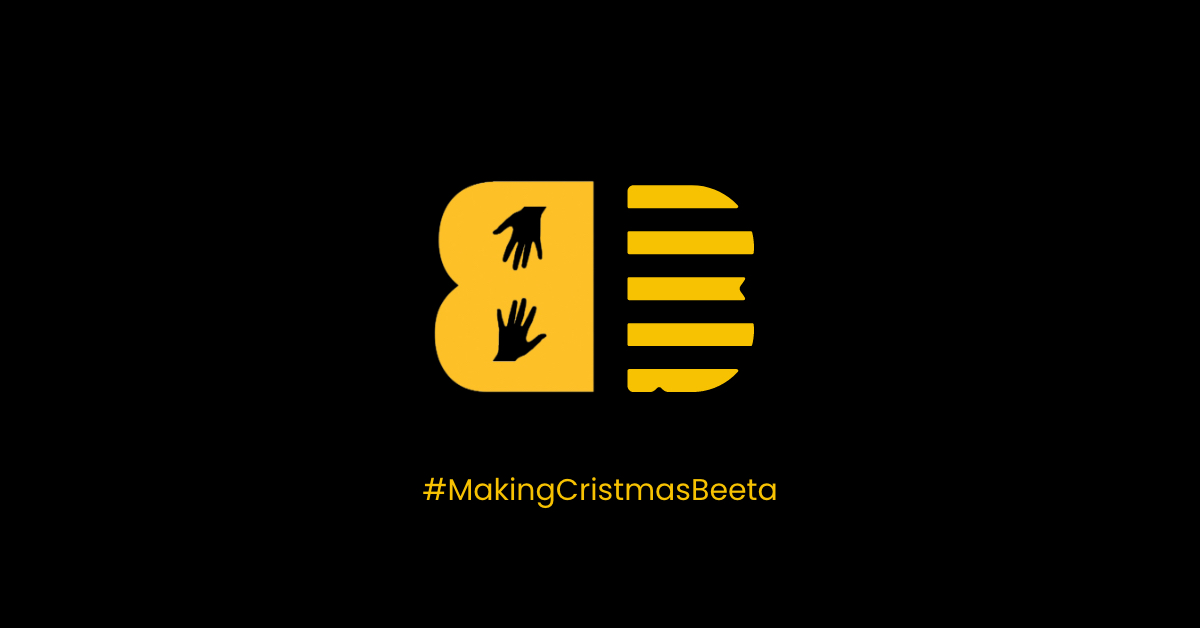 2020 has been challenging for everyone and the charity sector has felt the weight of that. Fewer donations has resulted in less resources to help the vulnerable people that welfare organisations support. This year, rather than sending the usual Christmas cards and hampers, Beeta has instead decided, to spend that money supporting one of Manchester's leading homeless charities, Barnabus.
As part of our #MakingChristmasBeeta campaign, we will be fundraising on behalf of Barnabus. The money raised will go towards much-needed food, essential items, one to one emotional support and will aid with assisting people in the Manchester area away from emergency shelter and into more long-term accommodation.
'In 2010, the official rough sleeper figure was 7. In 2019, it was 123.'

– Barnabus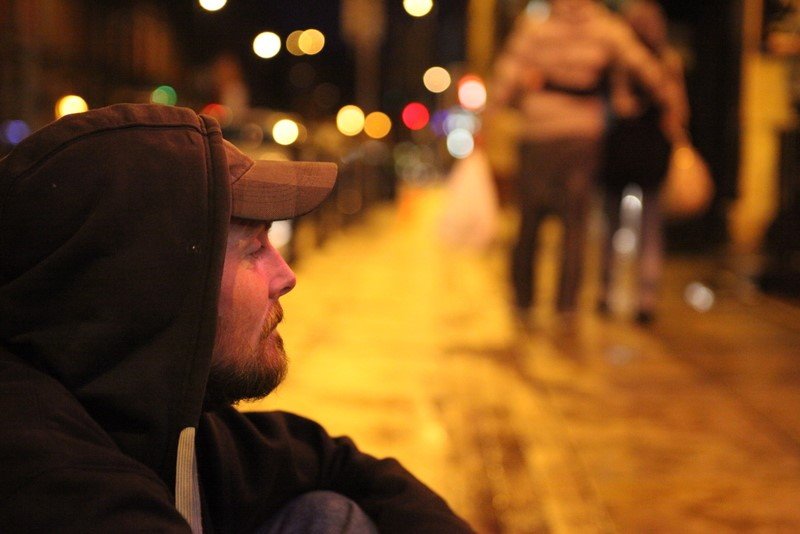 Homelessness has risen drastically in recent years and with the onslaught of COVID-19 and the financial instability it has brought to many, these statistics are expected to rise even more so. Barnabus' mission is to end rough sleeping by providing practical and efficient solutions to empower vulnerable individuals to get back on their own feet in a sustainable manner. They provide people with skills, training and employment opportunities to ensure they have the best odds at a long-term transformation.
If you can get involved, any donation big or small would be greatly appreciated! For just the price of a cup of tea, you could provide a vulnerable person with shelter or a hot meal.
Click the link here for more info and don't forget to share and tag us on socials with the hashtag #MakingChristmasBeeta – Beeta Christmas charity appeal! | Barnabus (Manchester) (barnabus-manchester.org.uk)