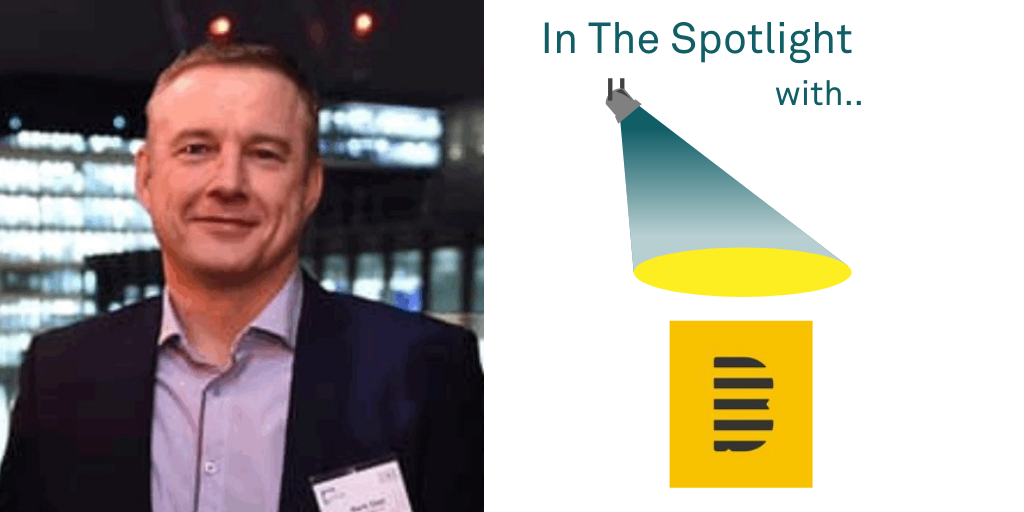 At Manchester Digital we like to interview our members to find out a bit more about what they do and their work in the Greater Manchester digital and technology sphere. This week we're speaking with Mark Dale, Founder of Beeta Tech Limited, a full-stack digital solutions provider offering bespoke end‐to‐end website solutions.
What does your organisation do?
Beeta are a software development company specialising in Microsoft technologies and work mainly on complex data-driven solutions, APIs, and system integration and migrations from older technologies. We develop both web applications and mobile applications.
We work with a variety of SMEs and large enterprises across multiple industries on both B2C and B2B projects.
What do you think is currently the biggest issue facing the digital and tech-industry?
Finding good technical staff in such a competitive market has been an issue we have faced. There is clearly a tech skills-gap that is getting larger due to increased demand, which is resulting in higher salary demands and increased competition for those staff.
What is your organisation's biggest achievement?
After five years of trading, this year Beeta achieved Microsoft Silver Partnership in Application Development and doubled the size of our team during COVID-19. We are already putting our staff on a training program to achieve Microsoft Gold Partnership in 2021.
What would you consider to be your organisation's biggest challenge?
Making the transition from a micro/small business into a small/mid-sized business, while retaining the same level of high-quality customer support, improving development processes, and increasing profitability. I guess all growing companies experience this but it's far more complicated and difficult than I anticipated!
What do you think the future looks like for Manchester's digital and tech sector?
Manchester is becoming well known as a tech hub with lots of new start-ups, and I believe this will get stronger over the next few years. Many businesses need to speed up their digital transformation or face losing ground to competitors.
I believe one of the key elements to success is working in partnership with other local digital agencies as a collective, each specialising in their respective fields. This will allow smaller businesses to compete with some of the larger, well established companies out there.
Tell us something we might not know about your company?
I started the business by renting a small and very cheap office on Princess Street in Manchester City centre. At the time, I had no customers but was determined to make the business succeed by going to the office every day until eventually, I had our first customer.
Thank you Mark!
Want to raise your business's profile? If you're a member, contact thom@manchesterdigital.com to discuss featuring your content on our site, social media or newsletter. If you're not a member, get in touch today to discuss the benefits of membership.