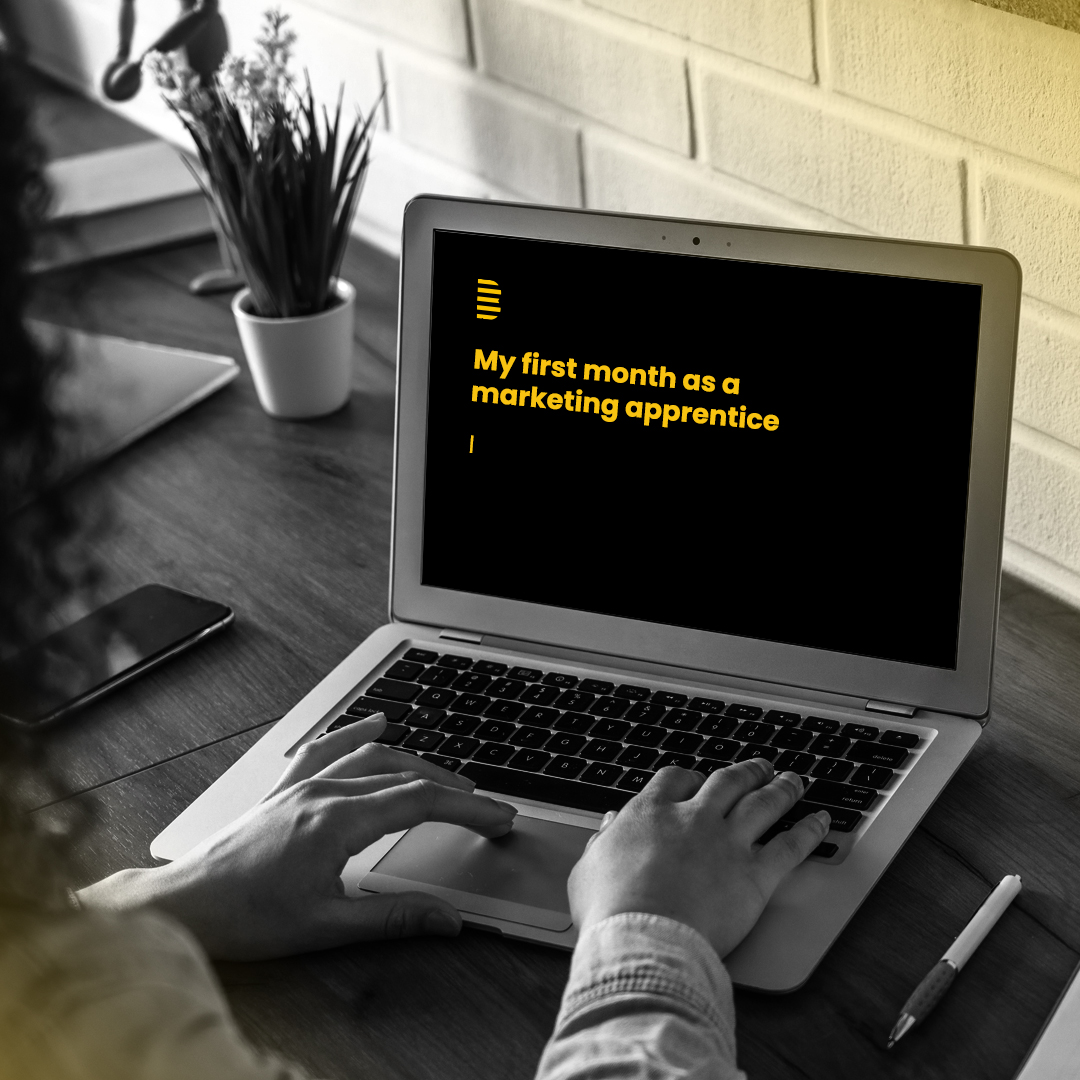 Although the current global pandemic has its obvious setbacks, it has also brought about many new and exciting opportunities. Here at Beeta, we have been lucky enough to make new hires during the lockdown including me, the Digital Marketing apprentice. Find out more about how I became Beeta's new apprentice and my 4 tips to securing a new role during a pandemic!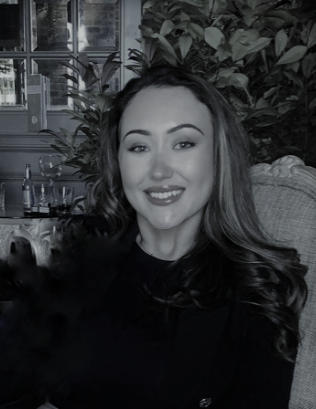 Tilly (Marketing Assistant)
My first month
I joined Beeta at the start of September and have gained more skills in my first month than ever before in my educational life, including the three years I spent at university! I have taken on the role of creating, overseeing and implementing Beeta's marketing strategy and have been pleasantly surprised to find that in my role I have full creative freedom and autonomy. Over the past few weeks I have been introduced to a variety of digital platforms and tools:
WordPress
MailChimp
HootSuite 
Project Management Software (Asana/ Harvest)
Google Analytics
Paid Ads
SEO
I have focused on revamping the website (you may have spotted some fancy new infographics and web pages) and getting some consistent content published across all our social platforms with the help of Google Analytics, insights and SEO.
Taking the leap
A lot of people have asked me 'is it what you expected?' the answer to this is no, It's exceeded all expectations. I was hesitant about going down the apprenticeship route. I graduated from University two years ago and I feared it would look like a step backwards, career-wise. I had only heard of people completing apprenticeships straight out of school and was naïve to the vast range of apprenticeship opportunities on offer to all age brackets. I think a common misconception is that you either go to University or you complete an apprenticeship, you don't do both. However, for me, this apprenticeship has allowed me to specialise and hone in on the skills I gained from my degree, with the added bonus of a salary and industry exposure. As someone who responds best to a kinaesthetic learning style, learning whilst on the job is the perfect balance and I only wish I had taken the leap sooner!
How to land your ideal role during a pandemic?
Be open-minded – Put yourself forward for opportunities you wouldn't typically consider whether it's a job role, course or an online event.
Network – In these strange, unprecedented times networking seems like a 2019 dream. However, with many events opting for a virtual format there are some great events that will inspire, educate and might just land you that one great connection.
Research – Tailor your CV to each individual position you apply for, pick out the key things they are looking for and incorporate the relevant skills. If you get to the interview stage research the business thoroughly, check the company socials, connect with current employees on LinkedIn and make sure you have 3 key points to note about the business.
Be 'tech-savvy' – It might seem obvious but knowing your way around Zoom, Skype, Teams, etc. is an important element of finding a job in the current climate. No one wants to be bumbling about for the first 10 minutes of an interview!
A month in review
As excited as I was to start a new chapter, I'd be lying if I said I wasn't slightly apprehensive. Joining a new team at the best of times is daunting but joining whilst working remotely presents a whole new set of challenges.
"Will I bond with the team without meeting them face to face?"

"Will I be able to work as efficiently whilst working from home?"
However, I needn't have worried. Having access to the latest technology and collaboration tools has ensured a seamless onboarding process and the team have gone above and beyond to make me feel welcome. The team at Beeta have been my biggest cheerleaders, supporting me in my role and ensuring I keep a manageable balance of training and work. I would highly recommend to anyone thinking about a career change to consider an apprenticeship, no matter your age or background, and I hope to see many more companies exploring these programmes and widening their talent pool.
If you're considering moving into a new role, check out the open positions on our careers page.
Digital Marketing Apprenticeships Virtual Classrooms & Coaching