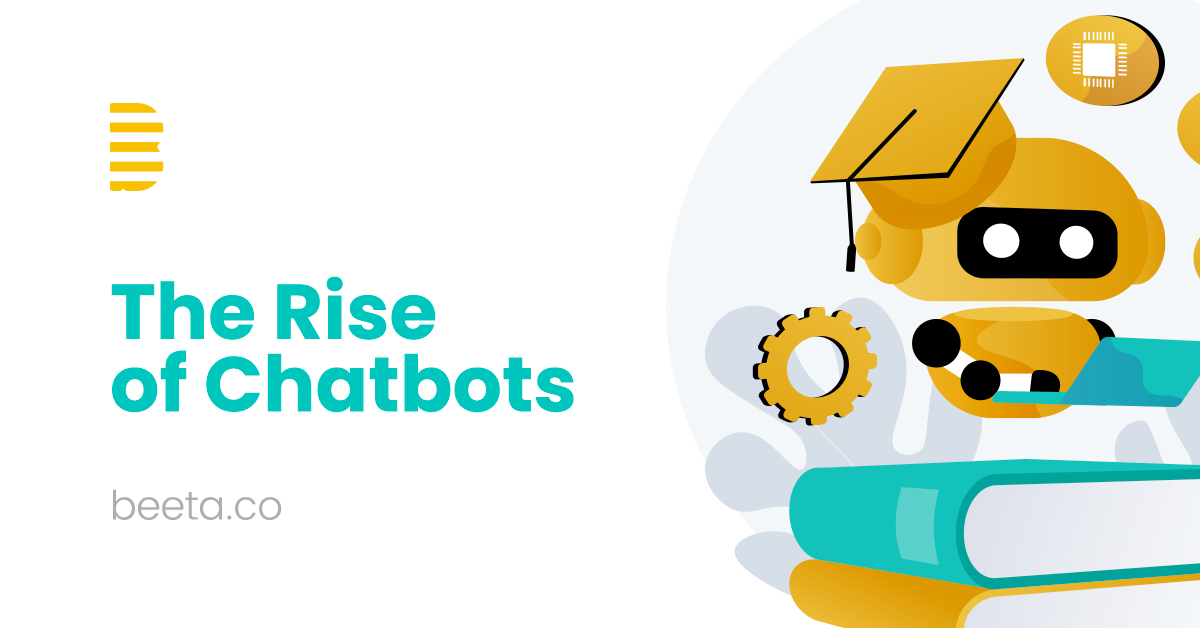 Recently we touched on chatbots as an up and coming trend for 2021. More and more people (1.4 million in fact) are open to communicating via a messaging assistant. This could be down to the digital native generations that are more inclined to handle support issues independently or perhaps the global pandemic has made users more accepting of communication in any form. So, what exactly are chatbots?
Chatbots are highly intelligent computer programming that utilises AI (artificial intelligence) and NLP (natural language processing) to create an interactive user experience with a faster and more efficient response. Since the demand for chatbots has accelerated in recent years, the software has become much more sophisticated. Primarily, chatbots are used for simple conversation but we have come a very long way from the 'Eliza' days; the original NLP computer program prototype.
What are the benefits of chatbots?
With the shift to mobile apparent, it is vital for businesses to keep up to date with consumer preferences. In the current time-conscious society, users are primarily focused on how quickly their needs can be met. Chatbots can respond almost immediately so the buyer journey or pre-existing customer relationship is strengthened by instantaneous support. According to Salesforce, 69% of consumers prefer using chatbots due to the fast response time. Another clear advantage of implementing a chatbot into your business is the costs saved by reducing external resources; a human agent is no longer needed for simple enquiries, so an extensive support team is non-essential. Chatbots are also able to provide a customisable user experience, tailored to individual user behaviour to increase conversions.
The main objection is often due to the artificial nature of a chatbot. However, as natural language processing advances, they are becoming more capable of mimicking organic conversation, and some are even human-like. The evolution of chatbot technology has been pivotal for the current healthcare crisis and has thrown a lifeline to industries that were struck by the need for remote communication throughout the pandemic.
How can we help?
As a Microsoft Partner with a competency in applications, the team at Beeta are eager to support our clients with the latest trends and technology so we have developed a chatbot prototype that is currently in the testing phase. You can expect to see more updates on this in the near future so keep your eyes peeled.
The corporate giants have already paved the roadmap of success through automation and by 2023 chatbots are predicted to save sectors up to $11 billion annually. If you are looking to streamline your business operations and communication, give us a call to learn more about how conversational AI could support your brand!