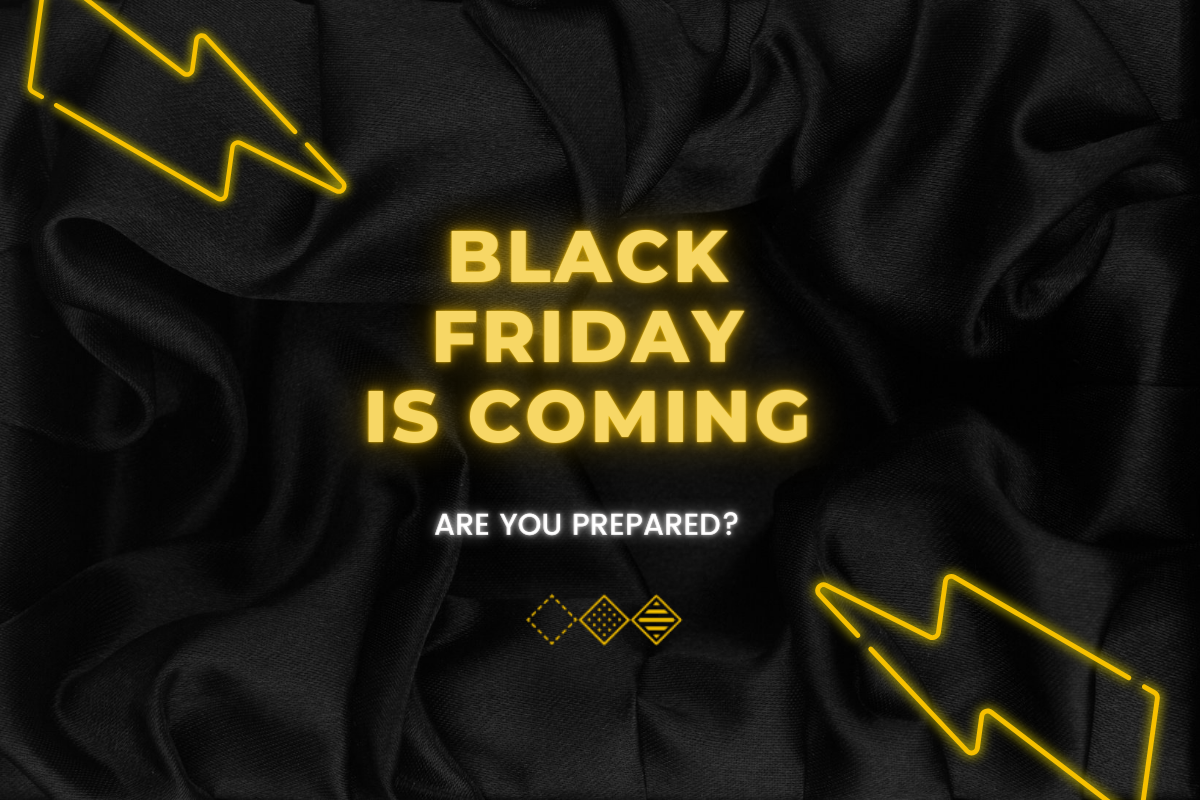 Black Friday and Cyber Monday are almost upon us and as arguably the most pivotal dates in the retail trading calendar, you have most likely already been inundated with discounts and offers. In the tech industry specifically, there are some eye-wateringly good deals for the thrifty shopper but with all the build-up around the sales, it can be difficult to decide whether to buy or not to buy.
Last year's climate encouraged a surge in online shopping with the restrictions deeming it the only viable option for many but this year we expect to see brick-and-mortar stores make their comeback, which can make the process even more daunting. So, what should you look out for in a tech deal?
Can it be purchased second-hand?
The main draw of these deals are, of course, the price tag without the RRP premium. You may be wary of investing in refurbished technology and rightly so, these items do come with a level of uncertainty. However, this label shouldn't be automatically dismissed. With the right research, you might unearth some gems; many Items categorised as second-hand may have been first purchased only a few months prior and their condition remains pristine. Plus, many sellers, particularly in the tech sector, are open to negotiating product trade-offs so you might even scoop up a Black Friday deal without spending a penny!
Another benefit of purchasing second-hand is the environmental impact. Whilst this won't sway everyone, buying sustainably and opting for older yet usable items is a great way to recycle technology. The reduced demand for off-the-shelf gadgets, naturally, will have huge implications on the production and transportation of technical goods.
Is it legitimate?
It can sometimes be tricky to decipher a bargain from a scam and with the 'once in a lifetime' sales tactics it can be tempting to make an impulsive buy. However, consumer magazine Which? found that only 1% of products were at their lowest price point on Black Friday and price drops as low as 1p can be flagged as a promotion. Make sure to avoid any vaguely worded offers and check price comparisons across multiple sites. Integrateable plugins, such as Microsoft's 'Edge Shopping' can be installed to automatically do this for you.
It is vital to be aware of cybersecurity threats around this time of year. Opportunists will utilise this occasion to send emails, messages or social media posts from unknown sources, promoting artificial offers to try and gain unauthorised access to your data. Likewise, it is crucial for businesses to ensure their sites are secure and safeguarded and that their buyers are protected.
Now, more so than ever, businesses are utilising the commercial opportunities that this date presents. According to the Independent, 'last year, Cyber Monday was the largest online shopping day in US retail history, with $10.7bn (£7.7bn) of sales in a single day'. With the right research and care, there are some great deals to be found so, happy shopping!
For tips on how you can optimise your site for Black Friday, check out last years blog here: https://beeta.co/3-ways-to-prepare-your-app-or-site-for-black-friday/