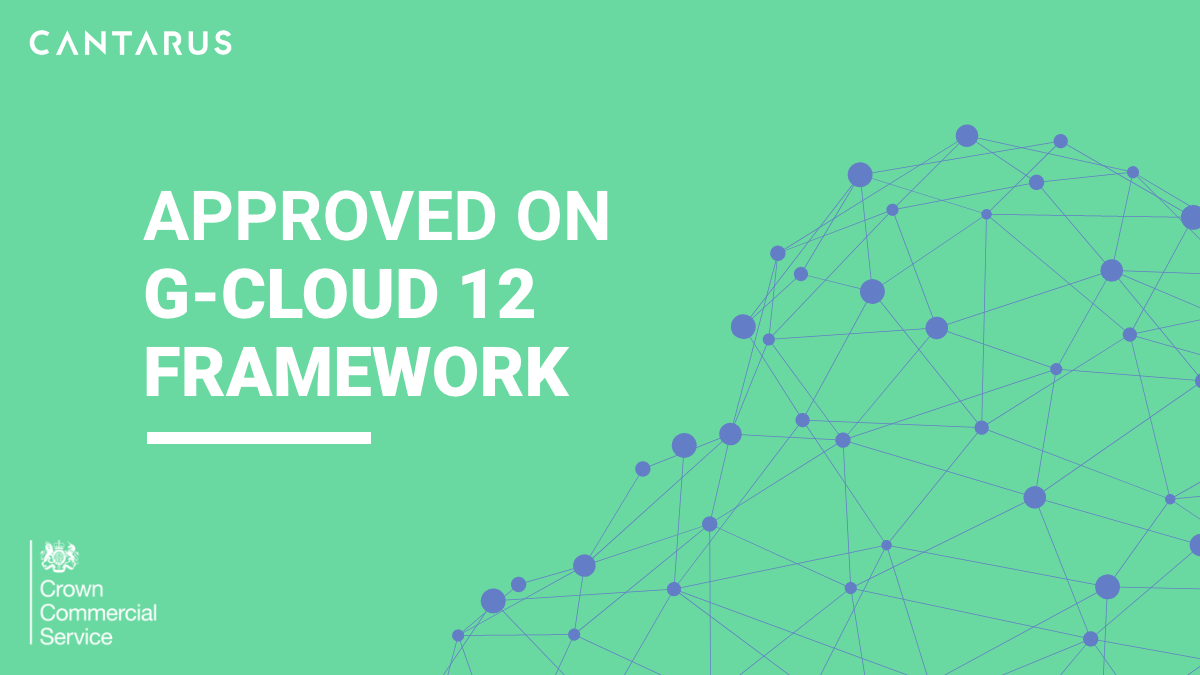 Cantarus has been accepted onto the UK Government Cloud Framework, G-Cloud 12.
The agency won approval for its services on the framework where it will compete for a share of up to £2.5 billion in public sector contracts.
Operated by the Crown Commercial Service (CCS), the G-Cloud 12 framework will allow Cantarus to sell cloud hosting and support services to the UK public sector via the Government's digital marketplace. G-Cloud enables public sector bodies to find and compare service offerings from specialist cloud providers in a simpler, more cost-effective way.
Cantarus will be able to offer the following services via their Infrastructure Service offering, Kalani:
KalaniCloud Hosting,
KalaniCloud DNN Hosting Packages,
KalaniCloud Umbraco Hosting Packages,
KalaniFire SonicWall Managed Firewall Services.
Lee Adams, CEO at Cantarus, said:
"We're thrilled to have cemented our position on the G-Cloud 12 framework. This represents another successfully completed step in our High-Performance program, and gives us the opportunity to provide our top-quality services to even more organisations across the UK. The future is looking very bright for our Infrastructure Services offering!"
To find out more about Cantarus' service offering, contact enquiries@cantarus.com
Tabby Duff is Digital Marketing Executive at Cantarus