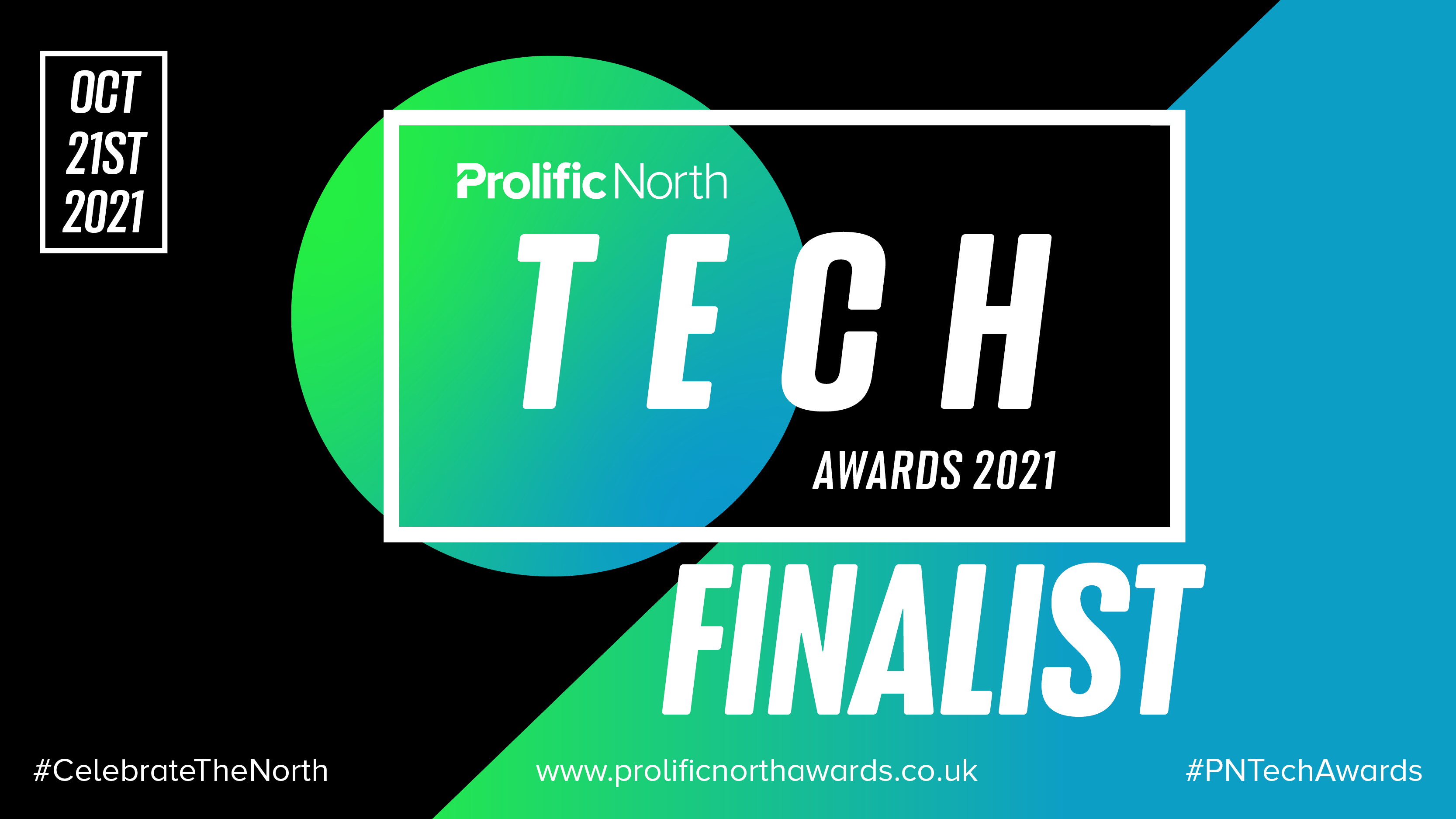 Full-service Manchester-based digital agency, Cantarus, has been shortlisted for the Prolific North Tech Awards for the third consecutive year, this time for the 'Best EdTech Innovation' award for their work with national children's charity, Youth Sport Trust.

The Prolific North Tech Awards recognise the top talent making the North's tech industry so important and exciting, offering the opportunity for agencies to shine and be acknowledged for their innovations.
Cantarus helped Youth Sport Trust launch its Well Schools wellbeing movement with a newly defined brand identity and website. The movement allows schools across the UK to promote children's wellbeing, and the Well Schools community is a place to share best practices, ideas, and support, ultimately driving positive change in the education sector.
Lee Adams, Chief Executive Officer at Cantarus, comments:
"We're delighted to be shortlisted for 'Best EdTech Innovation', and to be on the Prolific North Tech Awards shortlist for the 3rd year in a row!
Delivering a memorable brand identity for Youth Sport Trust and a compelling, engaging community that will have a genuine impact on young people's mental health and wellbeing has been truly rewarding. We're honoured to see our work, and the Youth Sport Trust recognised in this way."
The winners will be revealed during a live ceremony at the Science and Industry Museum in Manchester on October 21st.
For more information about Cantarus, contact enquiries@cantarus.com
Read the case studies for the Youth Sport Trust community project here and the branding project here.
Follow Cantarus on Twitter: @cantarus
LinkedIn: www.linkedin.com/company/cantarus/
Instagram: @cantarus.agency