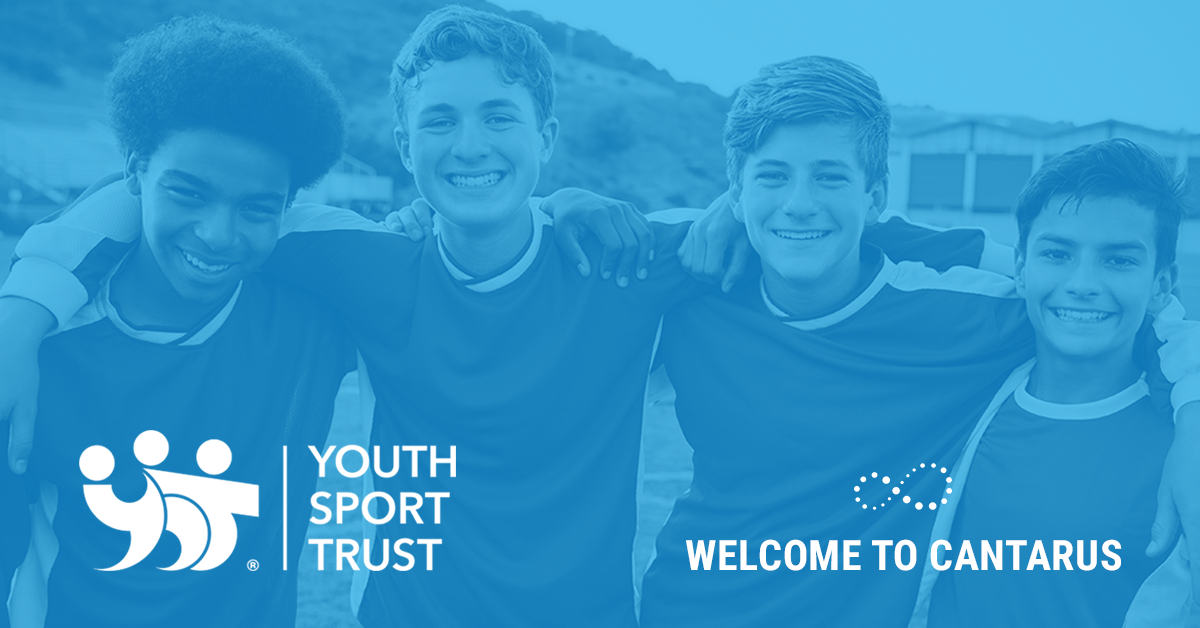 Manchester-based digital agency, Cantarus, has been selected to deliver a new corporate website for Youth Sport Trust.
Youth Sport Trust is a national charity working with around 20,000 schools across the UK and the wider community to promote wellbeing through sport for young people.
After an in-depth tender process, Youth Sport Trust selected Cantarus for the project thanks to their broad experience in delivering websites, particularly for clients in the sports sector, including retail giant Sports Direct.
The project will focus on replacing the existing website with a new content management system and a dedicated member portal for the Well School Movement membership area. Cantarus will create a more flexible, well-integrated website with a significantly improved overall user experience.
Glen Harrington, Website Manager at Youth Sport Trust, said:
"I'm really excited to be working with Cantarus on the new Youth Sport Trust website. Tom and the team impressed everyone at YST over the course of a lengthy tender process as they went out of their way to really understand us and what we're looking to achieve. Their unique response to our brief, in-depth designs, and emphasis on customer satisfaction made them comfortably the most appealing candidate. We're looking forward to bringing our vision for the site to life with their support."
Tom Walters, Principal Consultant at Cantarus, adds:
"We're delighted to be partnering with such a forward-thinking organisation to help deliver the future of online engagement for educators across the country. Glen and the team share our commitment to building solutions that elevate member value, and we can't wait to help realise the ambitious goals of this project."
For more information on how Cantarus can provide your organisation with a world-class web offering, contact enquiries@cantarus.com
Tabby Duff is Digital Marketing Executive at Cantarus