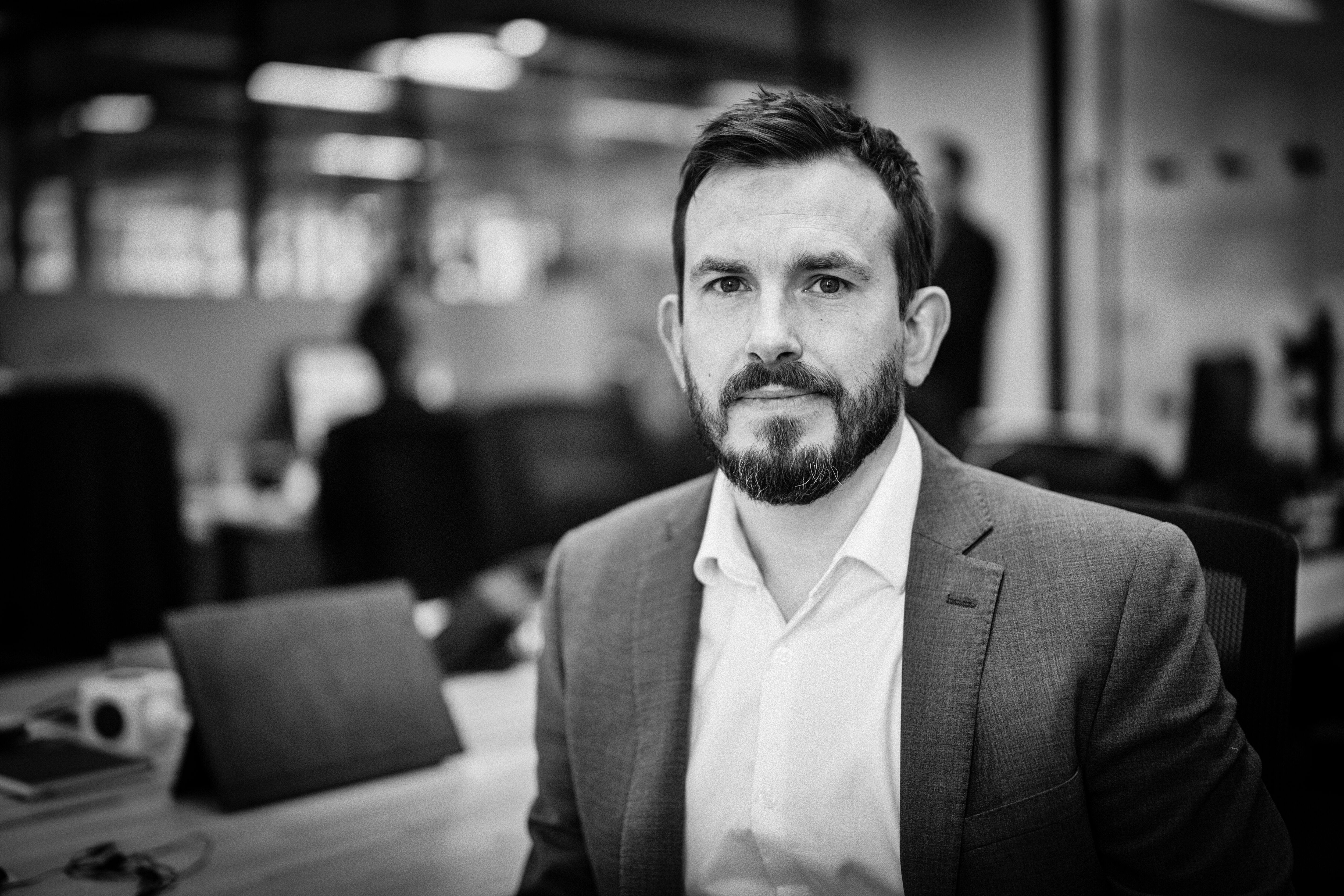 Cantarus is thrilled to welcome the latest addition to their team, Nick David, who will be taking up a management-level position as Principal Consultant within Cantarus' Business Development team.
Nick was previously Executive Consultant at management consultancy, Equantiis, where he worked with clients across multiple sectors including membership, financial services, and higher education. Nick worked on a number of project areas such as cybersecurity, digital transformation, and robotic process automation. Prior to joining Equantiis, Nick was Head of Digital at the Royal Pharmaceutical Society, where he was responsible for digital systems including the membership website and CRM.
Nick has over 20 years of cross-sector experience across digital transformation and strategy, eCommerce and website management, digital marketing, and insight; he has worked across a number of not-for-profits and commercial organisations – The British Heart Foundation, Turning Point, and Home Learning College to name a few.
Lee Adams, CEO at Cantarus, said:
"We are so pleased to have Nick join our team as Principal Consultant. We first worked with Nick as far back as 2014 at the Royal Pharmaceutical Society before he moved on to excel in providing consultancy services across the membership, finance, and other sectors. We're delighted to continue to strengthen our value to our clients by recruiting top-level talent and experience. Welcome, Nick!"
Nick David, Principal Consultant at Cantarus, adds:
"I'm extremely excited about joining Cantarus as Principal Consultant and helping to find solutions to the challenges that new and existing clients face. I look forward to working with some extremely talented individuals."
The Cantarus team is delighted to welcome Nick to the company.
To find out more about Cantarus' service offering, contact enquiries@cantarus.com
Tabby Duff is Digital Marketing Executive at Cantarus