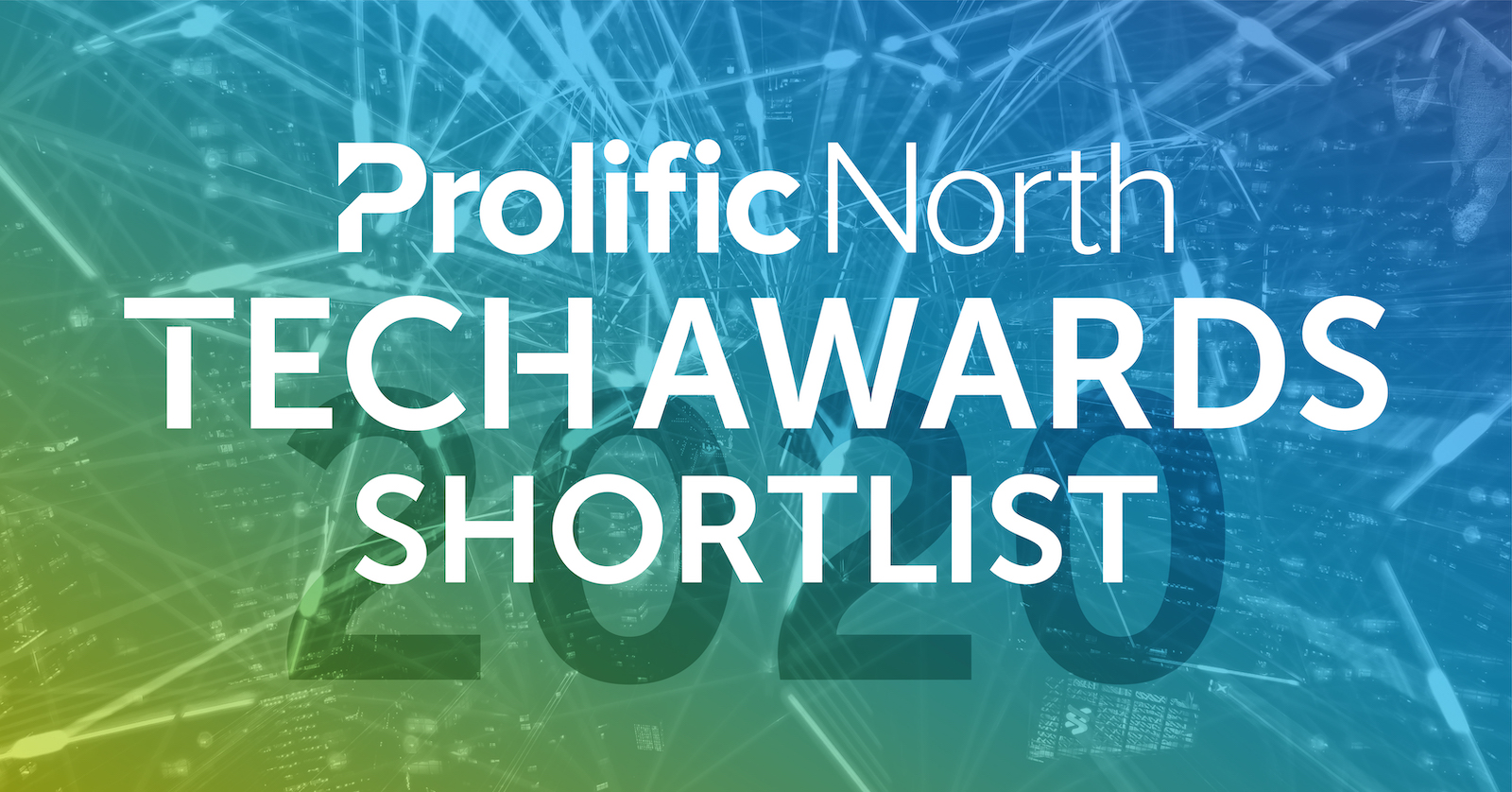 This time, they have been nominated for the 'Best Application of Tech – Health' category for the mobile app for The College of Optometrists.
This closely follows the recent announcement on being shortlisted for 'Best App' at the Northern Digital Awards 2020.
Cantarus built the innovative healthcare app for the College of Optometrists on the MemConnect platform. The app allows optometrists, who work predominantly in isolation, easy access to an extensive range of clinical guidance and resources. The College can deliver better value to its members with a more intuitive user experience (UX). The app provides an active channel for direct and personalised member engagement.
Thanks to Cantarus' highly-skilled UX team, the app can present content offline. Content updates automatically once connected to the internet. As such, members have the most up-to-date information in the palm of their hands. In addition, the app can be accessed via a single sign-on without the need to register separately. Consequently, it is a simpler, more unified experience.
Lee Adams, CEO at Cantarus, comments: 
"Once again, we're delighted to see one of our MemConnect apps shortlisted for a prestigious award, this time in a Healthcare category. The College of Optometrists' app is an innovative and genuinely useful tool in regular use by thousands of optometrists across the country. Critically, it enjoys an exceptional rating of 4.9 (out of five) across both Apple and Google app stores. We're very proud to see our MemConnect platform and the College of Optometrists recognised in this way."
The Prolific North Tech Awards will be presented at a gala dinner and awards ceremony at The Hilton Deansgate, Manchester on 12th February 2020.   
Tabby Duff is Digital Marketing Executive at Cantarus