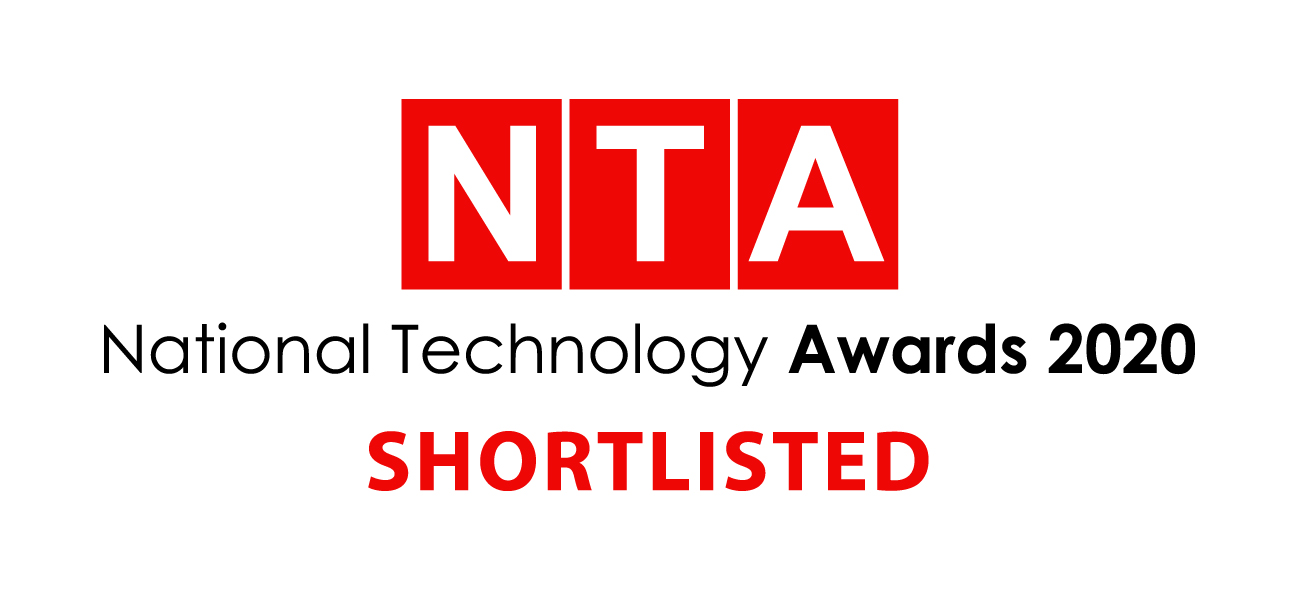 Cantarus is delighted to have made the shortlist for the Tech for Good award at the National Technology Awards 2020.

This announcement closely follows their recent win at the Prolific North Tech Awards.
The National Technology Awards is organised annually by National Technology News to celebrate and encourage excellence within the tech sector.
Cantarus has been shortlisted for their work with registered charity, Little Troopers, who support children with parent(s) serving in the British Armed Forces. Little Troopers were looking for a new way to bring military families closer together and felt that the development of a mobile app could help to achieve their goal. Cantarus built the revolutionary app for the charity, Little Troopers Treasures.
Little Troopers Treasures bridges the gap between active military personnel and their families, enabling parents deployed abroad to read bedtime stories to their children across countries, continents and time-zones. The app records the parent's face, voice, and even the speed of pages as they are turned, as they read from a collection of children's books supplied by Harper Collins.
The app allows parents to record personalised videos for their children, and even schedule the video to be sent at a specific time, so they never have to miss a birthday or important event in their child's life again. Each recording can be watched an unlimited number of times, establishing a connection between families that goes beyond borders.
The app has been met with extraordinary acclaim from military families since its launch, with over 8,000 stories watched and enjoyed by military children on the app so far:
"I am an army wife and my husband is deployed to Afghanistan for 4 months. This is our 3rd deployment, but 1st for our 3-year-old. This time, we decided to download Little Troopers Treasures and give it a go. My husband recorded the stories in the app and let our little one know that whenever he misses him, he can watch them. I found him looking at the videos the other day and had to fight back tears. I cannot thank Little Troopers enough for making this possible."
Mike Cundall, COO at Cantarus, comments:
"We're so proud of the work we've done with the Little Troopers team. They are an amazing charity and do such wonderful work for both children and their serving parents, it is an absolute pleasure to have been able to deliver the Little Troopers Treasures app for them. The app is truly making a difference to the lives of military children, and it is even more rewarding to see this being recognised in respected awards such as the NTAs."
The National Technology Awards will take place on 7th May at London Marriott Hotel, Grosvenor Square.
For more information about Cantarus, contact enquiries@cantarus.com
Tabby Duff is Digital Marketing Executive at Cantarus