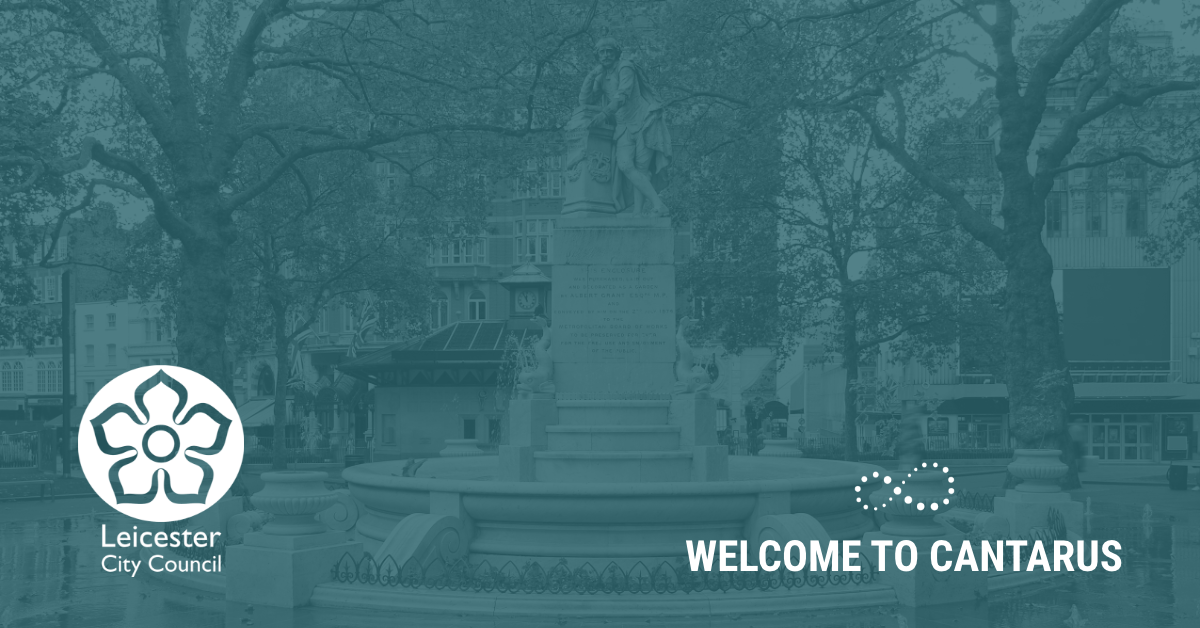 Award-winning digital agency, Cantarus, has been selected to deliver a new council-wide mobile app for Leicester City Council (LCC).
LCC already have an existing app, Love Leicester, restricted to reporting on environmental issues only. The council required an agency that could deliver a more engaging 2.0 version of the app that will act as a 'one-stop-shop' for Leicester residents, businesses, and visitors alike to interact on a wide range of services. The council partnered with Cantarus to deliver the replacement app through their innovative engagement platform, MemConnect.
The Love Leicester app will host a variety of new features, delivered over several phases, including:
Improved reporting of environmental issues,
Photo and location-based reporting,
Vital information updates and breaking news,
Integration with various back-end council systems,
Multi-faceted, targeted push notifications,
App usage and analytics to inform future roadmap.
The app will aim to become the primary single access point for interaction, enhancing and enriching the overall experience for its users on mobile devices.

Mike Cundall, Chief Operating Officer at Cantarus, comments:
"It is really exciting to be providing an app that will help such a large number of people. We were thrilled to be chosen to deliver this project, and thanks to our previous experience working with Nottinghamshire County Council, which parallels a lot of the goals and functions of the Love Leicester app, we are confident that we can provide an exceptional digital experience for the residents of Leicester."

To find out more about MemConnect, visit memconnect.io
Follow us on Twitter: @cantarus
LinkedIn: www.linkedin.com/company/cantarus/
Tabby Duff is Digital Marketing Executive at Cantarus