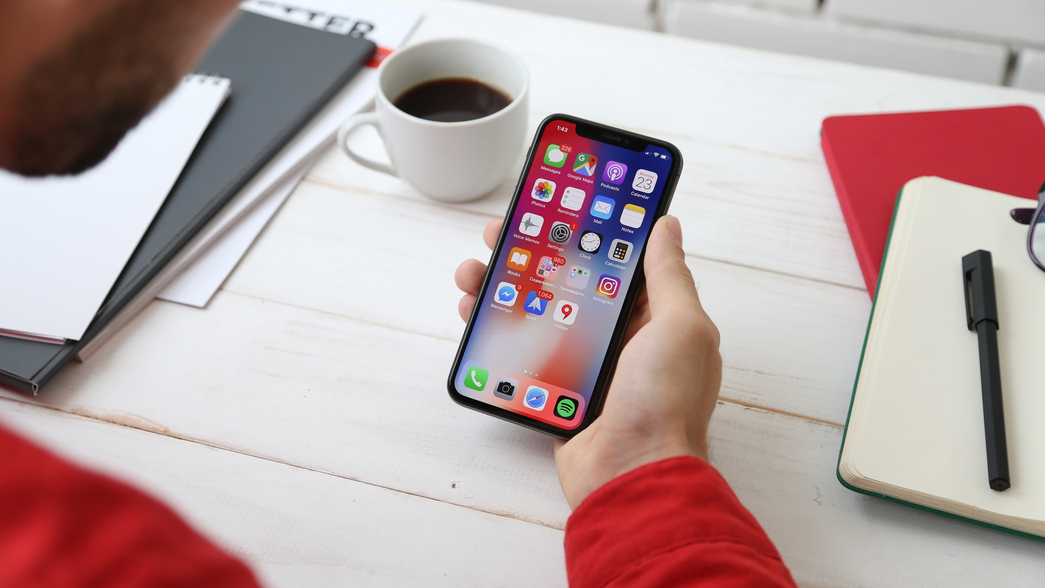 Mobile event apps are increasingly growing in popularity, and it's easy to see why. Event apps are highly powerful in terms of engaging with your audience and delivering a better experience overall – it's no surprise then that event apps grew by 68.2% from 2018 to 2019.
However, the problem with event apps is longevity. It's likely that a one-off event app will be uninstalled as soon as it hits closing time at your conference. People don't have enough storage on their devices because they already have their Spotify playlists downloaded or their favourite Netflix series to binge on their commute.
But that doesn't mean to say event apps don't work long-term – they definitely can. Having the right app and a good strategy in place means you can still get all the benefits of your event app, but you'll get the benefits all year-round. Here's how it's done.
Provide a Direct Communication Channel
Providing networking features such as social media integration and messaging functionality not only increases the benefits of using an app during your event, but also post-event. It's much easier for users to keep in touch with their peers this way.
One of our clients, Revo, wanted a primary engagement channel for their members all year, rather than just engaging at their annual conference. Within their app, members can message other members directly. Find out more about how we ensured their app would be an engagement hub for the other 11 months of the year.
Relevant, Personalised Content
We live in an age where we can get anything we want, when we want it – whether that's checking live train timetables before you get to the station, getting a taxi to work when it's raining, or Uber Eats on demand, and it's no different when it comes to events. Having the ability to plan your event schedule from start to end via a personalised itinerary naturally increases engagement – the added value of a personalised experience is second-to-none in a successful event app.
Real-Time Updates
Gone are the days of printed brochures.
(Side note: Going paperless and reducing your environmental footprint is a huge bonus in itself, plus you'll save a lot of money on printing costs in the long run!)
We live in a fast-paced world where time is of the essence. Your users want to get the most out of their time, so having information available in the palm of their hands is highly valuable.
All of the planning and preparation in the world cannot prepare for those last-minute dropouts or sessions running behind schedule on the day of your event. Utilising push notifications can provide attendees with updates on any timing changes or other important details in real-time – a massive advantage over printed material methods.
The best event apps provide engagement opportunities outside the event itself. Apps should serve to enhance the event experience and give your attendees the most they can get from the event and beyond. Let them know why the app will completely transform their experience, and keep your organisation at the centre of member conversations.
Read the full article here.
Tabby Duff is Digital Marketing Executive at Cantarus