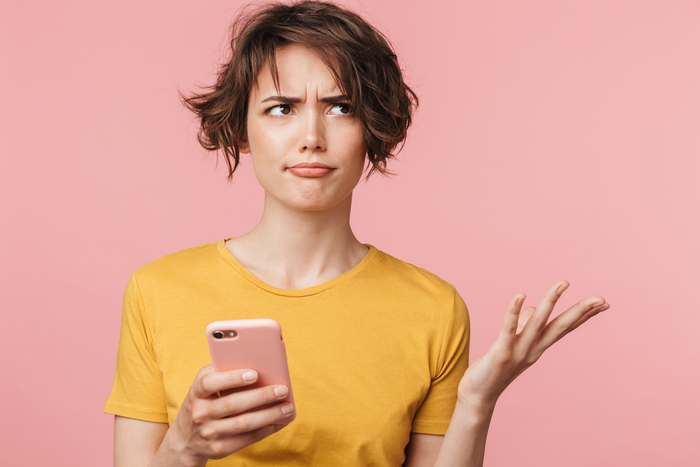 Well, what does the data tell us? (Disclaimer: we love data). Read on and hopefully some of the questions you've been asking yourself will be answered by the end of this blog. Fingers crossed.
Let's take a look at last year's Digital Excellence survey summary report. The report covers the latest digital trends and insights, and last year, it concluded with the unanimous opinion that:
Member engagement is the #1 goal for membership organisations.
Engaging with members has always been a top priority for organisations, and talk of engagement seems to be everywhere, but what are organisations doing to increase it? What is the best way to increase it? We'd like to say an app. But we'd also like to convince you why.
First thing's first. Should you be considering an app?
Mobile devices now account for 78% of all adult online minutes, with smartphones alone capturing 68% of online minutes.
More than one-third of UK adults (that's over 15 million people) are now mobile-only, and this figure continues to rise every year. With this in mind, it's more crucial now than ever to at least be considering entering the app space. The data literally tells us that mobile dominance = the future.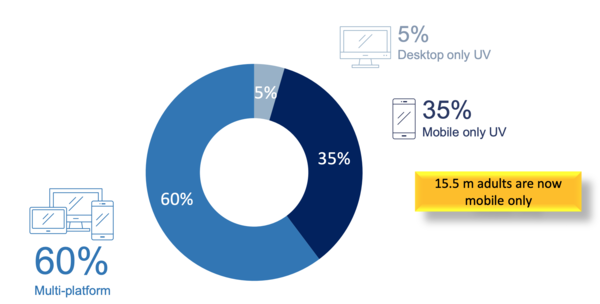 We know you've been asking yourself (well, 30% of you said so in our Twitter poll), isn't a mobile responsive website sufficient enough?

Well not really, according to the data. Just look at the latest Comscore report (Q2 2019). If 89% of the UK adult population are consuming content via mobile apps every day (a figure which has already risen by 3% since 2018) then surely we need to utilise this information. Interestingly, smartphone apps account for 59% of all minutes, with app total minutes increasing by a colossal +27% year-on-year. As such, it appears that the days of relying on a responsive website alone are long gone.
Let's talk about Push Notifications
Unless you're part of the 11%, or you're still using an old-school Siemens C35 (no judgement!) you'll have heard about push notifications. They're the pop-up messages you receive from apps that inform you of the latest news or updates. While they may be annoying at times, push notifications are also extremely useful, especially in terms of increasing engagement.
Here are a few facts about push notifications which you might not know:
They have a 3.2x greater click rate than emails,
They have a 12x higher subscription rate than emails,
The increase in retention after 6 weeks is 10x better than emails.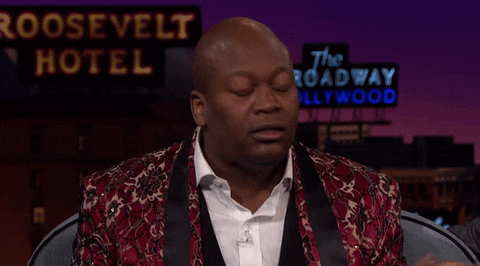 So if you're still relying on email in 2019, think again. If you would like some tips on how to best use push notifications, check out our blog post all about push notification best practices.
Identify your Competition
Clue: it isn't other membership organisations. Your competition is actually the likes of LinkedIn, Twitter, Facebook, BBC News, Google and YouTube. These apps are where your members are currently going to engage, because they don't have your app yet!
So, do you need an app? Hopefully by now we've (or the data has) convinced you that you probably definitely need an app. You might now find yourself asking the following questions:
What is the value proposition for members?
Why would I download the app?
Why would I keep using the app?
Essentially, you need an app with all the right features in order to keep your members engaged, and with features like push notifications to keep members in the know, you're almost guaranteed to have better engagement rates.
Here's an insight for you - one of our clients using our MemConnect app platform sent out a push notification which resulted in a 193% increase in active users on the day the notification was sent. It's all in the data.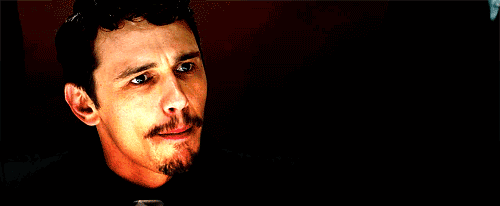 What is the business case for getting an app?
This is a pretty easy question to summarise the answer to (just show the big boss this article for a start…):
Apps will increase member engagement, as well as,
Generate revenue,
Raise retention rates,
Recruit new members,
Grow brand awareness,
Reduce costs £££.
Which app model should you go for?
So you know you want an app, fantastic. The next step is to choose your model. You've effectively got three options:
Bespoke implementation,
A 'cookie-cutter' product,
An app platform.
Read our guest blog over on the MemberWise website to find out the pros and cons of each to help you decide.
Which features should your app have?
There are so many different features you can go for, and every organisation has its own requirements. Whether you want to utilise having up-to-date events, a member-to-member messaging portal or the option for member surveys, our MemConnect app platform is able to tailor your app completely to your needs to ensure its success.
In summary, apps are dominating the online world, and a mobile responsive website is no longer enough to survive.
If an app is now on your radar, we wish you the best of luck! We're here if you have any questions about your app journey and how we can help you to achieve success. Visit memconnect.io if you'd like to learn more about an app platform for membership organisations.
Tabby Duff is Digital Marketing Executive at Cantarus