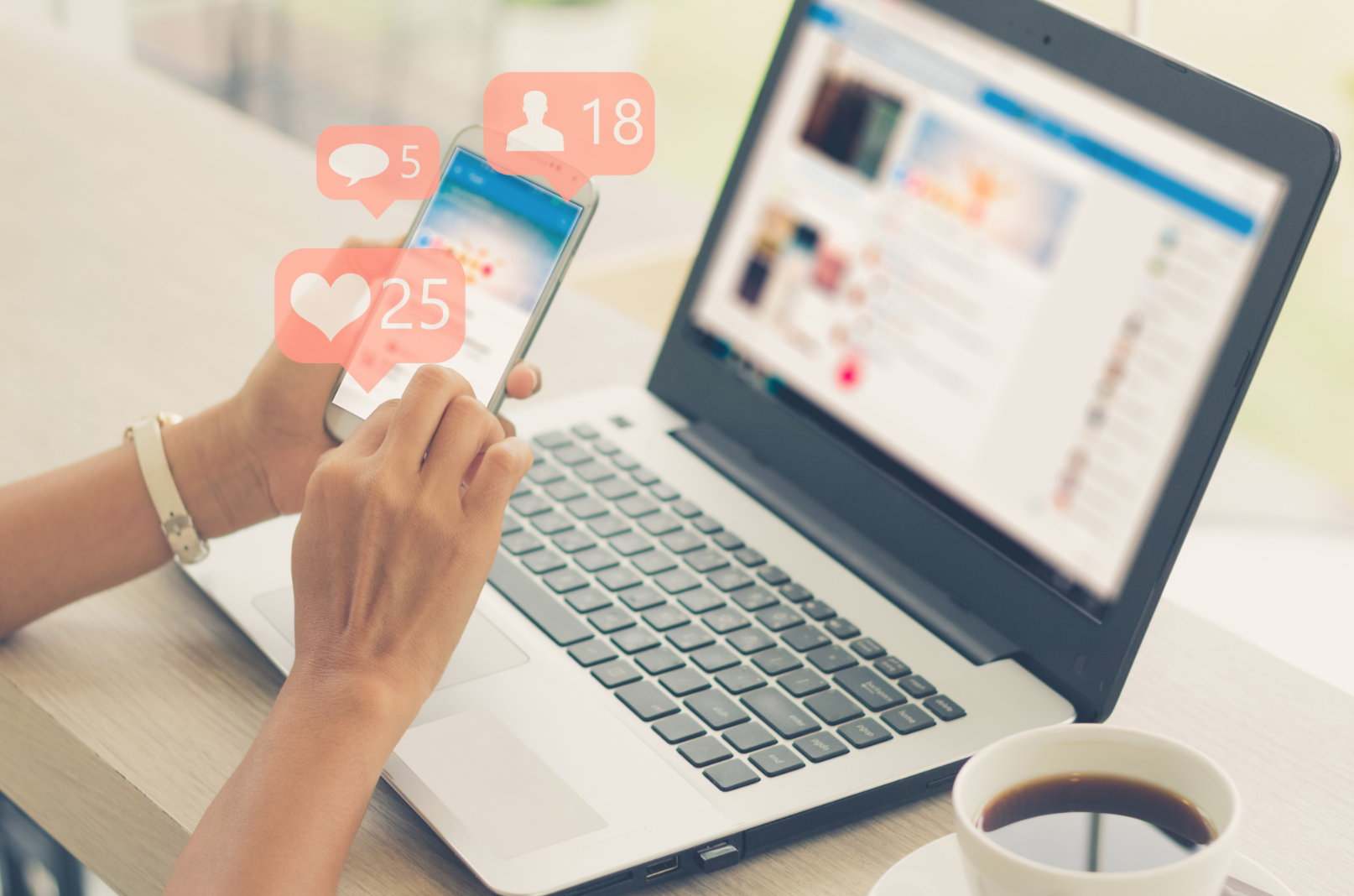 Social media is one of the most exciting, ever-changing aspects of digital marketing. Every day there's another update, an upcoming trend or a new social app that you just have to download.
If social media is used by businesses effectively, it has heaps of potential in terms of generating leads and driving traffic. Social media is an incredibly powerful tool, not only because it builds credibility and a reputation for your brand, but it also enables companies to interact on a more personal level with clients and customers.
In 2019, it is estimated that there will be around 2.77 billion social media users around the world, up from 2.46 billion in 2017. Social media has endless possibilities for the future – and keeping on top of it is vital as a marketer. But just how do you do that?
We've compiled a list of suggestions of the do's and absolutely don'ts of social media marketing (this definitely isn't gospel, simply trial and error!).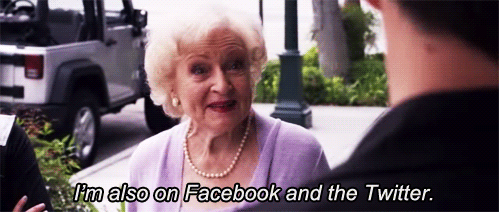 The Do's
Implement a social media strategy.
This has to be step one for any form of marketing. You need a plan of how you're going to use social channels for your business. Poor Planning = Poor Results.
Repurpose your content.
Don't keep spitting out the same stuff. Think about it from a follower's perspective: would you engage with companies who post the same stories every day? Repurposing content is a creative way of reposting if you do want to revisit something – just change the post content, use a different graphic and make it different.
Interaction is key.
The clue is in the name – social media – so be friendly and engage with your followers and prospective clients.
Go heavy on the media.
According to HubSpot, posts with video content have 48% more views. Twitter identified that tweets with images get an average 35% boost in retweets, and social strategist Jeff Bullas reported that Facebook posts with images receive an average 37% increase in overall engagement compared to 27% for just text posts. Use GIFs and funny infographics to get better engagement.
Wait, why am I using social media again?
Remember your goals and stick to them, but make sure they're realistic and achievable. You're probably not going to gain over 1 million new followers overnight, but you might be able to increase your current following significantly by the end of the year if you strategise.
Innovation is everything.
Try out new things and experiment. Social media is meant to be fun!
Consider automation.
Ahh, anything to make our lives a little easier. Tools like TweetDeck are great because you don't have to worry about missing that important breakfast meeting as you need to tweet your latest news article – you can just schedule the post so you know it's out there without you having to lift a finger, or miss out on that almond croissant.
You get out what you put in.
Share interesting and relevant content. Want to tag the restaurant your team went to for a team bonding lunch? Go for it! Tagging other businesses shows you're supportive, but also gets your own brand name out there and hopefully they'll share your post too.
Know your brand.
Are you a digital agency with a young voice? Or are you marketing for a law firm? The industry you're in needs to be reflected in your tone of voice. Have a brand persona and stick to it.
Also, know your audience.
Your audience is crucial to success. You need to know them, understand them, and most importantly offer them value, otherwise they're going to hit that unfollow button faster than a tweet disappears from a refreshed timeline.
Think before you speak tweet.
Don't post anything controversial or unprofessional. You don't want any uninvited crisis management (that's a whole new blog altogether!)
But be real.
Show your followers the true you behind the logo and, although it is oh-so cliché, be original. Social media is one absolutely colossal competition, so you need to make sure you stand out from the crowd.
The Absolutely Don'ts
Be a robot.
Be relaxed but informative. AI may be the in-thing now, but a robotic social profile is unnatural and you want to come across human. Any old software can compose a stiff post, so it's really up to you as a social-savvy marketer to give it some life.
Let your account flatline.
Keep your profile updated or don't bother having one. It's tempting to try every new social platform that crops up, but if it's not working for your business, it's best to get rid of it.
Be too sales-y.
Sure, you need to be a little bit sales-y. But keep it to a minimum otherwise it's annoying and off-putting. You don't want your entire social presence to be an online shop.
One size definitely doesn't fit all.
No two social channels are the same. LinkedIn is typically seen as the more professional platform for sharing business insights and news articles, where people tend to be on their best behaviour (as their career depends on it), whereas Twitter can be more casual and fun, and Instagram works great for brand awareness. Ensure you plan relevant content for each platform.
Be too needy or spam.
"Retweet me ASAP!" "Give us a follow and we'll follow back within 5 minutes!!" Unless you're offering a free trip to New York in return for a follow, don't do it.
Respond to trolls.
It ain't worth your time. But also note that it's important you don't delete any negative comments. Acknowledging issues shows that your company is proactive when it comes to resolving problems.
Post without proofreading/spellcheck.
It can look unprofessional and lazy.
Overall, it can be difficult to really understand social media etiquette, especially as it changes pretty much daily – but if you try out these tips in your own social media marketing plan we do believe you'll boost your online presence.
Is there anything you would add to our list?
Tabby Duff is Digital Marketing Executive at Cantarus