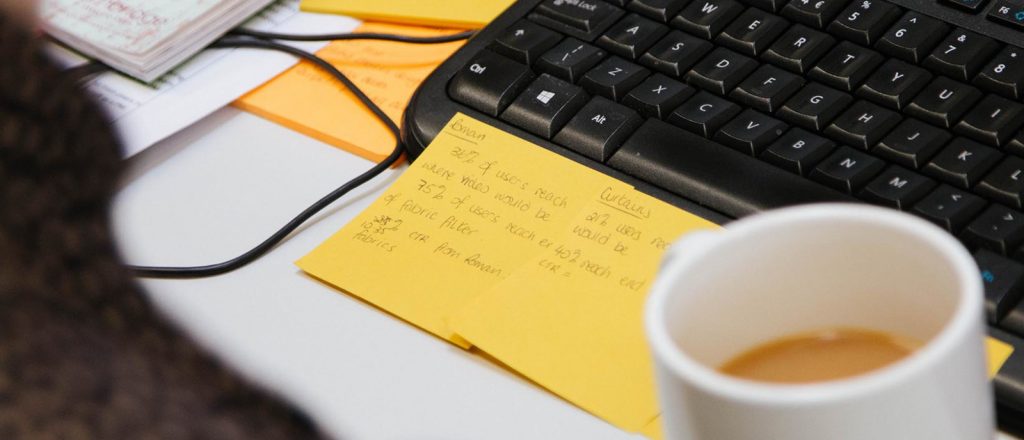 Hi Emma! Can you start by telling us about yourself and your role within the agency?
Hey! I'm Emma, a Delivery Manager here at Code. I started as a Producer in 2019 and have progressed to Professional Delivery Manager. I sit within a product team and work with an array of clients from ecommerce to travel, as well as working closely with my delivery discipline team.
Can you tell us a bit about your background, and what attracted you to Code?
During my degree, I completed a placement year with a recruitment company where I stayed full-time post-graduation. I learnt invaluable skills there and started to understand more about my motivations within the workplace.
After learning more about the role of a Producer here at Code, I realised that a lot of the skills I'd learnt within my degree and developed in recruitment were transferable.
After being aware of Code for several years I knew that this was the type of company I wanted to work for, as I had an appreciation for their culture and learning opportunities.
One of the main things that attracted me to Code was their readiness to take on graduates and invest in their personal development. They see the potential in individuals and create a supportive and safe space for them to learn and grow within the product world.
The internal structure and working within a product team was also a factor, as I loved the idea of being able to work with products across the whole lifecycle. From research, design, build, analytics (and all things in-between) to then becoming an established long-term product partner where you became an extension of your client's team.
Now we're all working flexibly, could you describe a typical day either in the office or from home?
A typical day usually consists of part of the team being in the office and part from home, which still allows for full collaboration and productivity.
We start our days with a stand-up, this is where the team get together at the same time each morning for 15 minutes to discuss what they're working on, plans for the day and to shout if they need any support on moving work forwards. It's a great opportunity to spot any blockers or things that may impact our effectiveness.
What I love about my job is that no two days are ever the same! Some days I may spend most of the day talking to different partners about their requirements and product updates, others it may be financial reporting, running workshops or scoping and planning projects.
My role also allows me to get involved in tasks broader than what I typical perceived as a delivery role. That can be things like updating websites images and copy within Shopify or a client CMS, working alongside a developer to test a new feature or pulling data from Google Analytics.
What's great about Code is you can get involved in activities outside the usual remit and learn new things every day. What doesn't change is the team communication and collaboration, we always make sure the full team is involved in the product from discussing new client requirements, through to estimation, how we sequence work and how we deliver it.
What have you recently been working on?
I'm currently working with an array of clients but one that particularly stands out is a research and design project for a furniture company.
The key objective of this work is to identify opportunities to improve the commercial performance of the website, with a secondary objective to understand how inspirational content impacts customer behaviour and the end-to-end journey.
We want to reduce barriers and explore new opportunities so that we can create an optimised buying journey.
Is there any work you are particularly proud of?
I would have to say that I'm particularly proud of an app we built for Abel & Cole. It was the first app that I've delivered, and it's been a great success!
It's been a perfect example of how analytics and data should be used alongside your product to influence key decisions, guiding and informing pivots and turns when necessary. Alongside being a great product, it was a pleasure to work with stakeholders who shared the same passion for the product that we did.
Do you have a favourite part of your job?
Being a delivery manager, nothing gives me more satisfaction than a product being delivered on time, on budget and a happy client!
One of my favourites things about my job is that no two days are the same and I feel like I learn something new and interesting every week. I value being part of a team where everyone has their own craft but come together to build brilliant digital products.
. . .
Looking for a new opportunity with a company that values personal development and growth?
We've got open roles across engineering, research and UX design – take a look here.