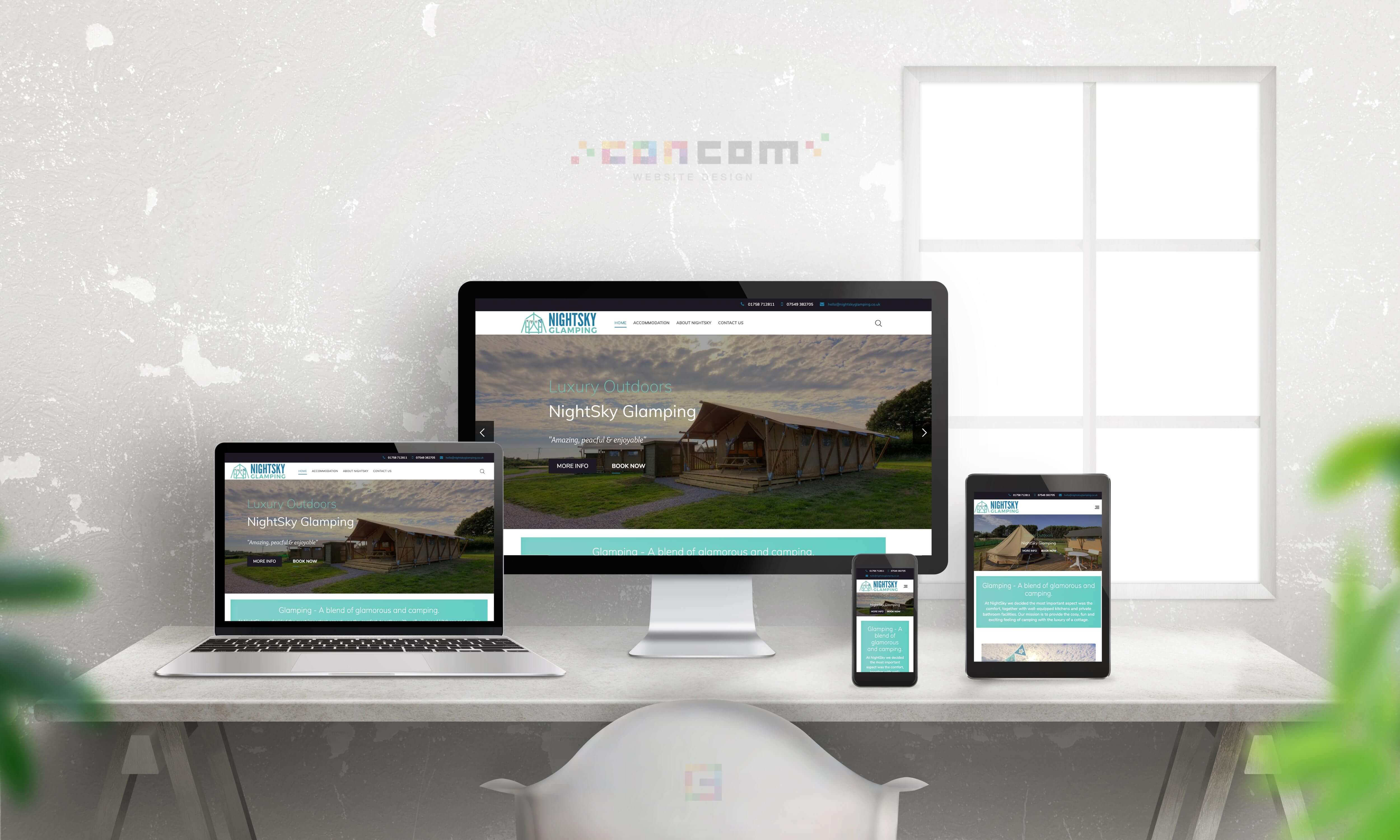 We don't normally add website launches as a news story here on 'Manchester Digital', but wanted to share this website with all members - https://www.nightskyglamping.co.uk/
Its a Joomla! CMS website, hosted on a great UK based host offering SSL, HTTP2, great speed, security PCI compliance, etc - All super modern and current.
https://www.nightskyglamping.co.uk is a new family run business in Abersoch on the Llyn Peninsula in North Wales. If you don't already know Abersoch, it's not your normal North Wales seaside resort.
Its local beaches and scenery are amazing and is an excellent spot for sailing, paddleboarding, kayaking and surfing.
When I initially went out to the NightSky Glamping site, I expected to find a field with a few of the wooden glamping pods that seem to be ever popular, but was amazed when I saw the quality of these huge, luxurious glamping tents.
I'd urge you to take a look at the website & feel free to pass any comments from a tech point of view back to me, but also look around the Safari & Bell tents on offer too - There well worth a look for a weekend break of family holiday & I can vouch first hand that Abersoch is great place to visit too.
I doubt there's any discount for Manchester Digital Members if your looking to book, but if you mention you have been sent by Andy Connell from ConCom Web Design, I'm sure you'll get a great price, especially if booking direct.
Within the closed winter season, we will be adding a better availability calendar and direct online booking facilities too.