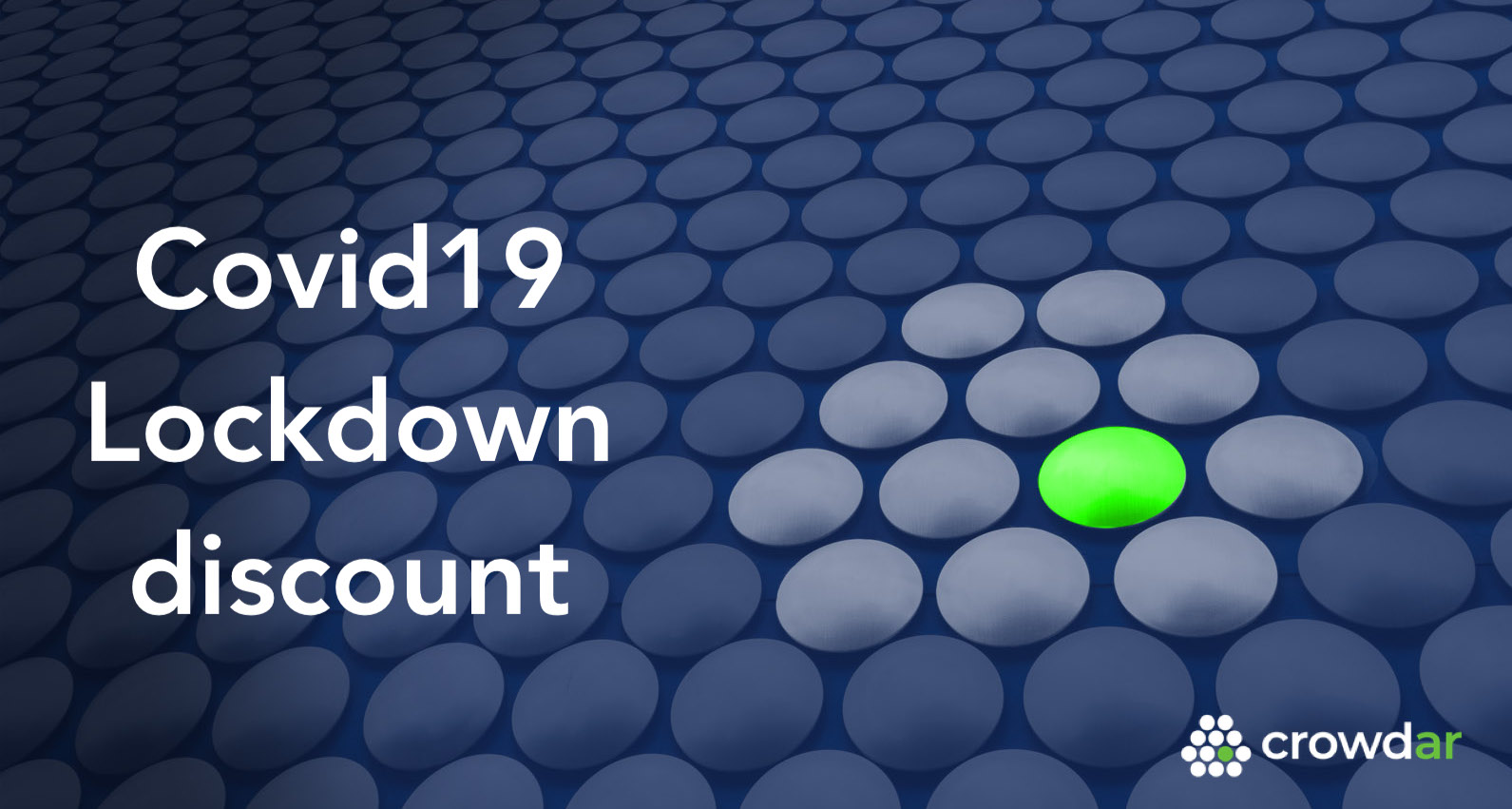 Based on Covid-19 lockdown many companies are seeing their priorities impacted.
At Crowdar we think this is a great time to improve software products to ensure you exit lock-down faster than your competition.
To assist you, we are offering a 20% discount to all new customers who want to assure the quality of the changes they are making to their software products.
This offer covers: 2 Exploratory Testing Sessions + 1 set of Test Automation of the main business scenarios + 1 Performance Test.
The combination of these services will give a quick picture on how your app is delivering against your business requirements for a fraction of the cost of a professional testing service.
Take a look at this case study and if you want to know more please click here and we'll contact you.