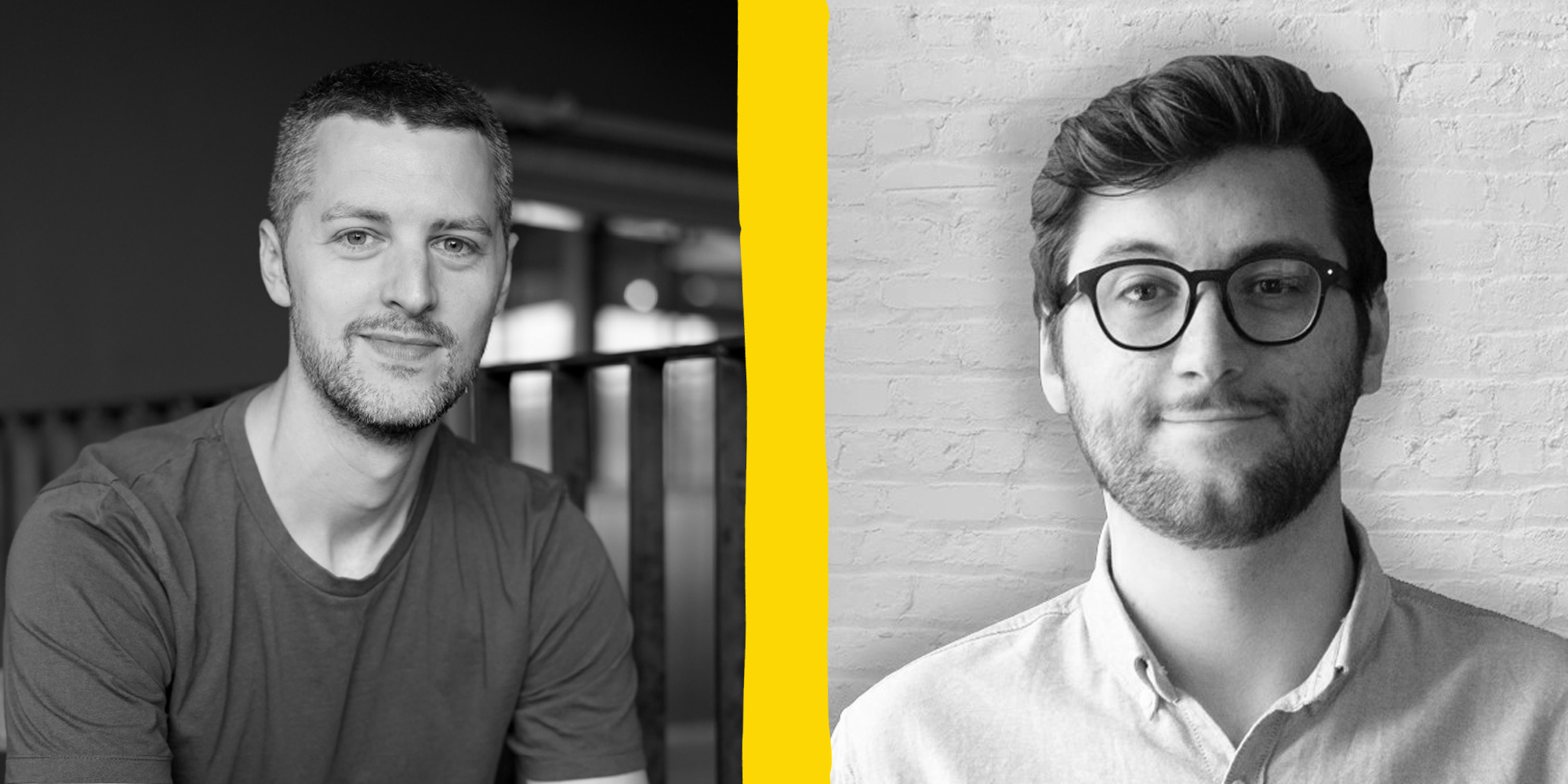 Manchester-based digital agency, Dark Horse, has made two new appointments as they continue to grow their digital offering. The agency has appointed Joshua Hobson as their new Head of Marketing to create a new marketing strategy to cement the agency's positioning in the market. This is also supported by a promotion for Andrew Maylor to Sales Director, previously Business Development Manager, to help grow the agency's portfolio of brands and retailers.
Dark Horse's current clients include Jura Watches, Function 18, Perfume Click, Viking Tapes, I Want Wallpaper, Ammo & Co., Hollands Country Clothing and Buffalo 7.
Hobson, previously of Fluid Commerce, joined the Dark Horse team late last year and will be responsible for the development of a new marketing strategy to hit the agency's ambitious growth targets. Hobson has over 6 years experience working with digital agencies and his experience spans across ecommerce, PPC, SEO and paid social.
Hobson comments: "Dark Horse is a young agency but positions themselves in the market differently to any other agency I've worked with in the past. I have already seen that their unique attitude and work ethic resonates with the brands that they work with, and this was one of the key reasons why I joined the team."
The agency has also appointed Maylor as their new Sales Director, after having worked with the agency for 2 years. Maylor will be responsible for growing the agency's clients and working with the wider sales and marketing team to deliver Dark Horse's unique proposition.
Maylor comments: "Dark Horse has a number of interesting and fast growing clients and being promoted to the new position of Sales Director at such an exciting time in the agency's journey has been a fun challenge so far. The team are a brilliant group of experts in their field, and I can't wait to deliver new and attractive projects for the agency to work on."
The Dark Horse agency was founded in January 2020 and in its first year has seen incredible growth. In the second half of their first year, the agency increased turnover by 50% and are seeing a predicted turnover of £1.5million by December 2021.