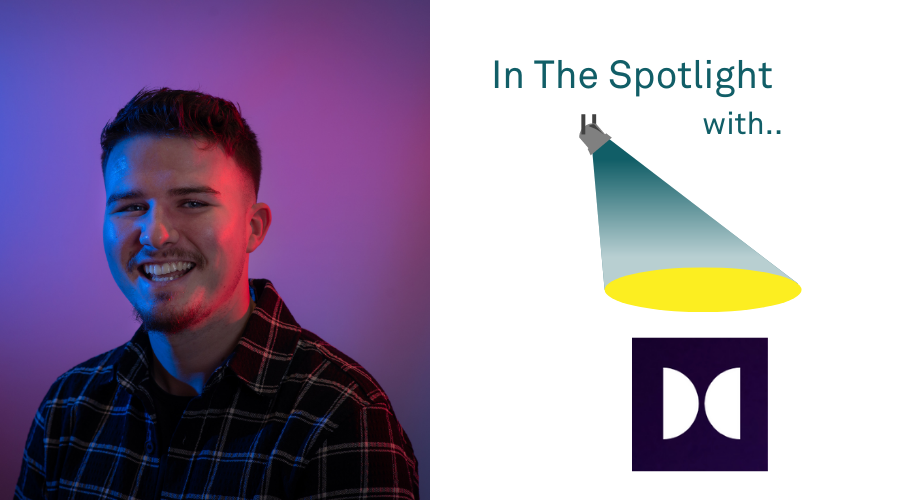 At Manchester Digital we like to interview our members to find out a bit more about what they do and their work in the Greater Manchester digital and technology sphere. This week we're speaking with Marcus Hollingsworth, Business Development Manager at Dawn Creative, a creative brand, design, digital and motion agency based in Cheadle Hulme.
What does your organisation do?
We're a creative brand, digital and design agency, we create and take brands to the next level, build websites and help companies outshine their competition.
What do you think is currently the biggest issue facing the digital and tech industry?
With the current shortage in digital skillsets, along with companies having to adapt incredibly quickly in the last year - some businesses were able to capitalise and keep up to date, whereas some are struggling to evolve and overcome the gaps they have in certain areas.
What is your organisation's biggest achievement?
We work very closely with Zen Internet and Amplifon on an ongoing basis. We've recently launched Zen's first ever TV Campaign, where we developed the creative concept for the advert and delivered the whole project - which has had excellent feedback. Recently we created a new concept for Amplifon's new 'Come Back' Campaign, this has been received really well and is now being used externally as a creative campaign and also internally throughout the company.
What would you consider to be your organisation's biggest challenge?
With the world constantly evolving, we have to deliver work quickly and effectively which can be challenging at times - However with our in house team of designers and developers we're able to meet deadlines, on time, every time.
What do you think the future looks like for Manchester's digital and tech sector?
We think the future looks very bright, the Manchester digital and tech sector is one of the best in the country, if not the best. We're excited to continue to grow and help support companies in Manchester with creative brand and digital projects.
Tell us something we might not know about your company?
Unlike some other agencies, we have no account managers - which means you have direct access to our team whenever you need them. Meaning your project can be delivered more efficiently and turned around much quicker too.
Thank you Marcus!
To find out more about Dawn Creative click here or get in touch with them via:
Telephone: 0161 711 0910
Email: wakeup@dawncreative.co.uk
Want to raise your business's profile? If you're a member, contact thom@manchesterdigital.com to discuss featuring your content on our site, social media or newsletter. If you're not a member, get in touch today to discuss the benefits of membership.