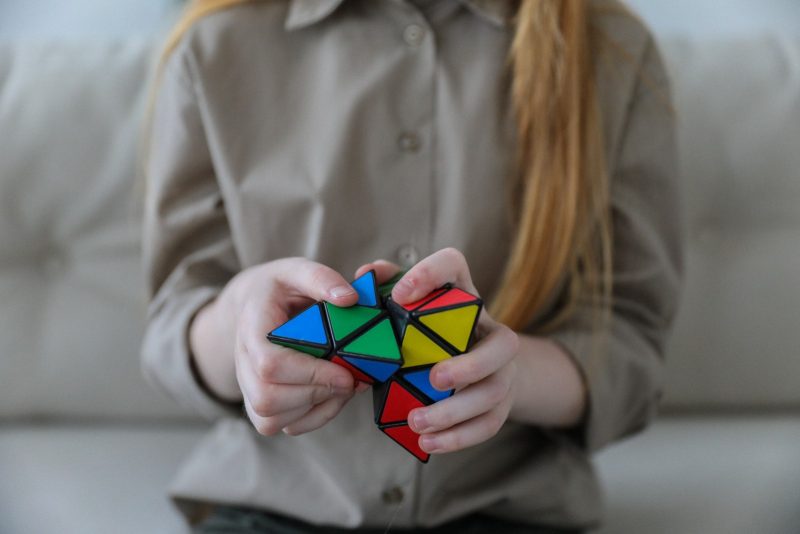 Marketing is central to building a business. No matter how amazing a product, service or concept is, it's useless if your customers don't know about you and appreciate your value.
Marketing investment however, can sometimes be dismissed as a 'nice-to-have' rather than a must. Or marketing roles demoted to the side-lines rather than incorporated into top-level strategic planning.
If you're a business founder, owner, or CEO, you may be wondering what the best approach to marketing is when budgets are prioritised to product and business development.
In this article we uncover the three big benefits offered by an external marketing partner.
1 - Affordable thinking and practical action
When you start out with a new business, the first piece of advice is often to surround yourself with talent. Recruiting and retaining the right people can be an arduous task for any company though, never-mind a start-up with limited funds and security.
Finding affordable marketing personnel with the breadth of experience and expertise required to accelerate your business is a common challenge. And if you miraculously manage to find someone suitable, you then need to consider the manpower required to act on their ideas. Can you afford the full team?
The temptation to support a senior strategist with junior officers can lead to a disruptive gap, while commendable to up-skill your team in-house, if your senior figure becomes stretched with managerial duties they are likely to leave.
The advantage of working with a marketing partner is that you can access a full team of strategists, technologists, and marketeers with specialist skills, at a rate more affordable than a full time senior salary. In out-sourcing support, you don't have to worry about absences or sick leave, and have the freedom to commit as much or as little as you can afford without compromising on quality.
To read about the other two big benefits, strategic framework and knowledge and networks, follow this link to the original article: https://www.elevencontent.co.uk/blog/do-i-need-an-external-marketing-partner/