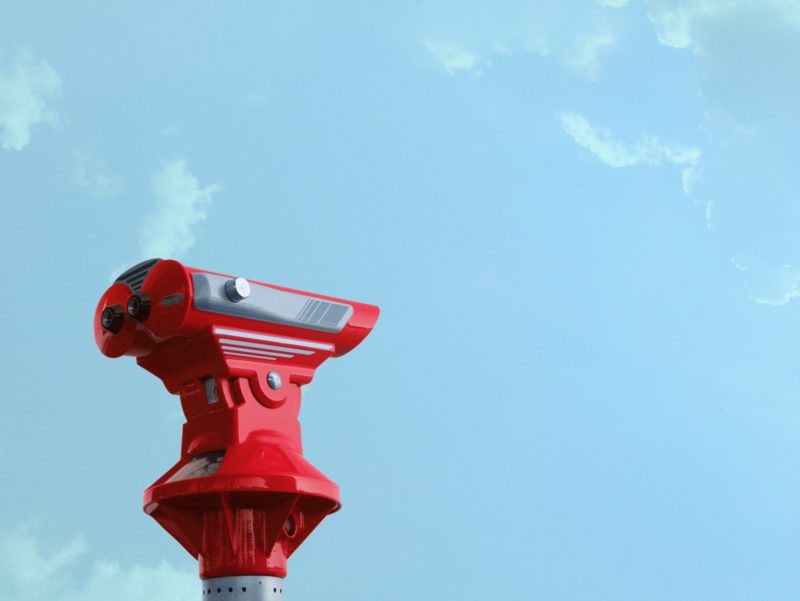 Launching a website is a lot of work, strategy, structure, build, content... doing it right is no small task. That makes it all the more disheartening when you don't get the traffic you're hoping for.
Sound familiar? In this article you'll find five practical tips, covering everything from infrastructure to content which will help you move in the right direction. There are also plenty of links to useful online tools to assist you longer term.
1. Sitemaps
Sitemaps are a vital tool for helping search engines discover and understand your content. Without one, they'll still do their best to index your site, but content could be missed and not show in search results.
If you're using a CMS such as WordPress, SquareSpace or Wix you probably already have a sitemap, it's usually named sitemap.xml and found in the root directory of your domain (e.g. www.website.com/sitemap.xml).
Now we need to get this sitemap over to the search engines! Let's focus on Google for this next step, with over 70% of global search traffic it's vital to be visible on their platform. The best way to do this is via Google Search Console, this is an incredibly powerful tool which will allow you to monitor your search performance, including search terms you show up for plus those users click on - I'd highly recommend getting to know it.
To watch a handy video introducing the basics of Google Search Console and the remaining four tips read our full blog.