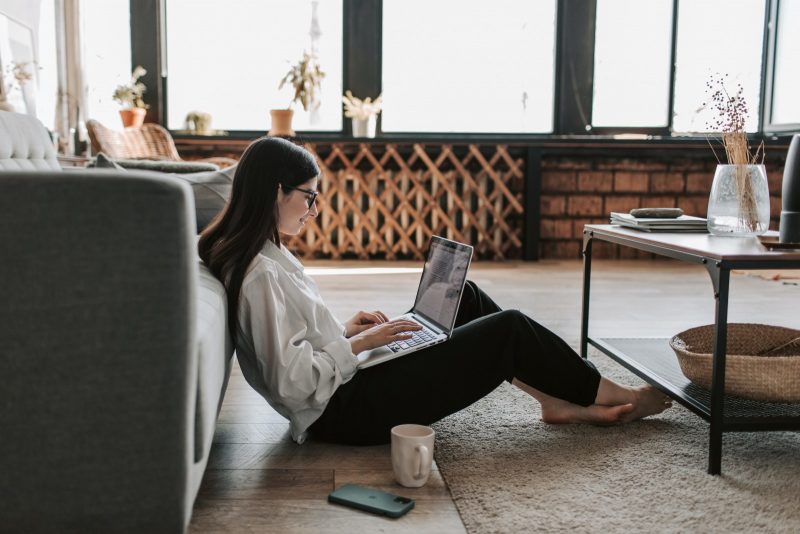 This past year, businesses of all scales and across all sectors have had to change their approach to digital services, whether they're early adopters or the late majority, there has been no place for laggards.
Social distancing changed the notion of digital services from 'nice-to-have' to essential at record pace.
With light now becoming visible at the end of the tunnel, everyone awaits the return to normality. The new normal however, is a term we've become familiar with as we've grown accustomed to our isolated practices. So what will the latest iteration of normality look like? It isn't going to look exactly like the old normal, and that's not such a bad thing.
In July 2020, a McKinsey study revealed that digital services had already bypassed years of advancement over just a few months of the pandemic, in what they described as a 'quantum leap'.
"According to a McKinsey Global Survey of executives, their companies have accelerated the digitisation of their customer and supply-chain interactions and of their internal operations by three to four years. And the share of digital or digitally enabled products in their portfolios has accelerated by a shocking seven years"
- McKinsey, July 2020
The enablement of remote working is one thing, but over a year of restrictions has not only dramatically altered the face of operations across all industries but importantly the expectations of customers for well executed online experiences.
When it comes to marketing and customer experience, we welcome a return of physical events and face-to-face conversations and the whole atmosphere, ambience and irreplaceable excitement that comes with it, but now, this needs to complemented by the digital equivalent.
Customers, whether B2C or B2B not only want, but now expect digital options.
It can be tricky to know where to start, so take a read of our full article for quick guide to getting started with online business basics: https://www.elevencontent.co.uk/blog/getting-digitally-fit-for-the-future/