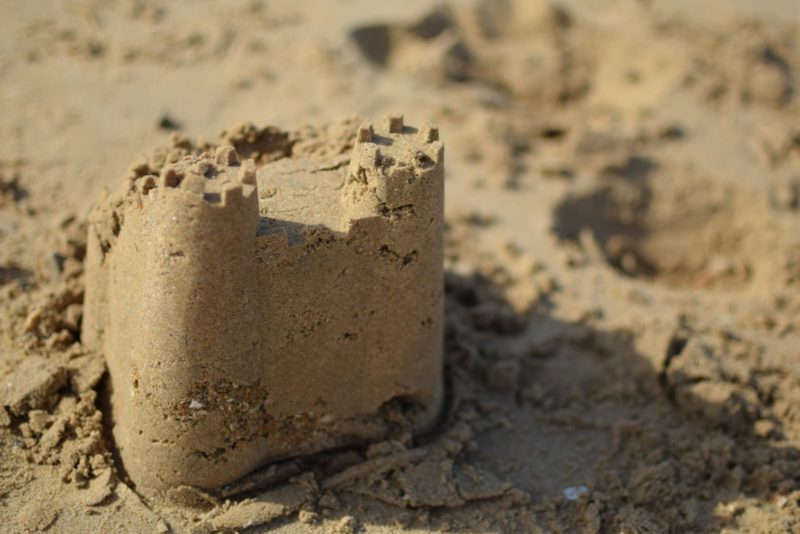 More than a logo, a brand is an identity, and just as you'd say (I'd hope) that your identity is deeper than the clothes you wear or the car you drive, your business's identity goes beyond a visual representation too.
Brand identity is not an add on, it's the starting point.
When you start a business - and at regular intervals when a business grows and changes in response to market threats and opportunities - you need to ask why you're doing it and what sets your business apart. That's standard business planning, and it's brand building.
The logo, the fonts, the colours, they're just some of the many methods through which you can communicate your brand to your target audience. A brand is the unifying presence of a business. It's how both your customers and, importantly too, your staff view and understand the business. Building a strong brand is all about creating a solid reputation, but where do you begin?
Beginning with a brand framework
A brand framework briefly comprises vision, values, and messaging. It can prove a valuable document to inform all content production, whether for internal or external communications and should be utilised by all areas of the business, from customer service through to HR.
For hints and tips on building your brand framework including, articulating your vision, defining your values and communicating your message, read our full blog: https://www.elevencontent.co.uk/blog/how-to-begin-brand-building/