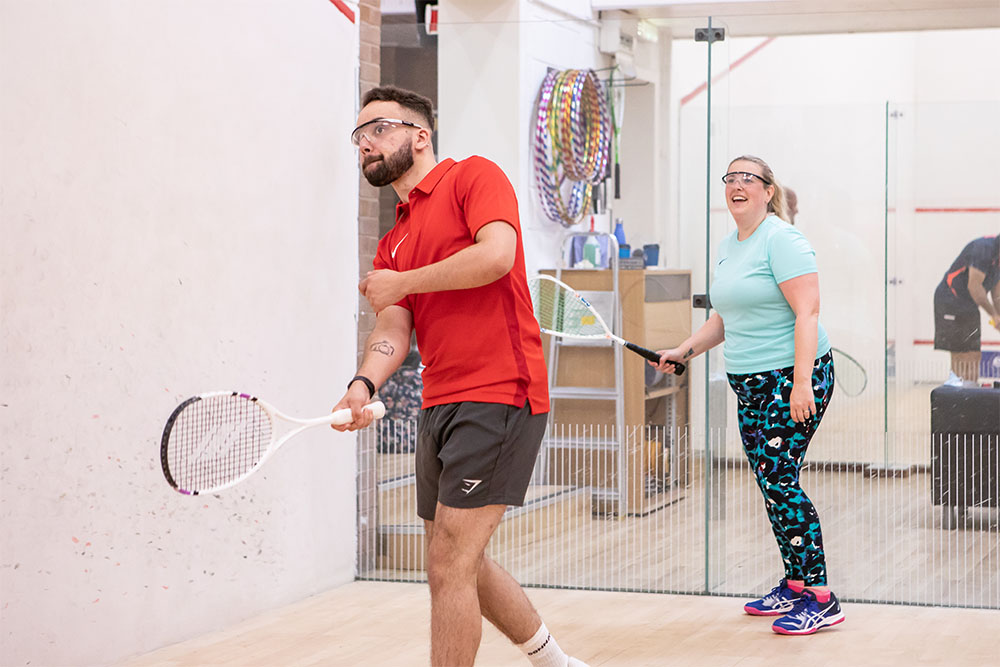 England Squash is launching it membership and affiliation scheme in April 2024. We're now seeking to partner with an agency to produce branding and a visual identity, and execute a short-term promotional campaign to inspire and convert the target audience.
Please submit an initial proposal which covers the following:
• General approach to the project
• Outline of project timelines
• Confirmation of understanding and viewpoint on audiences
• Suggestion of target numbers/KPIs to measure success (though these will be fully discussed and agreed upon appointment)
• Any ideas or initial concepts which may help support your proposal
• Indication of experience of delivering similar campaigns (highlighting sport where possible), including any case studies or testimonials from other clients
• Split of budget allocation, including phasing.
Indicative timings as follows:
Proposals due - 9/10/2023
Appointment of successful agency – 23/10/2023
Branding completion deadline – 20 December
Campaign planning and execution – mid January-May/June 2024
Project completion date – May/June 2024
We will review your proposal and we will plan to have a call to discuss any specific points further with you if clarity is needed.
Please send your proposal to Donna Helmer, Marketing and Communications Manager at England Squash: donna.helmer@englandsquash.com
If you have any questions relating to the tender, please contact donna.helmer@englandsquash.com, Marketing and Communications Manager.