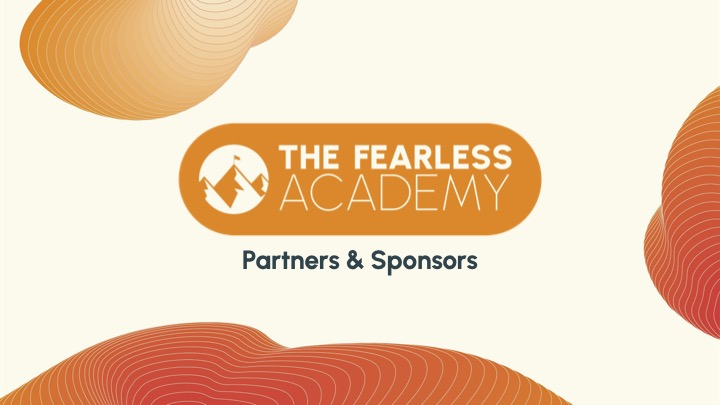 The Fearless Academy - Partners & Sponsors
What does being a hiring partner or sponsor mean for you?
FREE digital marketing talent to fill all your entry-level and junior roles.
These candidates are fully loaded with practical digital skills taught by industry experts using real-life digital tools.
They are passionate (up-skilling, retraining or entering the industry for the first time) and committed (have completed a 12week course with us, 16hours a week, 9-5, 2 days a week. We can guarantee they will show up and impress from day one!)
Our cohorts are full of 'good eggs', genuine people looking for genuine opportunities and genuine companies who are doing amazing things in the North!
If you want to find out more (there's a lot more to find out!) please call or email me @
07594376750
matt.stokes@fearlessacademy.co.uk
Matt Stokes - Growth Manager
www.linkedin.com/in/matt-stokes-373183112