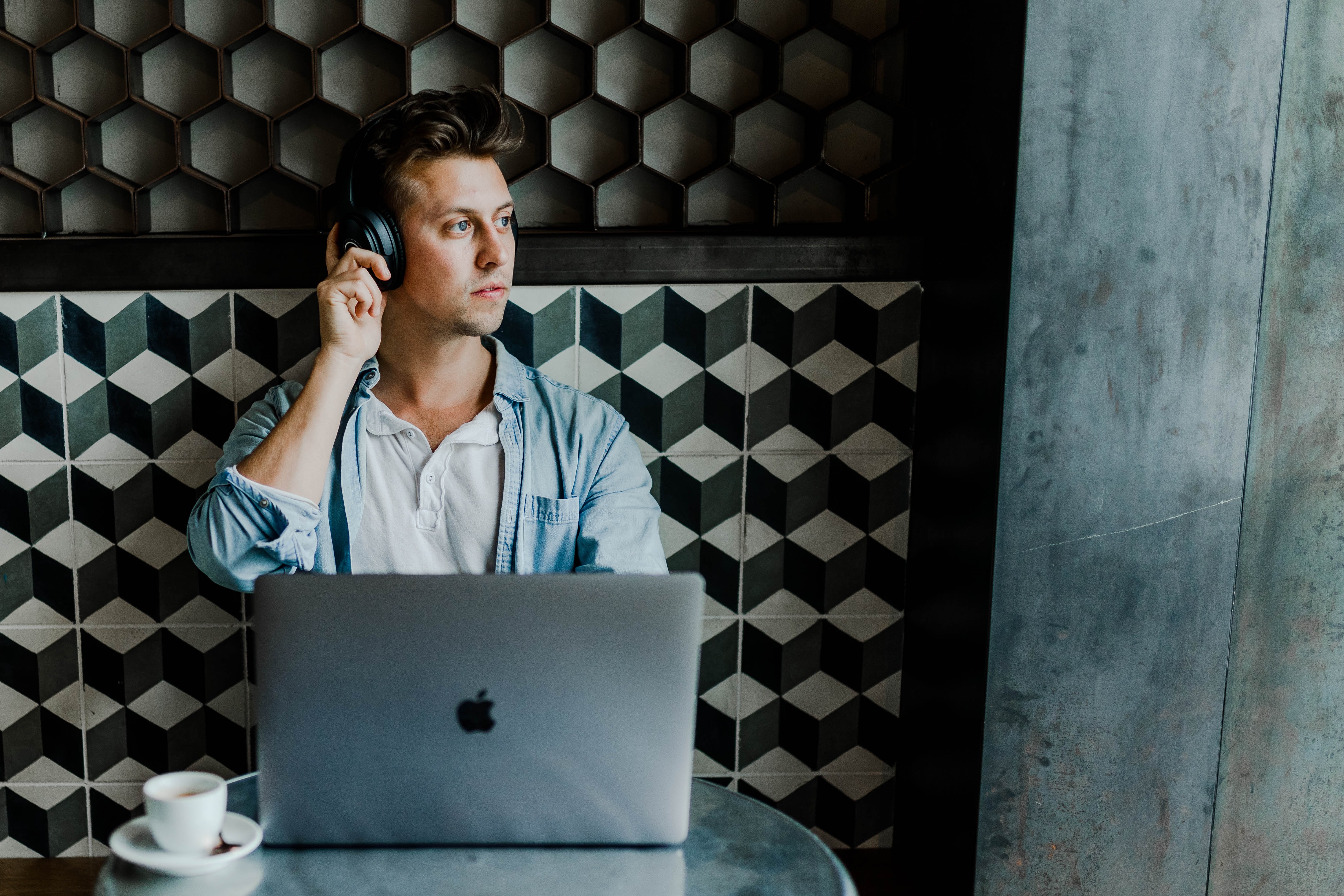 Got an idea for a mobile phone app ?
Had an idea for the latest blockbuster phone app ? Well, that's great !
Now comes the hard bit, turning the idea into reality.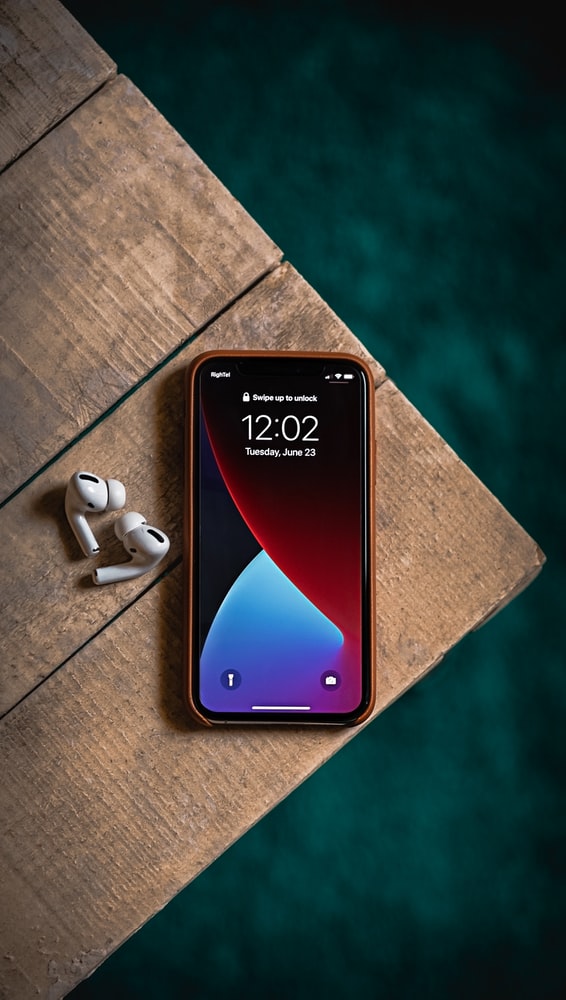 Image Caption
After a few evenings on the internet, you'll probably find out that there are few practical articles about how to get your idea off the ground - you might find a suitable developer, but all the articles on their website are technical, rather than practical.
You might find some guides on how to attract funding for your project, but they're written in "business speak" and whilst they might advise you on "elevator pitch" and "pitch decks", that's only partially useful in the real world.

You really have to know how to get started, what organisations are out there, what funding options are available, where networking events are, how developers work - there's a hundred and one things to look into.

With that in mind, we've produced a number of downloadable guides on our internet about subjects which we think we be practically useful for anyone thinking of getting their mobile app idea off the ground. All are written in simple, non technical terms and are free to download.

We cover subjects such as
How to evaluate your app idea
How to find backers for your app
Current market opportunities as a result of lockdown
Non disclosure agreements
Finding a designer
Finding a developer
Developing clickable apps and Minimum Viable Products
Development frameworks
What investors want to see
What a developer should do for you
Local digital organisations
Funding options, locally and nationally
Marketing your app
Networking events
Come on over and have a look - we have a links page here on our website, and a selection of downloadable documents here. You're also welcome to sign up to our free (non spam) newsletter containing news and useful information for the budding entrepreneur.
Who are we ?
Foresight Mobile is a boutique developer of mobile apps based in Stockport.
We use the latest development technologies to create bespoke apps with the highest return on investment for startups, SME's and household names. Feel free to get in touch with us on hello@foresightmobile.com or visit our contact page at https://foresightmobile.com/get-in-touch any time. You can check out our Manchester based Flutter app development services here !

MERCHANTS HOUSE, MARKET PLACE, STOCKPORT, SK1 1EU
0161 826 0334
hello@foresightmobile.com