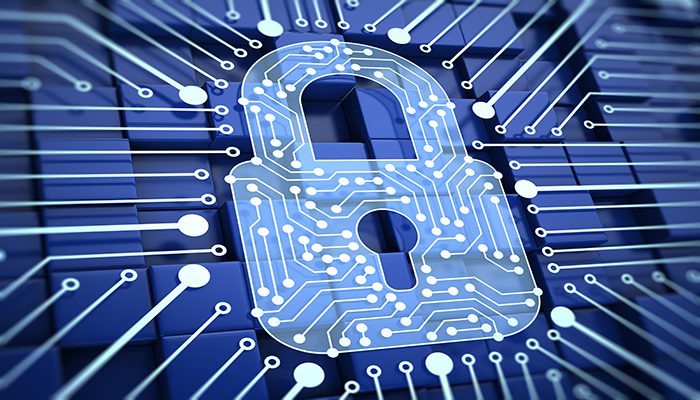 ISO 27001 and Foresight Mobile
A very quick blog post here.
Here at Foresight Mobile , we specialise in developing apps for all sizes of companies - from startups to major household names.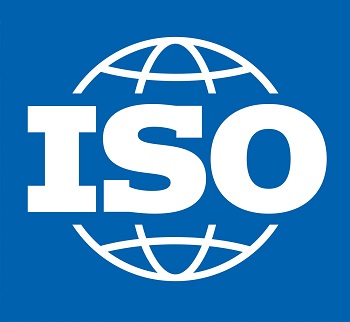 Image CaptionAs developers, we're given access to client systems - this can raise questions around the important subject of Information Security Management. Companies, especially large ones, have to work with suppliers who can guarantee that their access to corporate systems doesn't constitute a potential security issue.
ISO 27001 is an international standard on how to manage IT security.
It details requirements for establishing, implementing, maintaining and continually improving an information security management system to ensure that all information assets we hold (and by association, all customer assets they interact with) are secure.
Foresight are currently working towards ISO 27001 certification and expect to be fully certified in early 2021. We expect that we'll be the only mobile app developer in Manchester with this level of IT security certification.
We'll let you know when we've completed the audit and process. Even now, we work in a safe and responsible manner, but it's nice to have it (officially) concerned that your data and systems are safe with us.
Based in Cheadle, Foresight Mobile write modern, bespoke apps for startups, SME's and household names. We use frameworks such as Google's Flutter to get the best ROI for our customers.
If you'd like to know more about Foresight, click on the button below !