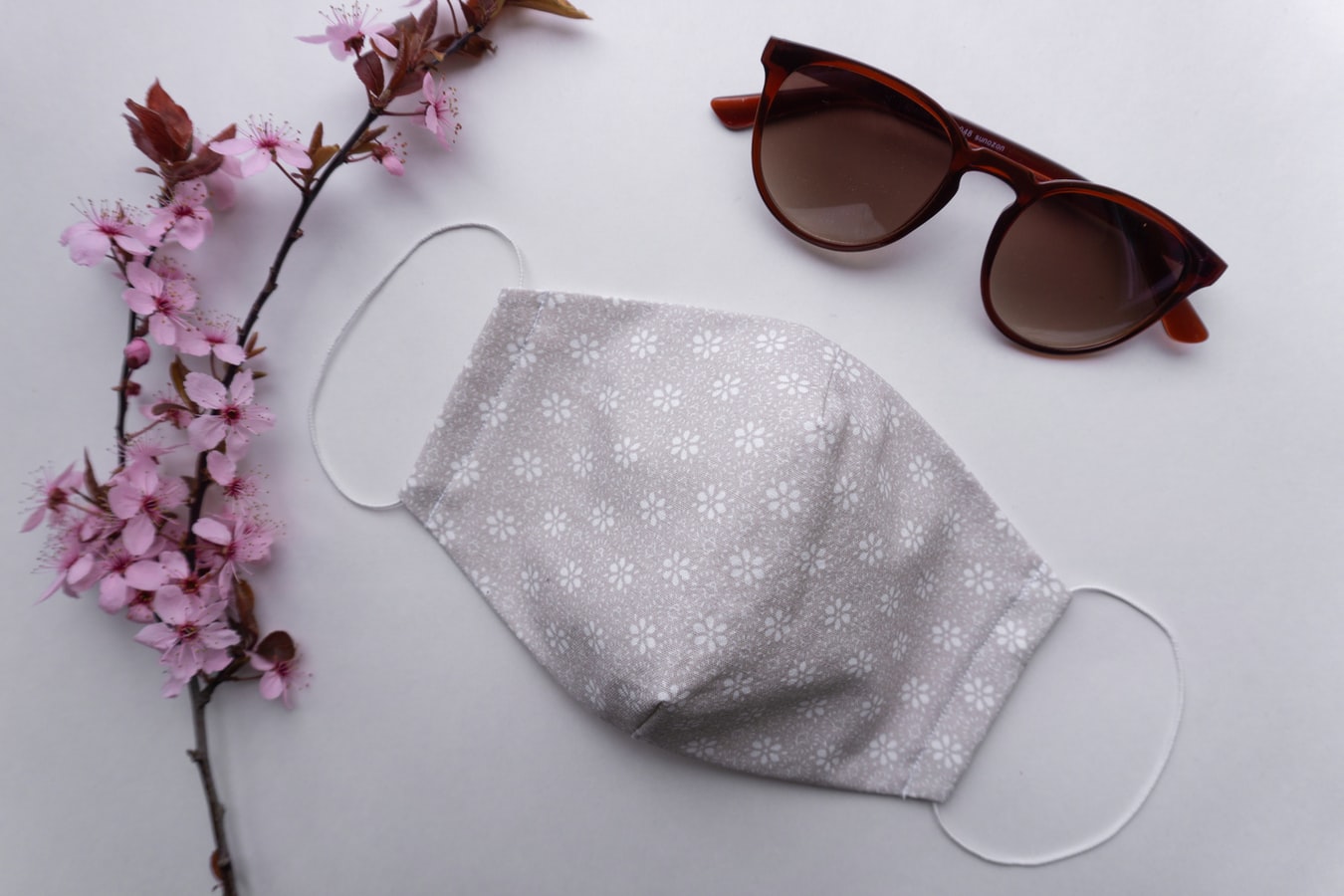 Has your business been affected by the pandemic ?
We live in times of unprecedented social change.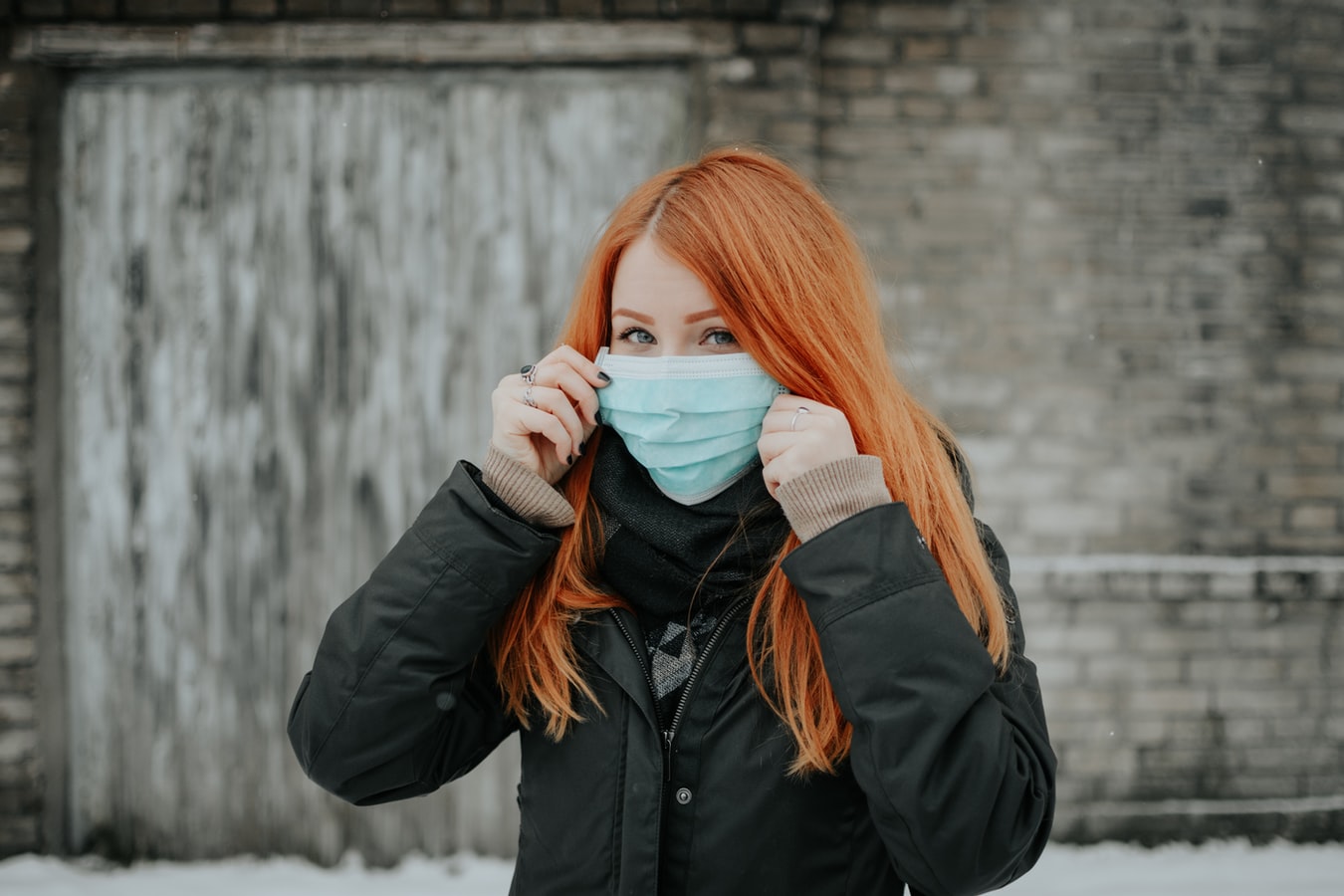 Due to the current pandemic, times are extremely challenging in several markets and industries. There are also many opportunities for businesses that can adapt to the 'new normal' and engage new and existing customers with innovative solutions.
We are offering free digital consultancy for Manchester based businesses.
We're a mobile app developer: we can advise you on how mobile technology can get customers through your door, and keep keep them coming in.
All those people out there in the street looking at their phones are your potential customers.
If you're covered by a Greater Manchester postcode, we're very happy to invest some time towards understanding what challenges you face at the moment, and whether or not mobile technology will be able to give your business a lift over the coming months.

We can use our expertise to understand your business challenges, and if we don't have a solution for you, we can advise you of what's out there on the market.

If you're interested, please fill in the form on our website - tell us more about yourself and how we can help you - and we'll call you back for an initial chat.