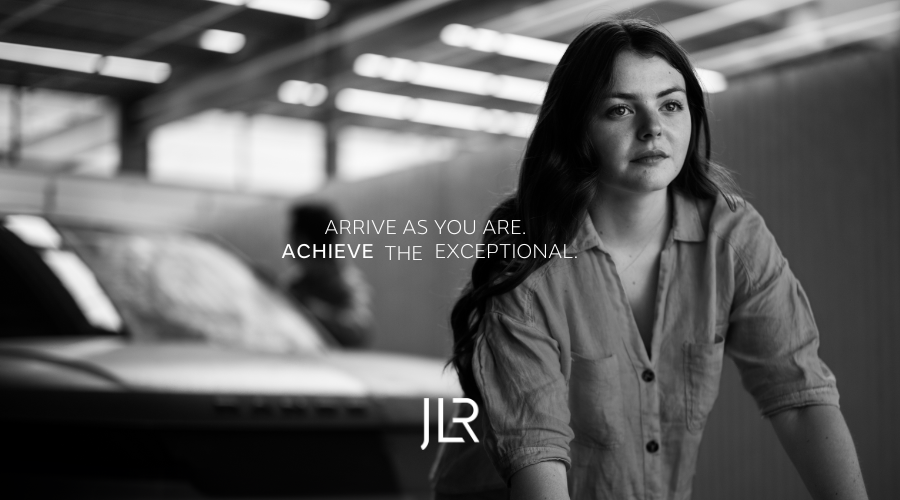 Imagine a career shaped by passion. Achievements driven by innovation. And growth without limitation. Now imagine an environment that allows you the freedom, opportunity and flexibility to achieve your ambitions and create a better future.
We're evolving the world of modern luxury. Creating vehicles that are era-defining across distinct brands with profound cultural influence worldwide. Range Rover. Discovery. Defender. Jaguar. We're embracing our modernist design philosophy and delivering a more sustainable planet.
To do this takes diverse skills and a collective purpose. It takes desire and curiosity. It takes you.
Your journey starts here.
Visit jaguarlandrovercareers.com to find out more about how you can achieve the exceptional with soul.