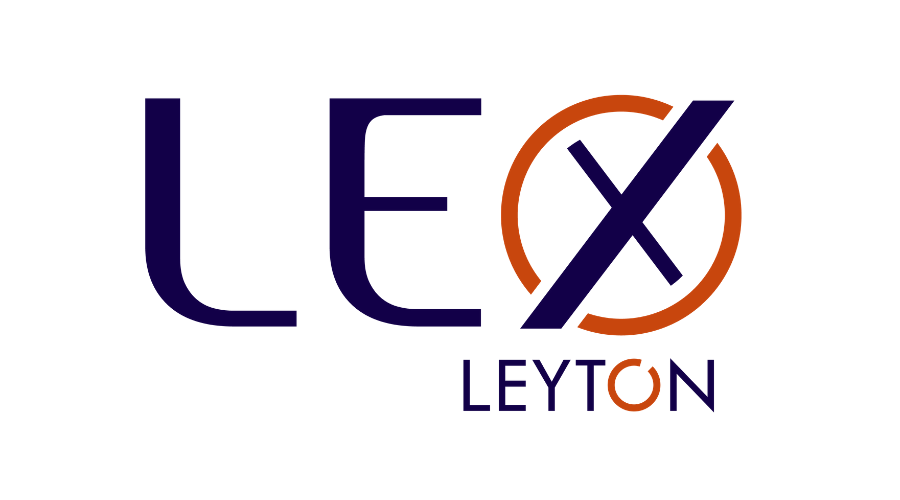 The UK's IR35 legislation for private sector contractors comes into force on the 6th of April 2021. Businesses that meet the criteria are rapidly running out of time to take the necessary steps to ensure they are business-ready – less than 11 weeks to be ready in time for assessment.
I know, from working with numerous clients, that the business impact isn't a quick fix and not getting sufficiently prepared is a financial risk not worth taking. HMRC will be firm with their investigations, and those with a cynical view might believe this is a useful tact in trying to shore up the UK's increasing tax deficits.
The real challenge is that IR35 isn't just about status determination tests, it's a wider business issue. Ensuring you are supporting your flexible workforce correctly, managing key relationships with contractors/customers and implementing business practices to retain outside IR35 determination are all essential.
Embracing the changes means that as well as understanding and mitigating your IR35 risk, you can also consider ongoing performance management and identity real deliverables that will achieve your business goals. Our associated business, LexLeyton, are a regulated, specialist law firm supporting a number of businesses to get it right in time for April. LexLeyton are part of the Leyton Group. We would be happy to set up a free initial consultation to discuss the support they provide, benefits to your business and fixed fee pricing.
LexLeyton's solution will ensure your business is self-sustaining when it comes to future IR35 compliance, effectively managing contractor relationships and maintaining high levels of operational efficacy.
LexLeyton's IR35 support is led and delivered by qualified employment law specialist lawyers. I know we can make a difference for your business and get you in the best place for IR35, as we have done already for Manchester Digital members.
If your business would like support in getting ready for IR35 please do not hesitate to contact Musab Hemsi at LexLeyton. You can contact Musab via email here or telephone 0141 483 5694.
LexLeyton offer Manchester Digital members a 10% discount on all services, including their fixed fee IR35 project advise and support. You can also request a free consultation here.