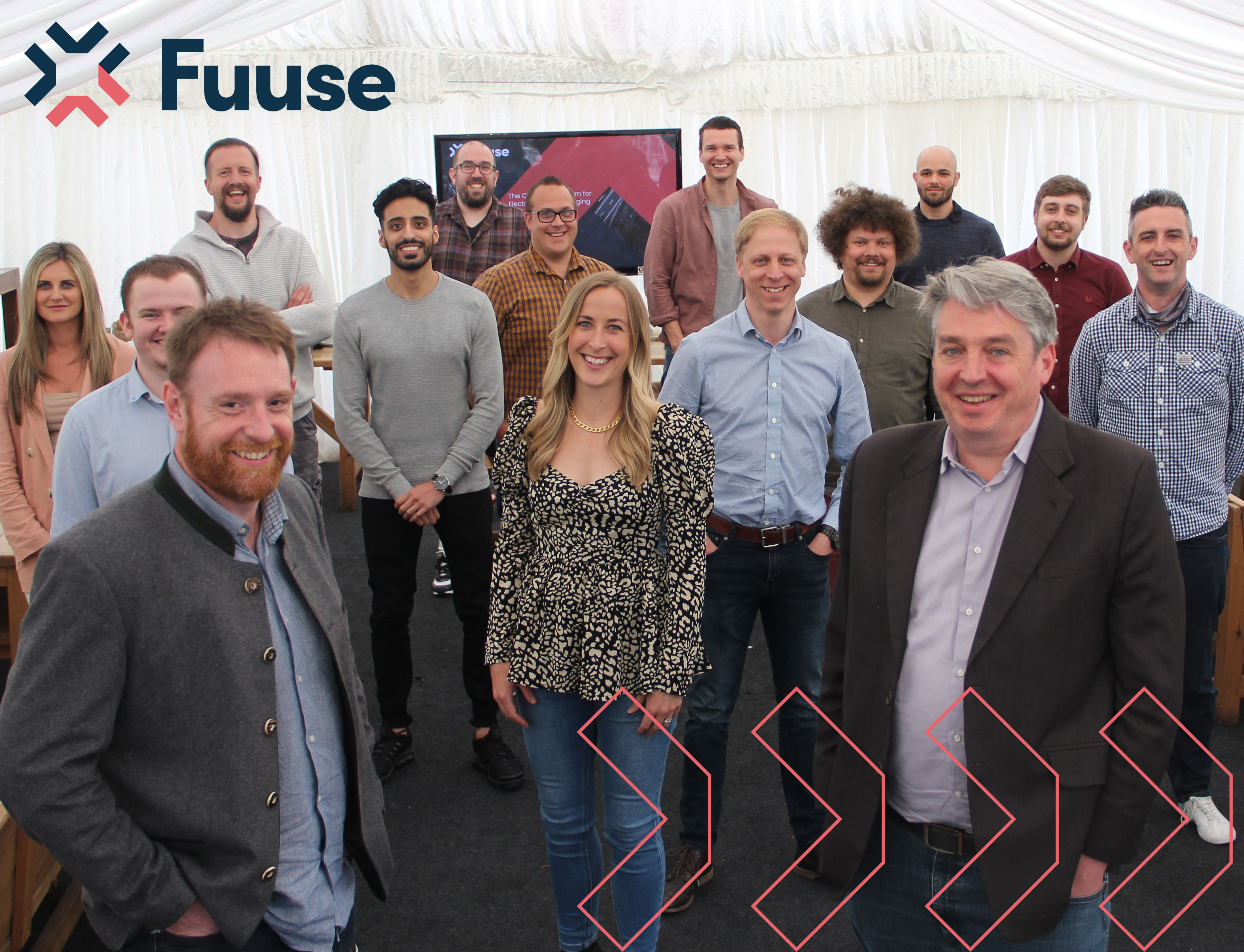 Lancaster-based Miralis Data have officially launched Fuuse, an operating system for powering electric vehicle chargers.
The development of the Fuuse charge point management system has been driven by a team of software engineers and serial innovators, and backed by early adopters in the region, positioning Lancaster as a city embracing emobility.
With the government's announcement to ban the sale of new petrol and diesel cars from 2030 – a decade earlier than originally planned – widespread adoption of electric vehicles is no longer a vision but an inevitability.
Michael Gibson, Managing Director of Miralis Data, explains more:
"We're lighting the fuse under EV charging, from right here in the heart of Lancaster. We're aiming to help make the transition to electric vehicles accessible to more drivers and businesses by offering a solution that directly addresses emerging challenges that the electic vehicle roll out presents."
Local adopters of the Fuuse platform include Lancaster City Council, who, working with Charge My Street, are placing new charge points, powered by Fuuse, at four locations across the city: Willamson Park, Dallas Road, Festival Market and Salt Ayre Leisure Centre.
The initiative comes from Charge My Street, a not-for-profit community benefit society who are seeking to make electric vehicle transition more accessible, by building a local infrastructure of chargers close to homes without private off-street parking.
Ady Powell, Project Officer at Charge My Street explains the positive impact partnering with Miralis is having on the project:
"In our efforts to install community charge points within five minutes of people's homes, we soon discovered we needed a highly flexible software solution - there is no one size that fits all. Being able to work with local experts Miralis on the development of their Fuuse app and back-end system has given us a tool that allows us to tailor tariffs, access and control to any specific site or host."
With over two million public and workplace chargers needed, Fuuse is set to be a game changer, with an emphasis on unlocking the potential of chargers, and catering for emerging technologies, challenges and changing driver behaviours as the EV revolution gathers pace.
With functionality designed to offer more control, flexibility and access options for operators and installers, the Fuuse platform caters for the rapidly evolving needs of multi-national organisations across a range of sectors, individual workplaces and local authorities.
Users will have the ability to manage payments and set complex tariffs, monitor and resolve hardware faults, set operating hours and restrict access, save on electricity costs and address emerging challenges like ICEing and bay-hogging – where non-EVs park in a charging space, or EVs linger long after they have charged.
The platform also provides unique data insights on the complexities and usage of EV networks, enabling smarter configuration and understanding of charging needs.
Michael Gibson, explains the further benefits to businesses:
"The EV revolution is gearing up, particularly within businesses. Early adopters will reap the benefits of transitioning to EV, including cost savings, operational efficiencies and helping to reduce their carbon footprint.
Fuuse is set to expand its capabilities by evolving the platform with a roadmap covering roaming, smart charging and maintenance features.