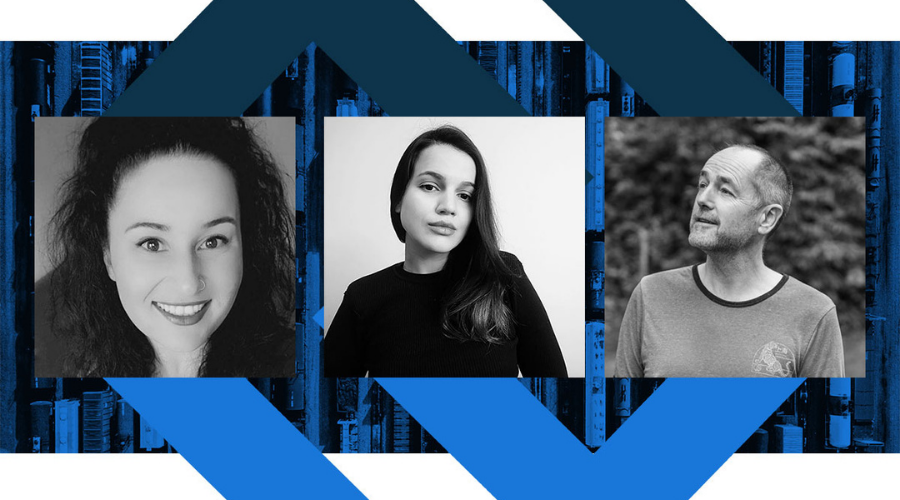 The company has seen continued success since it's establishment in 2016, and following the official launch of their flagship product Fuuse – an EV Charge Point Management system – in Spring 2021, they're building their team to match growing demand.
In the last two months, Miralis have welcomed members to their development and operational teams, and are currently seeking at least three more to bolster their sales and onboarding operations.
Having embraced a remote and flexible culture since before the pandemic began, Miralis are delighted to welcome new members to the team across the UK, with new starters based in Newcastle, Portsmouth, Bristol and of course the local Lancaster area.
Their ground breaking research projects and environmental foundations are draws that have helped Miralis to attract excellent new talent to build on the recent successes of the team.
Edlira Troka who joined the finance team last month explains her excitement for her new role:
"I've always been keen to work towards a greater environmental purpose, and Miralis is the perfect embodiment of that with its commitment to reducing carbon emissions. The company focuses on building a team that believes in and embraces its purpose; while helping each one succeed and grow."
Joining the development team and working on Miralis' latest product, Fuuse – the platform penned as the Power Behind EV Charging - are senior software engineer Will Roscoe, and software engineers Chloe Grillo, Janice Taylor and Margarita Vlachou.
Miralis are members of the Tech Talent Charter – a non-profit organisation leading a movement to address inequality in the UK tech sector and drive inclusion and diversity. Since their involvement with the TTC, Miralis have utilised resources and best practises to ensure their recruitment processes are free from gender bias.
Martin Peters, Finance Director explains more:
"We are delighted to have seen results from the TTC recommendations we have made to our recruitment process, as we strive for more diversity and inclusion in the tech sector. We are keen to remove the barriers to female applicants, ensuring that we appeal to the full talent pool out there and continue to grow our team with the very best people."
Miralis are now seeking to grow their sales team in response to huge demand they have experienced since launching the Fuuse platform. The team seek to appoint a new Sales Director, Partnerships Manager and Business Development Manager in the coming months to help realise the next exciting phase of growth.