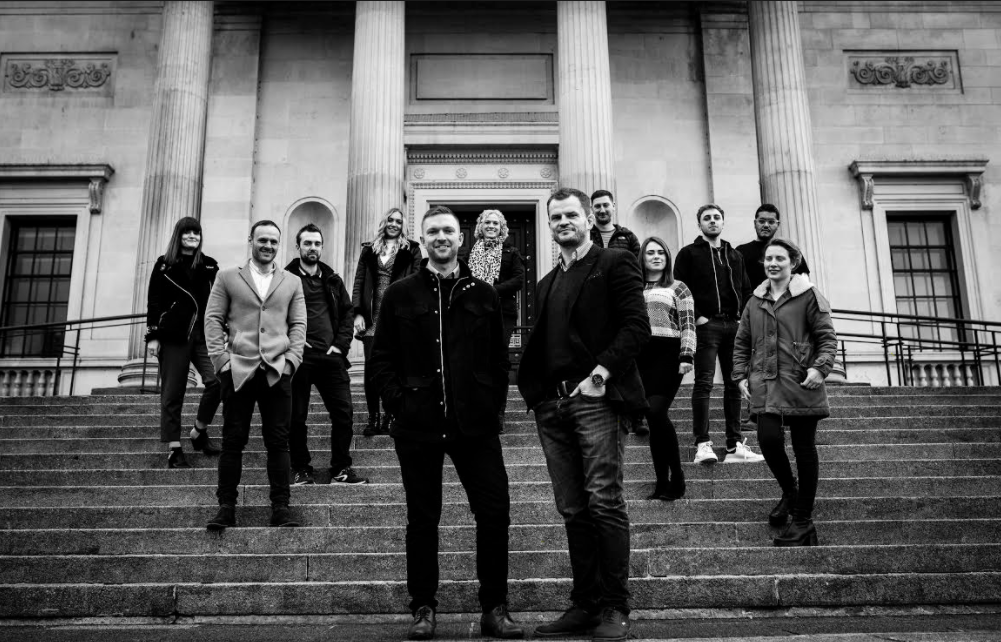 Each week we interview one of our members to find out a bit more about them and their work in the Greater Manchester digital sphere. This week we're speaking with Stockport-based full service agency, Platform81.
What does your organisation do?
Platform81 limited is a web development, digital marketing and design agency based in Stockport and Bromsgrove. We form close partnerships with our clients to help them grow, by implementing full marketing strategies, producing engaging creative or developing a bespoke web presence.
What do you think is currently the biggest issue facing the tech industry?
There have been numerous challenges on the tech industry in recent times. GDPR was a significant game changer to how companies operate and how we as marketeers can track user activity and analyse campaign success.
Corona Virus has of course had an impact on the industry, but we as a business have been able to operate remotely with very little change in our level of client engagement and delivery.
A major issue moving forward for the tech industry is security of data. Individual users and businesses trust regarding their security and privacy is at an all time low and will be under close scrutiny for the foreseeable future. There will be pressure within the tech industry to ensure all security measures are up to scratch.
What is your organisation's biggest achievement?
Platform81 was founded in Nov 2007, just before the economic downturn of 2008. We have developed and grown as a business year on year and adapted our core services to ensure we can deliver the best results for our clients.
We are now a multi-award winning agency, but have not lost the personal approach that has become the basis for our success. We have an extremely talented group of people across our 2 locations and our communication between the teams has become even stronger over the last 4 months of lockdown.
What would you consider to be your organisation's biggest challenge?
The biggest immediate challenge for Platform81 is to ensure we continue to improve and identify new opportunities whilst the world is on lockdown which is proving to be more difficult when we are not able to physically get out into the market place. We are always looking for new ways to refine and develop our people and our processes and this is proving to be more difficult during these uncertain times
What do you think the future looks like for Manchester's tech sector?
We have no doubt that the Manchester Tech sector will continue to set the bar within the UK, if not globally. Numerous agencies have continued to grow and seek new opportunities during the Covid-19 pandemic, and once we are back to some level of BAU, we're confident this growth and innovation curve will continue.
Tell us something that we might not know about your company?
Platform81 was named after the birth year of our founding Managing Director…however our Technical Director is convinced it's actually from the year his beloved Aston Villa last won the European cup!
Want to raise you profile?
If you want your business featured on our newsletter, social media and website, contact thom@manchesterdigital.com for more details.