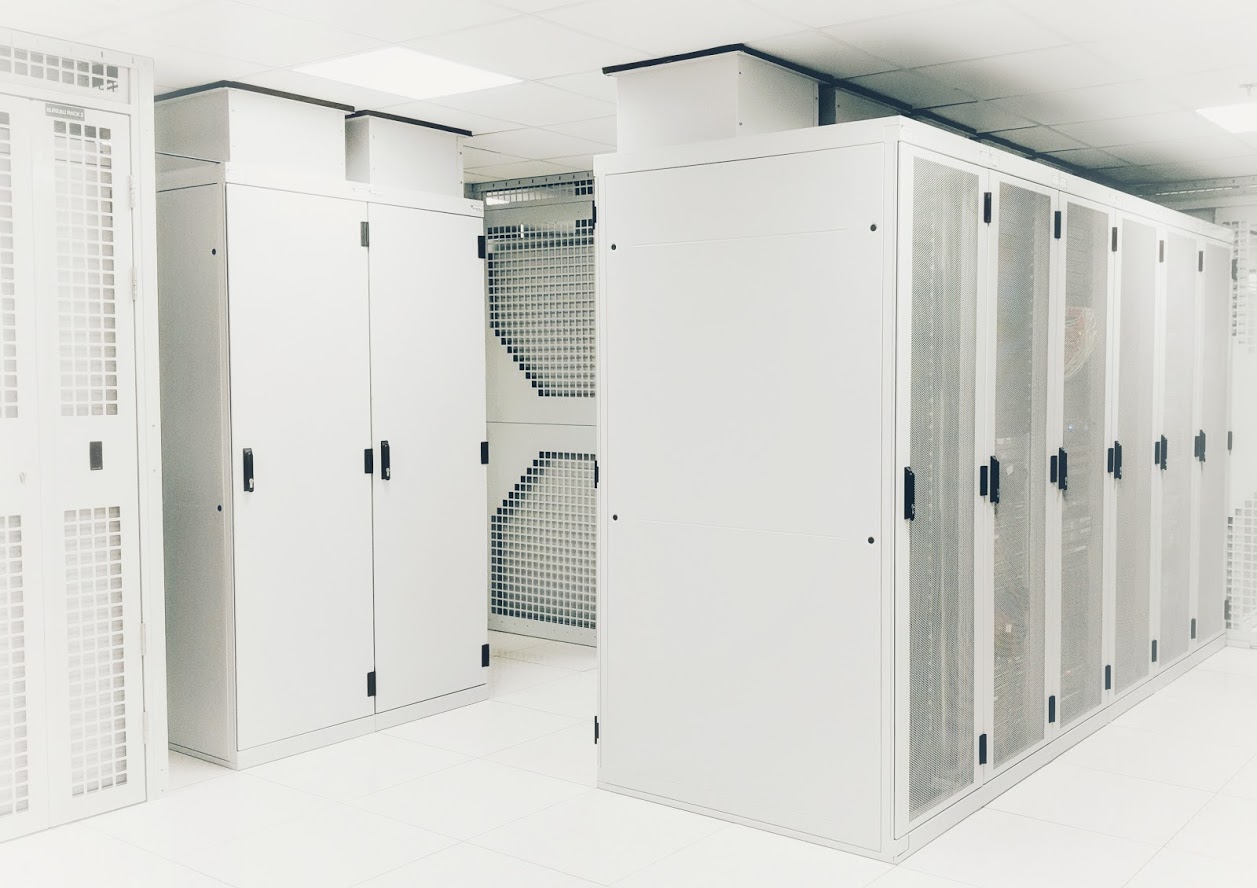 Datum Group, which acquired Manchester based data centre operator Teledata in September last year, has announced plans to open two new data centre facilities. Scheduled to go live in March 2024, the data centres will be located in Manchester and Farnborough.
MCR2 will be located at the Teledata site in Manchester and will offer up to 25,000 ft2 of space, 4MVA of power and over 1,000 new server racks in both high and standard density.
FRN2 in Farnborough will provide 600 footprints on the ground floor, with scope to double this capacity on the first floor. All data halls will provide an average power density of 3.5kW/footprint, capability to deliver high density compute of up to 30kW/footprint, and Tier 3+ resilience.
Commenting, Dominic Phillips, CEO of Datum said: "This planned expansion will offer much-needed additional capacity to serve immediate market needs. As a data centre provider we have a responsibility to our clients to ensure that continuous capacity is available. Manchester is the second most economically active area in the UK and we're working hard to grow our facilities in line with regional demand."
Matt Edgley, Director for Teledata added: "Teledata's acquisition by Datum Datacentres presents a huge opportunity for growth - not just at a business level, but for our clients and also regionally. Data centre space in Manchester is becoming harder to secure with capacity in the area nearing critical point. This expansion will help us to support our clients' growth by providing enterprise grade colocation through our network of geodiverse, high security data centres."
Teledata was acquired by Farnborough-based data centre provider Datum Datacentres in September 2022. This marked the first regional bolt-on acquisition for Datum as part of its regional expansion strategy. Datum was acquired by Funds managed by the UBS Asset Management (UBS-AM) Real Estate & Private Markets business (REPM) in September 2021 with the intention to expand into key regional markets.