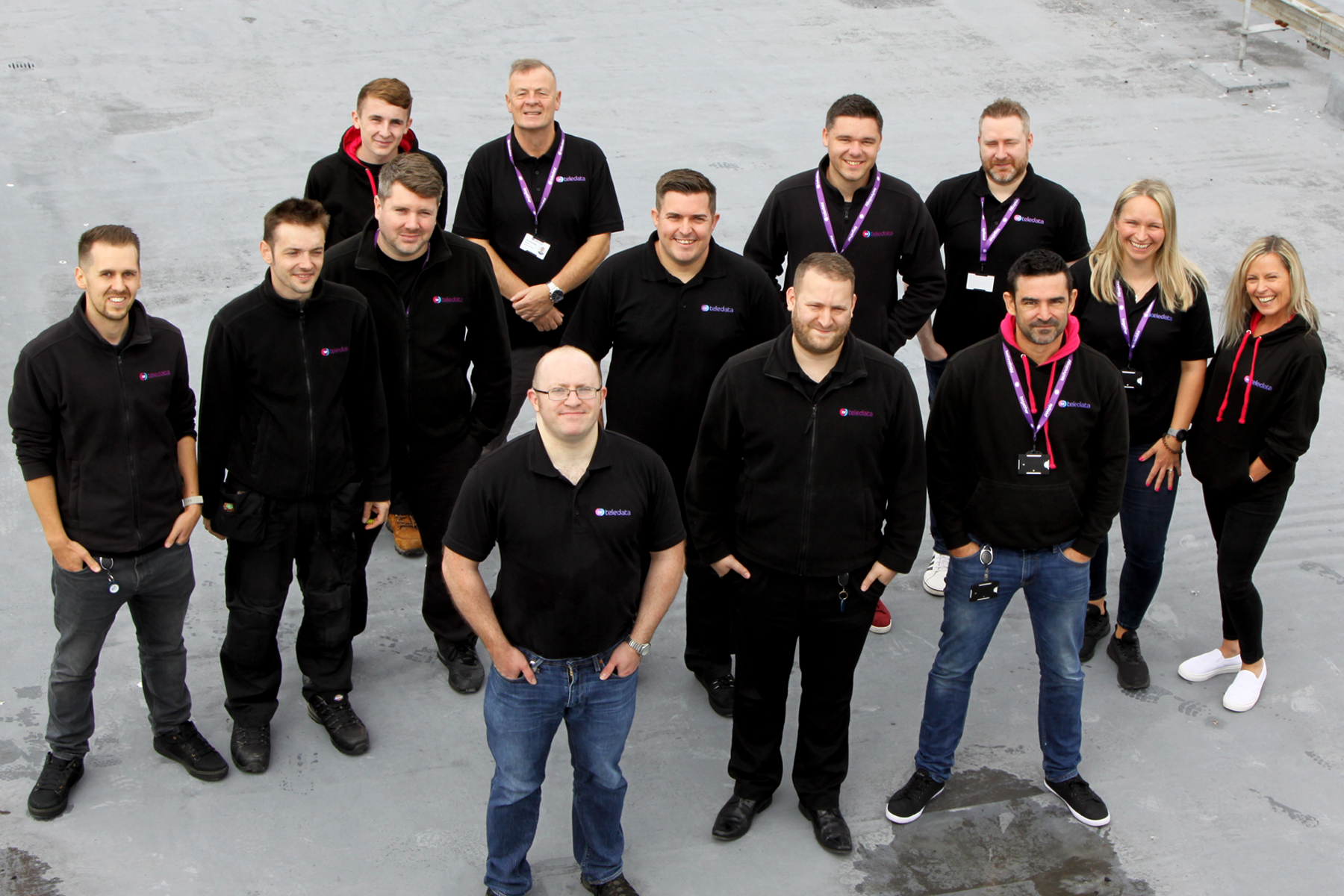 Manchester cloud hosting and data centre operator Teledata, has announced that it will open a fifth data hall at its Wythenshawe facility. The expansion, which will see up to 20 new server racks become available for the firm's cloud hosting and colocation customer base, will cover 1200ft2 of space and deliver an additional 120kw of UPS supported customer power to the data centre. The new data hall is scheduled to open in July 2022.
This development follows the opening of Teledata's fourth data centre, which has already brought an additional 75 server racks, 2400ft2 of space and 300kw of power to the facility and marks part of the firm's £2 Million expansion project which began in 2020 with the opening of the company's third data centre in December 2020.
Matt Edgley, director for Teledata commented; "We're working hard to expand our facility in line with regional demand. There is currently a lack of data centre space in Manchester, with capacity in the region nearing critical point. Data centre space is becoming harder to secure for businesses seeking to expand their hosting capacities and cloud networks, and we hope to be able to expand fast enough to meet customer demand so that we can support our clients' growth through resilient, secure and dependable data centre services and hosting solutions."
In February, Teledata announced that it will be expanding its data centre footprint even further through the development of a second Manchester site. With the location yet to be disclosed, the second site will be built to Tier 3 standards and offer up to 25,000ft2 of data centre space along with up to 2(N+N) UPS redundancy, 100% 24/7 uptime, ISO27001 certification and NSI Gold Approved BS5979 security. The first data halls in this new facility should be coming online in Q4 2022 and will see Teledata's data halls number increase to eight halls across two Manchester sites, with close to 40,000 sq ft of space.
Founded in 2005 Teledata is a Tier 3 data centre facility offering premium colocation, cloud hosting and data centre services to businesses across the UK. The firm's solutions are designed to enable organisations to protect their applications, data and online presence from the damaging effects of downtime, and to make the most effective and efficient use of technology with secure and scalable hosting platforms tailored to business critical needs. The building has some of the most sophisticated security of any data centre in Europe, with an on-site police-linked, NSI Gold Approved, BS5979 certified control room and alarm receiving centre making Teledata unique in the UK.
For more information, visit www.teledata.co.uk