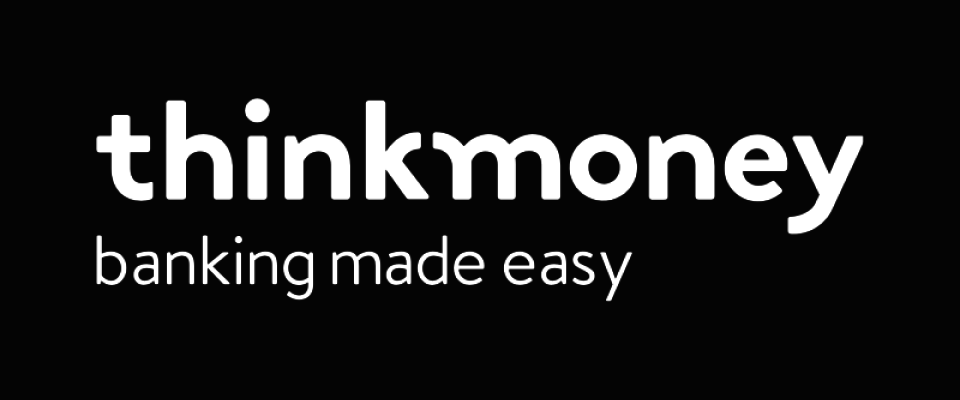 Since the outbreak of the coronavirus, many businesses have had tough decisions to make.
Whilst some have had to let go or furlough staff, others have put their recruitment drives on pause until there is more certainty about the future.
For those reasons, it is great to see there are still Greater Manchester-based tech companies that are still hiring.
This week we're speaking with Steve Norton, Head of Talent Acquisition at thinkmoney, a company that is still recruiting during the COVID-19 restrictions, to discuss the measures they've taken to acquire new talent in the current climate.
Steve, how has the coronavirus affected your business so far?
Lots of staff are now working from home or are self-isolating. We have used technology to ensure that our business has continued without disruption to our customers, and that our staff's wellbeing is a priority. A number of our call centre staff are still in the building to maintain banking services to our customers, but we are distancing by moving people where necessary to different parts of the building that have been deep-cleaned.
Why has your company taken the decision to hire in the current climate?
Being a fintech digital bank, our revenue is unaffected by COVID-19. This means that our list of projects continues uninterrupted, and apart from a couple of roles that have been de-prioritised, recruitment continues as normal. We're opening up new roles as well in line with our hiring plan in March and April.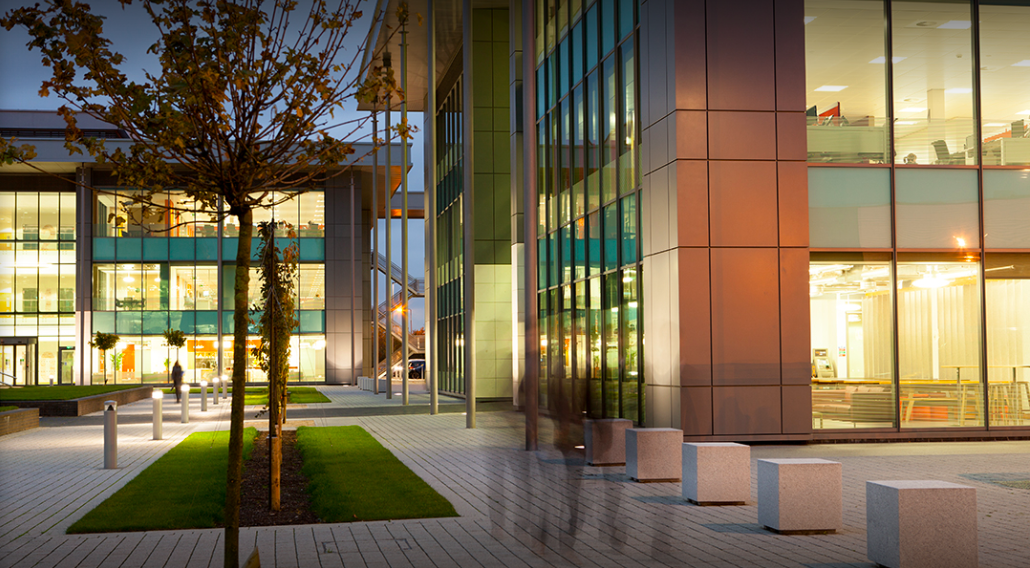 From a practical standpoint, can you talk us through the hiring process with all the COVID-19 restrictions in place?
It's mostly unchanged apart from the face to face interview. That has been replaced by Zoom interviews, and I'm making an offer today for a senior candidate that we have not met face to face, but that has been through a thorough three stage interview process, all of which have been conducted on Zoom. No-one in the business has had any reluctance to use video-conferencing, and the candidate is fully engaged with us as a potential employer. It's been an eye-opener how easy it has been, and will drive changes to our process after COVID-19 is behind us.
When will new staff start and how will they be on-boarded?
We have starters in April. They will be on-boarded remotely, with their laptop sent to them in the post before they start with us. They will then be inducted using Zoom, and attend regular meetings remotely. This is in line with the team they are joining, who are already working this way using video-conferencing.
What advice would you give to other businesses that are considering hiring in the current climate?
Be flexible and pragmatic in your approach to talent acquisition, and use easily available technology to adapt. Good hiring managers who know what they are looking for will be able to make this work, supported by high quality talent acquisition specialists.
Are you looking to raise your business's profile?
Whether you're looking to use our job board, promote an event or share news on our blog, Manchester Digital membership is looking to support the sector during these troubled times by offering three month's free membership.