14 April 2020 12:30 - 13:00
In a constantly changing world where rapidly organisations and employees are facing shifting demands, it's tougher than ever to plan, prioritise and deliver work that has an impact. It's often even harder to know where to start!
In this 30 min session, bring your lunch and let's get myth busting to help you work agile like a boss. Quickly understand the principles behind our agile working approach and learn the six habits of high performing teams that adopt agile working, so you can start applying these to your work – today.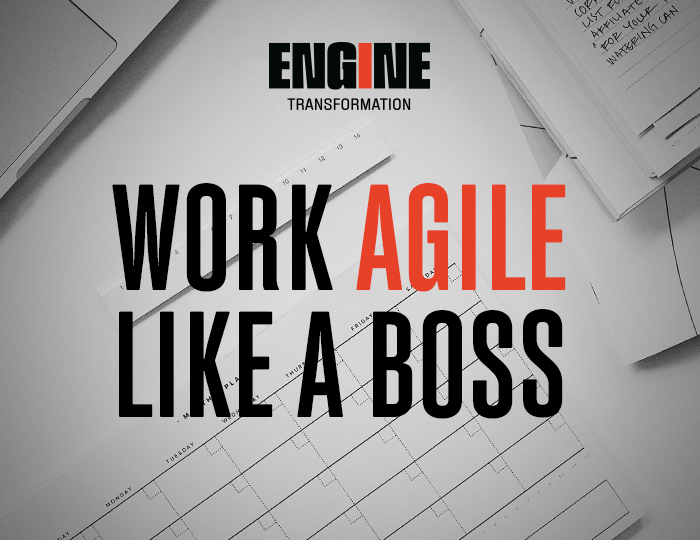 Takeaways include:
Cut through the jargon and bust any myths surrounding Agile and agile working
Clarity on the six agile habits of high performing teams
Top tips from the experts on how to shift the way you, and your team, work
In summary, agile working doesn't need to be intimidating… And you aren't too late to the game.
Free
14 April 2020
12:30 - 13:00
Online