Meet some of our members - join the club!
What our members say about us...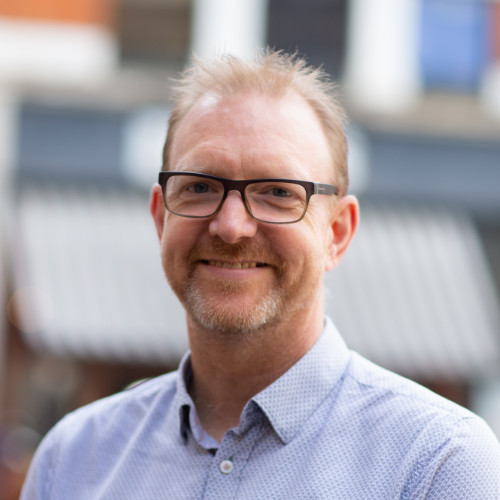 Manchester Digital has been instrumental in helping Slalom build our presence in the region. They've provided a key communications channel for us; helping generate awareness of Slalom's unique value proposition, and actively supporting targeted initiatives such as the promotion of events.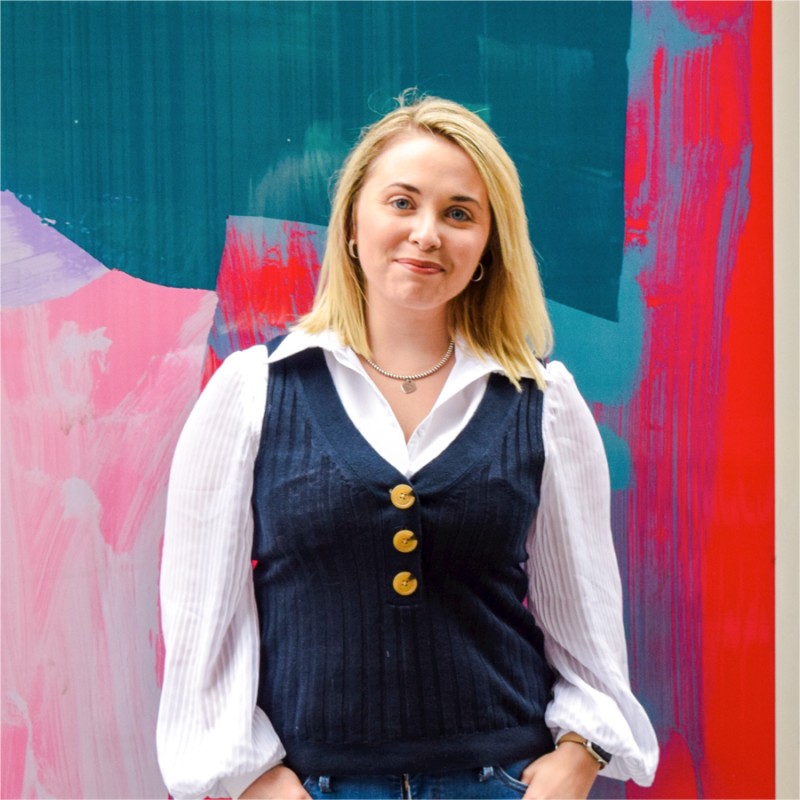 Whether it's introductions to new businesses, attending and speaking at industry events, or simply building your brand awareness within the northern digital and tech scenes – Manchester Digital has a lot of opportunities for companies of all shapes and sizes.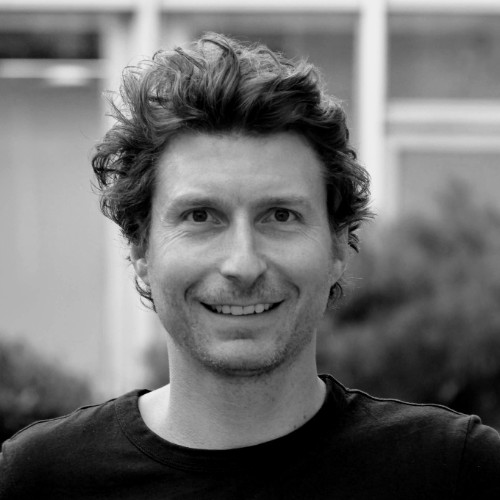 Our first involvement was the 2019 Member Conference, which was a really useful day in terms of brand visibility and networking. We delivered a talk on AI and got great feedback. And doing the talk has also led us to some potential clients.
Twitter Feed
We'd like to say a huge thanks to everyone who came to our Members Conference 2022, everyone who gave inspiring talks, our fab team who pulled it all together and our brilliant sponsor @transformUK. Let the drinks begin …
The last session in an afternoon of brilliant tech talks is Keith & Roger from @GlobalLogic talking about doing brilliant things with machine learning to improve pet welfare.
Fascinating talk from @Jennie_J_ about setting up tech start-up @myfirst5years, being impulsive, not having perfectionism paralysis and using her (combined) 50 years of childcare expertise to move into edtech.
Last session of stream two at our 2022 members conference - James Ledger at @samson_vt with his talk 'Using CAD to replace paper manuals with explosions'
Ice cream break was a great idea 🍨
Another packed room for @shaunfensom's talk - Collaboration makes innovation - what makes collaboration?
There are one billion people worldwide with a long term disability. Molly & Danny from @Nexer_Digital are talking us through how to make digital products more inclusive
Mcr Dig members conference steam two - we are listening to Bad Bots 101 by Andy Still @Netacea_AI
Fascinating insights from Andy & Fiona from @kraken_flex about using technology to create a greener grid - stream one of members conference today.
And in stream 2 of our membership conference, we are currently listening to When AI goes wrong by Tom Liptrot from Ortom.
First talk in stream one of members conference is The evolution of the mindful shopper by Tim Willis from @PushONltd . Really interesting insights.
Kicking off our first in-person members conference in two years with a packed room and introduction from @katiegallagher and @Ali_R_MCR
16:30

Event Space: Paws for Thoughts: Improving pet welfare with ML - @GlobalLogic

17:00

Event Space: Closing Remarks from Katie Gallagher, Managing Director, Manchester Digital
16.00

Event Space: How we put 50+ years of childcare expertise into an Edtech app for parents - @myfirst5years

Board Room: Using CAD to replace paper manuals with explosions - @samson_vt
15.00

Event Space: Top 5 most common accessibility issues and how to find them - @Nexer_Digital

Board Room: Collaboration makes innovation. What makes collaboration? - @shaunfensom