Download a free membership brochure and discover the benefits of joining the Manchester Digital community for your business.
Meet some of our members - join the club!
What our members say about us...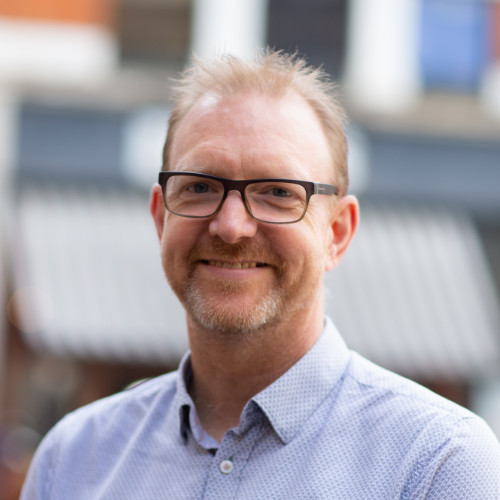 Manchester Digital has been instrumental in helping Slalom build our presence in the region. They've provided a key communications channel for us; helping generate awareness of Slalom's unique value proposition, and actively supporting targeted initiatives such as the promotion of events.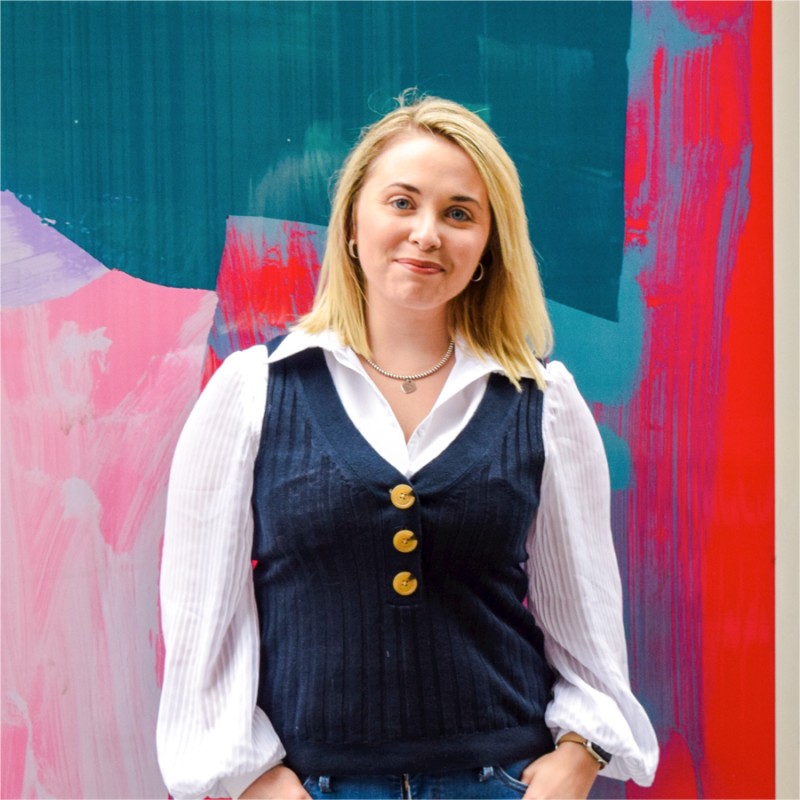 Whether it's introductions to new businesses, attending and speaking at industry events, or simply building your brand awareness within the northern digital and tech scenes – Manchester Digital has a lot of opportunities for companies of all shapes and sizes.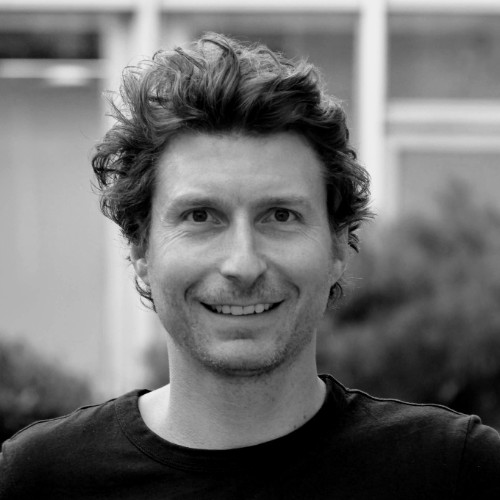 Our first involvement was the 2019 Member Conference, which was a really useful day in terms of brand visibility and networking. We delivered a talk on AI and got great feedback. And doing the talk has also led us to some potential clients.
Twitter Feed
Join @stribehq tomorrow when they'll be talking to Oliver Hopkinson, Co-founder & Joint MD at Bind about his own journey with mental health, building a business, and how to create workplaces where everyone feels comfortable to talk.

➡️ https://t.co/TyfFes6ilx
Systemic gender barriers can make it difficult for women to break into the tech industry. But how do we break down these barriers?

Follow @globallogicUK_I 's simple guide for answers. 👉🏻

https://t.co/PDJXk6BbhZ
Looking to hire a software developer, business analyst or data analyst?

We've worked with a number of tech employers to develop a groundbreaking technical training programme for digital apprentices that continues to deliver industry leading results.

👉 https://t.co/U73UrV8hto
We encounter lots of advice throughout our careers, some bad and some good.

Here, some of our @intechnica team share the best piece of career advice they've been given and how they've implemented this into their mindset.

https://t.co/O65ZXk9MsH
In the world of cybersecurity and cybercrime, there are a lot of myths, misconceptions and rumours shared between business owners and employees.

The @northwestcrc debunk some of the main cyber security myths 👇

https://t.co/22BoI8XDAS
Join the Manchester Digital community and we could help to

➡️ Raise your profile in the region
➡️ Attract top tech talent
➡️ Enhance your employer brand

Find out more today 👉 https://t.co/Uc47FfqNZ2
"We have to change fundamentally how we educate people, and it needs cross party consensus on a national and regional scale." - MD @katiegallagher speaking at @DTX360

"Devolution is required to tackle the skills issue if central government won't focus on it."

#DTXMCR23
"Skillsets will morph and change so we've got to be multi-disciplined and prepared to keep learning" says @McrDig MD @katiegallagher on the 'Three steps to solve the tech skills gap' panel at @DTX360.

"Lean into the opportunities that different pathways to work offer"

#DTXMCR23
Thanks to everybody who attended our Digital Her session at @DTX360 as well as our wonderful panel for sharing their insights.

If you'd like to join the mission, find out more about Digital Her here ➡️ https://t.co/uEyvckkYgq

#DTXMCR23
Zahraa Murtaza: "Be authentic to yourself, stop trying to be what other people are.

You can be who you are now - at school you often have to conform but in the workplace you can bring your strengths and it's about teamwork."

#DTXMCR23
Polly Caldwell: "Mentoring is great but LinkedIn can also be a valuable tool. If there's somebody you admire, try reaching out as often they are happy to help.

Volunteering is also great if you're lacking in confidence, test your skills & you'll get loads back in return."
Ineshka De Silva: "Get a mentor as soon as you can, even better get more than one!

Networking is a great tool for women as well, you never know what relationship you could form or what advice you could share or receive."

#DTXMCR23
Helen Godfrey: "How can we support people both in the work place and in their home life?

It's important to keep right work, right place, right time in mind for each project and the individuals working on them."

#DTXMCR23