Download a free membership brochure and discover the benefits of joining the Manchester Digital community for your business.
Meet some of our members - join the club!
What our members say about us...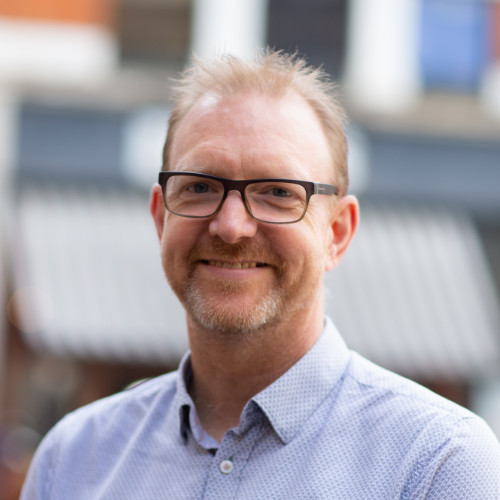 Manchester Digital has been instrumental in helping Slalom build our presence in the region. They've provided a key communications channel for us; helping generate awareness of Slalom's unique value proposition, and actively supporting targeted initiatives such as the promotion of events.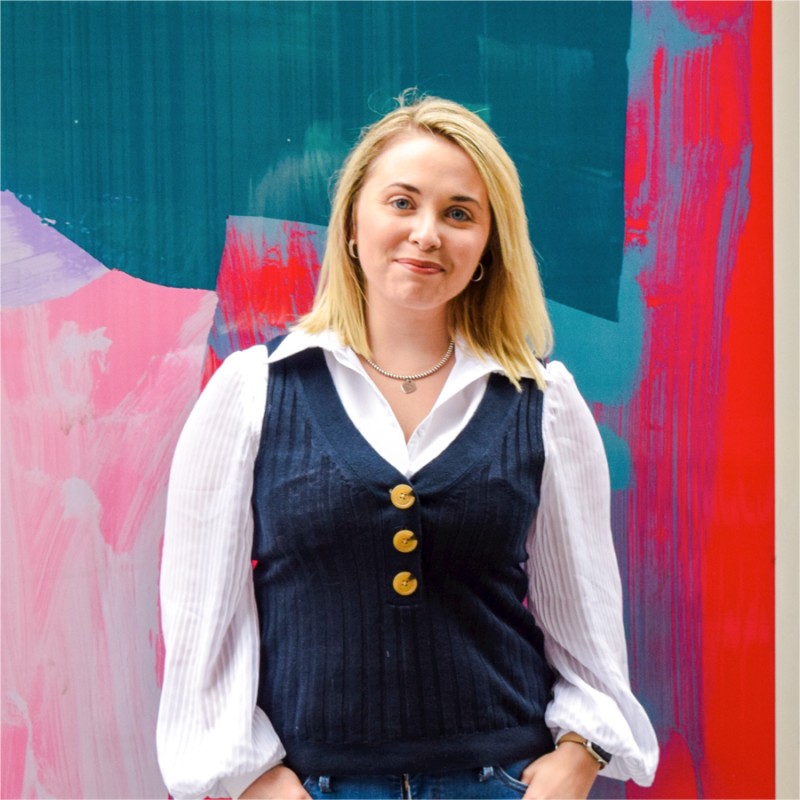 Whether it's introductions to new businesses, attending and speaking at industry events, or simply building your brand awareness within the northern digital and tech scenes – Manchester Digital has a lot of opportunities for companies of all shapes and sizes.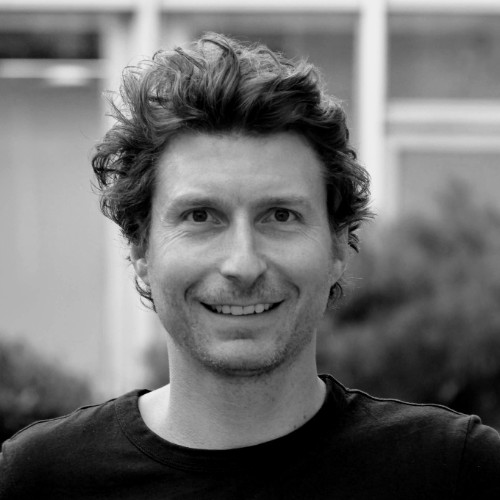 Our first involvement was the 2019 Member Conference, which was a really useful day in terms of brand visibility and networking. We delivered a talk on AI and got great feedback. And doing the talk has also led us to some potential clients.
Twitter Feed
Working with existing partners, @Zest4Info have developed a range of solutions for all CCTV deployments that will allow partners and customers to be able to supply connected devices that are secure, network resilient and cost effective.

➡️https://t.co/WOasgDTJo2
Find out more about our suite of accessible digital apprenticeship pathways, which encourage applications from more diverse people and backgrounds ➡️ https://t.co/sR24XsPAyc
Organisations like ourselves run successful programmes and apprenticeship schemes which encourage gender diversity and people from diverse backgrounds into the industry - we just need more funding so we can scale, more commitment and more longer-term thinking from Government.
Martha Lane Fox says that the lack of gender diversity in the tech industry has not progressed in 20 years. A survey for the Wise campaign found that currently only 21% of IT professionals and 12.5% of engineers were women.

👉https://t.co/svlfOvAelb
Digital Her's mission is to help end inequality and increase diversity in the technology and digital sector.

We believe that it's important to showcase and bring to life what a tech career means to girls and women.

Find out more about the programme ➡️ https://t.co/BvOEO2pFh0
Stephanie Kershaw, @AdobeCommerce: We look at the market in two segments - SMEs and Larger Enterprises.

We wouldn't talk about composable to all customers, as it isn't a one size fits all solution and requires a lot of work and planning.

#MDEcommerce
Steve Gale, @ctidigitalUK: "With composable, it's evolution, not revolution - you don't need to start everything from scratch."

#MDEcommerce
#MDEcommerce continues in the main event space with Neil McKay, CEO of @endless_gain, who is discussing "How to accelerate growth in a challenging economic climate".
André Brown, Founder & CEO of @adv_commerce discussing "The disconnect between marketing and merchandising".

"If you can get product sequencing right, it will have a positive impact on average order value and volume of orders."

#MDEcommerce