Meet some of our members - join the club!
What our members say about us...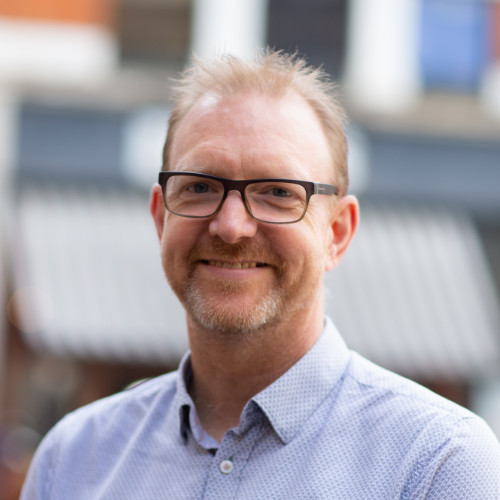 Manchester Digital has been instrumental in helping Slalom build our presence in the region. They've provided a key communications channel for us; helping generate awareness of Slalom's unique value proposition, and actively supporting targeted initiatives such as the promotion of events.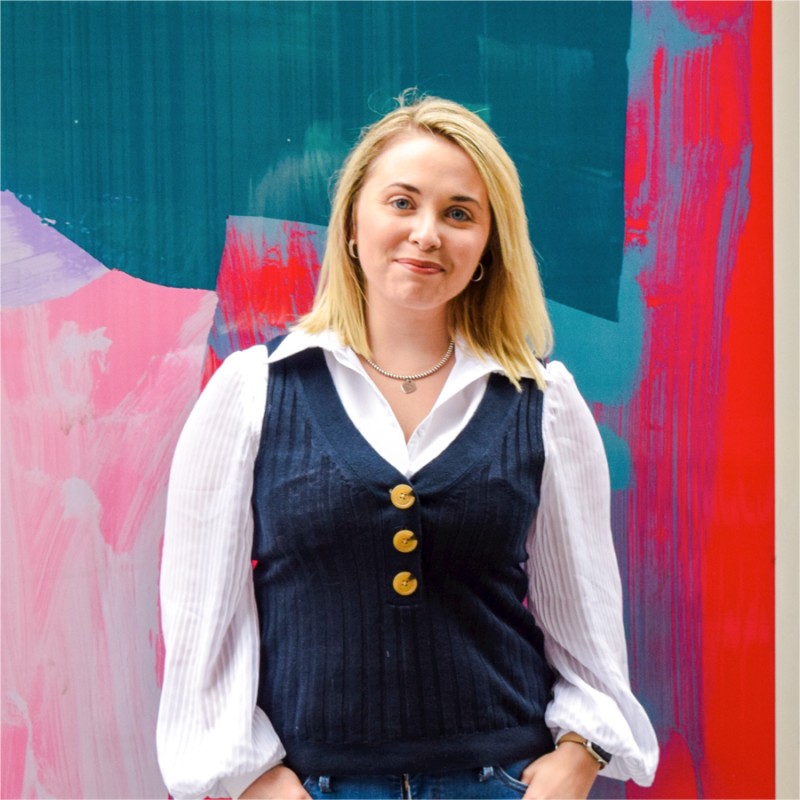 Whether it's introductions to new businesses, attending and speaking at industry events, or simply building your brand awareness within the northern digital and tech scenes – Manchester Digital has a lot of opportunities for companies of all shapes and sizes.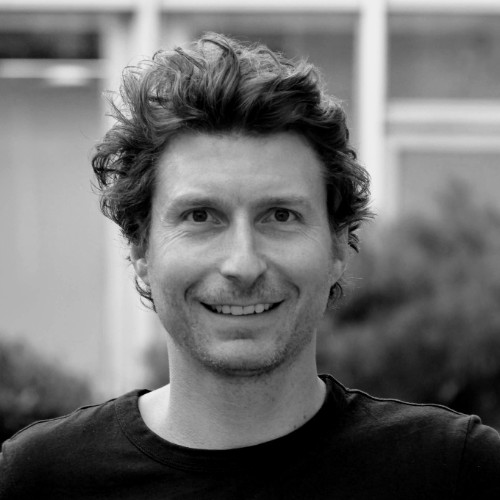 Our first involvement was the 2019 Member Conference, which was a really useful day in terms of brand visibility and networking. We delivered a talk on AI and got great feedback. And doing the talk has also led us to some potential clients.
Twitter Feed
Our next Leadership for Digital Growth course will take place as in-person sessions across 15th and 22nd June.

The course is free to attend for senior leaders and decision makers looking to upskill and lead Digital Transformation ➡️ https://t.co/HkuRy7zZyP
St James's High School (@StJamesCheadle) visited the @OntheBeachUK office today for a #DigitalHer industry insight, taking part in a task around the importance of clear instructions for coding, a digital marketing project and were also given a tour of the On the Beach offices.
At Manchester Digital we like to interview our members to find out a bit more about what they do and their work in the Greater Manchester digital and technology sphere. Joining us in the spotlight is Moon Yiu, Founder & CEO of DigitSense.
Join @computerlovers on 26th May to explore and debate the evolution and current state of service design within our industry - both in the present and in the future.

👉 https://t.co/kd5GxZPmQW
Last chance for Manchester Digital members to submit ideas for short presentations to be delivered at this year's Member Conference.

This year's themes include Future Tech, Diversity and Sustainability ➡️ https://t.co/zmzVDwDt8F
Join @JBHdigitalpr on 18th May as they discuss relevancy in digital PR, the importance of inclusivity in influencer marketing, bridging the generation gap in SEO and what dating can teach you about talking to journalists!

➡️ https://t.co/XhQBAKjI1w
. @MediaComNorth has announced the appointment of a new Senior People Partner to oversee teams within its MediaCom Manchester, Leeds and Birmingham offices, which form the MediaCom North group.

➡️ https://t.co/PUdtFOsPxi
Joining Manchester Digital can help to raise the profile of your business – supporting your efforts to increase visibility, make connections, attract tech talent, win new business, enhance employer brand, aid learning + achieve CSR goals.

Learn more ➡️ https://t.co/PSoKaJ5k6V
Growing your TikTok account into one with a large follow-base can be tricky.

Check out these top tips from @digitalmediatm to see how you could grow into the next viral TikTok star ➡️ https://t.co/uprWpvgcJl
As two foundational members of @Zuhlke_UK's UK hub's Quality Assurance (QA) team, Harsh and Paul are helping to optimise and professionalise their services by introducing a holistic testing mindset to their teams and clients.

➡️ https://t.co/Wc9WrS8oO4
Equip the staff in your business with the the knowledge, tools and processes to help strengthen your knowledge in cybersecurity and protection against cyber attacks with our 2 day, free-to-attend training course.

👉 https://t.co/ROoJff2Nyv 👈
We are delighted to welcome VCG as one of our Digital Her sponsors, supporting the work we do to encourage a new generation of women into the digital and tech industry.

Find out more about Digital Her ➡️ https://t.co/uEyvckkYgq