It's simple - we need more women in the digital and tech industry.
Digital Her exists to address this issue.
Want to get involved? Find out more on our Digital Her website.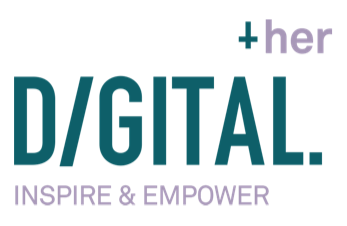 Why does Digital Her exist?
By harnessing the power of our membership, Digital Her will provide the support, the opportunities and the guidance needed to encourage a new generation of women into our industry.
Digital Her's mission is also simple – to inspire and empower girls to...
Engage with STEM-related subjects at GCSE and A-Level
Have the confidence and desire to explore the incredible careers available in digital and tech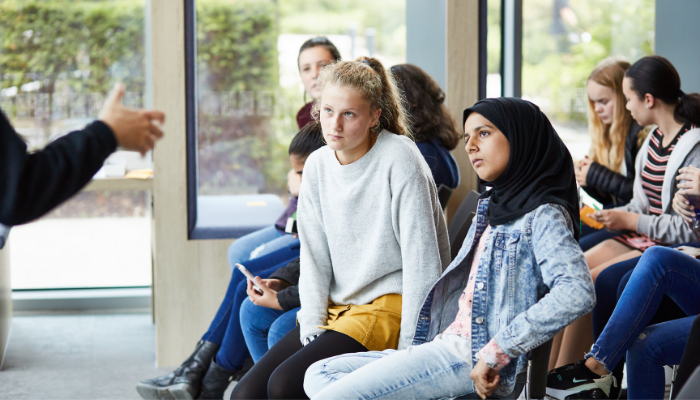 Digital Her will achieve these goals by...
Introducing girls to real role models and visible mentors from within our membership.
Ensuring key influencers such as teachers, careers advisors and parents are informed and able to support and advise girls interested in digital and tech
Lobbying policymakers to make changes that will end any bias inherent within the education and careers service
Creating exciting opportunities that will upskill the next generation and bring them closer to the industry
Want to get involved?
Register your interest in getting involved with the programme on the Digital Her website via the link below.